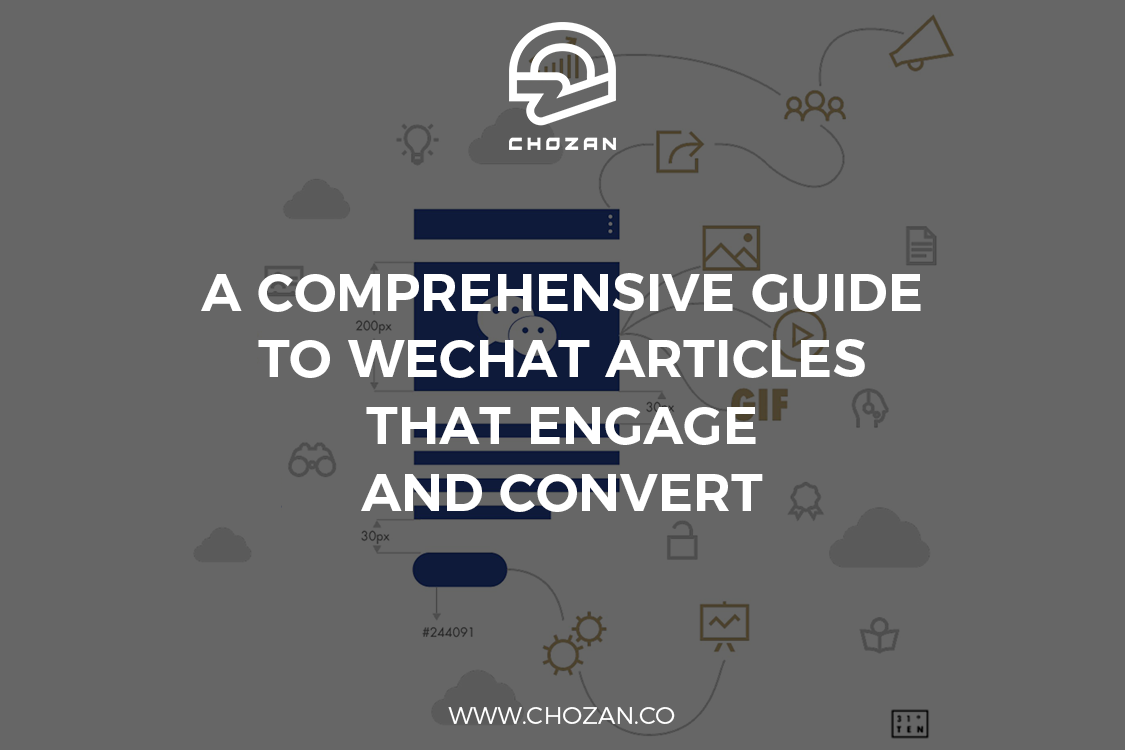 A Comprehensive Guide To WeChat Articles That Engage and Convert
31Ten, a digital agency based in Shanghai, has recently published a comprehensive guide to WeChat articles, which not only details the basic guidelines and rules to follow when editing WeChat articles, but also features a number of good examples that we can learn from. If you are looking for a great reference guide for optimized content ROI or the best practices baseline to benchmark your output, then this guide is for you.
If you would like to get a PDF version of the guide, please click here to fill out a form to download.
Below let's look at the details of this guide to WeChat articles: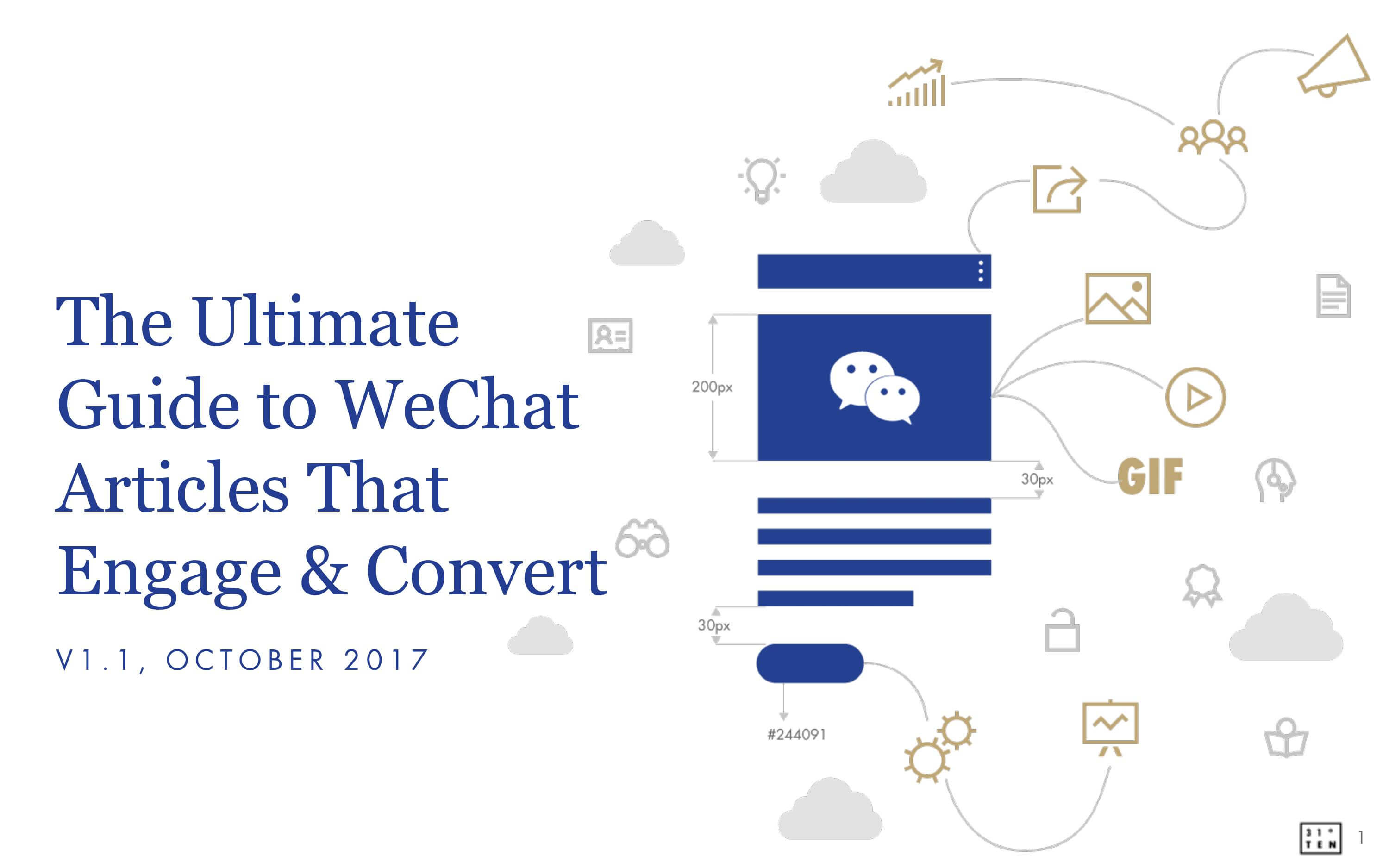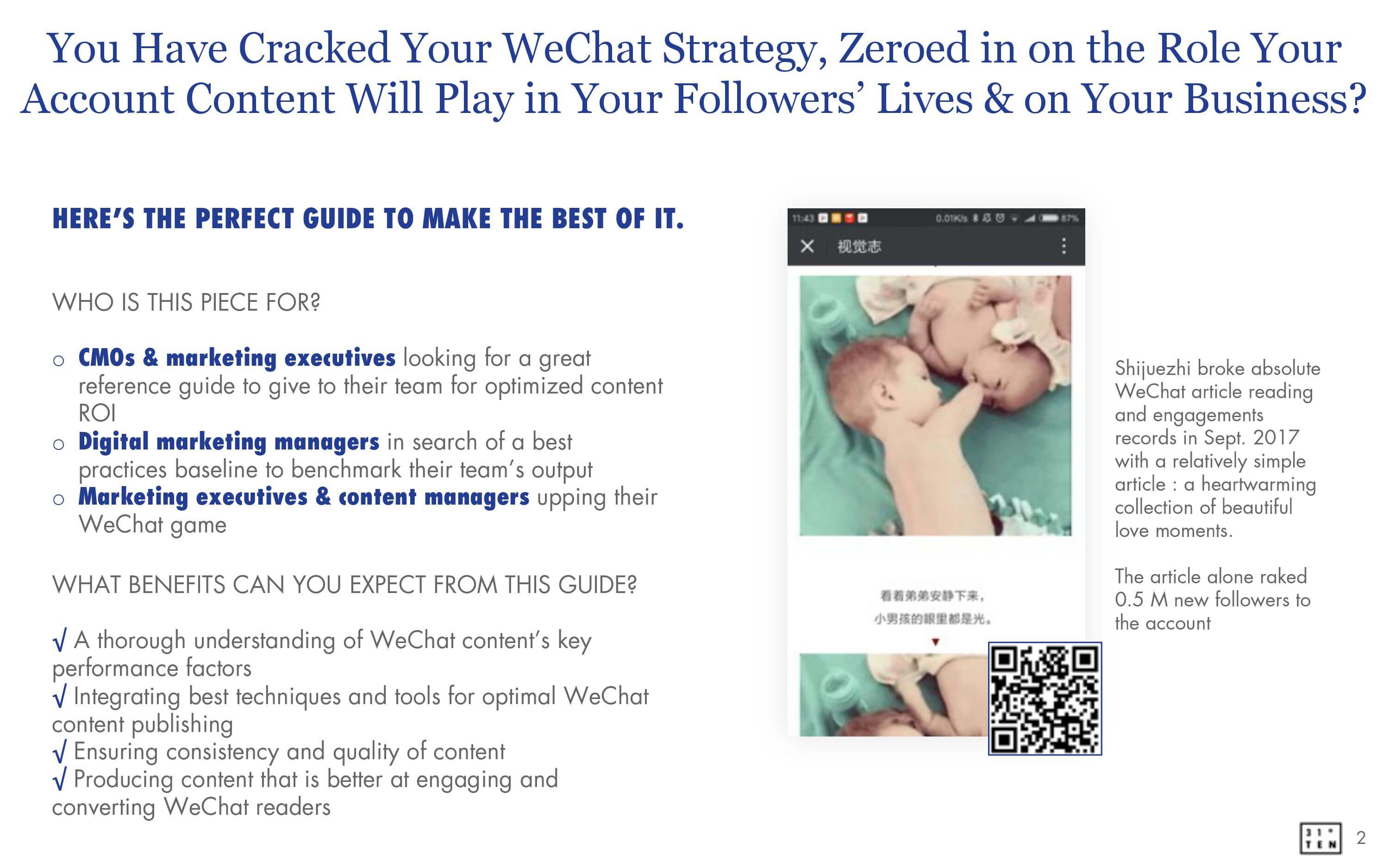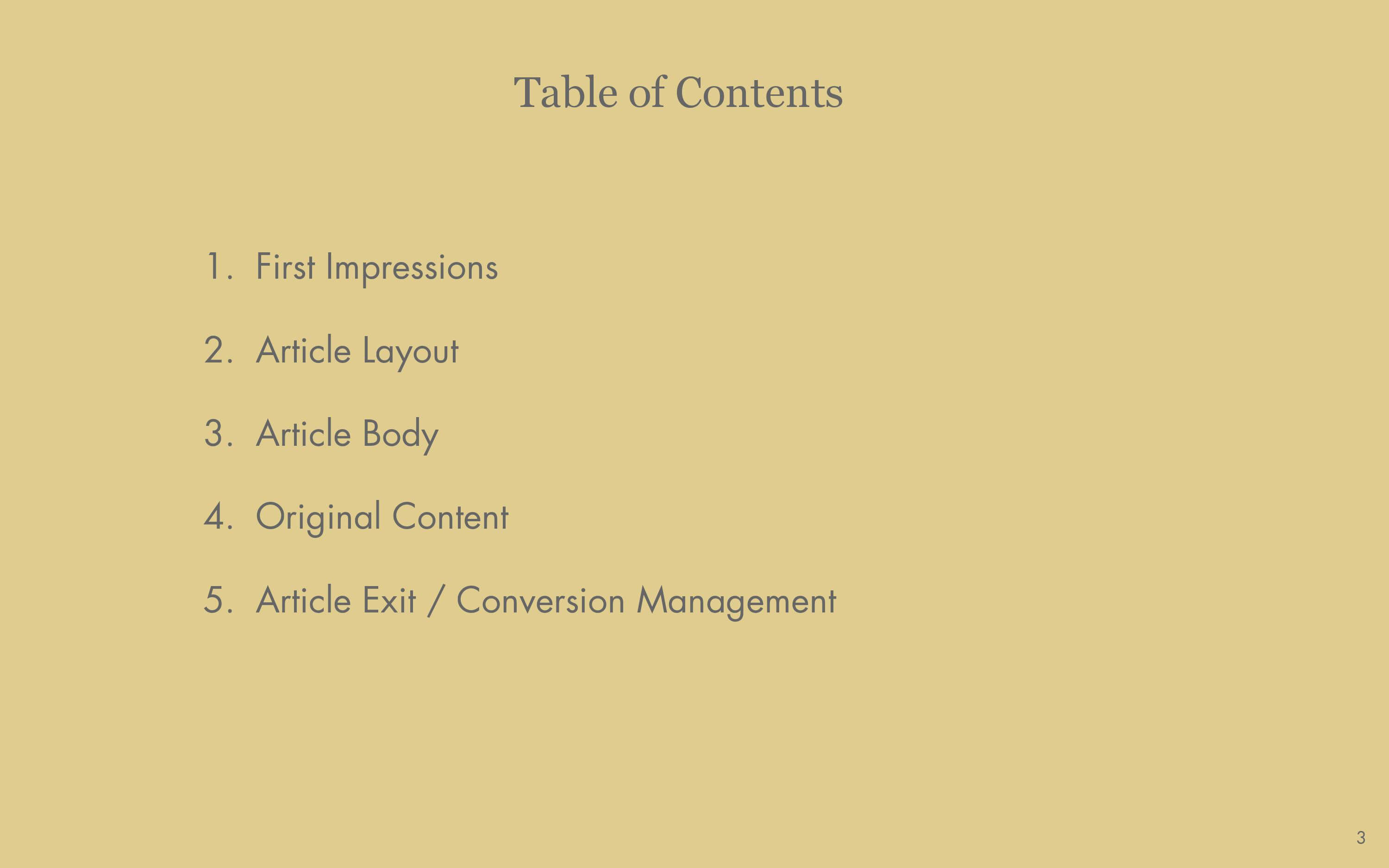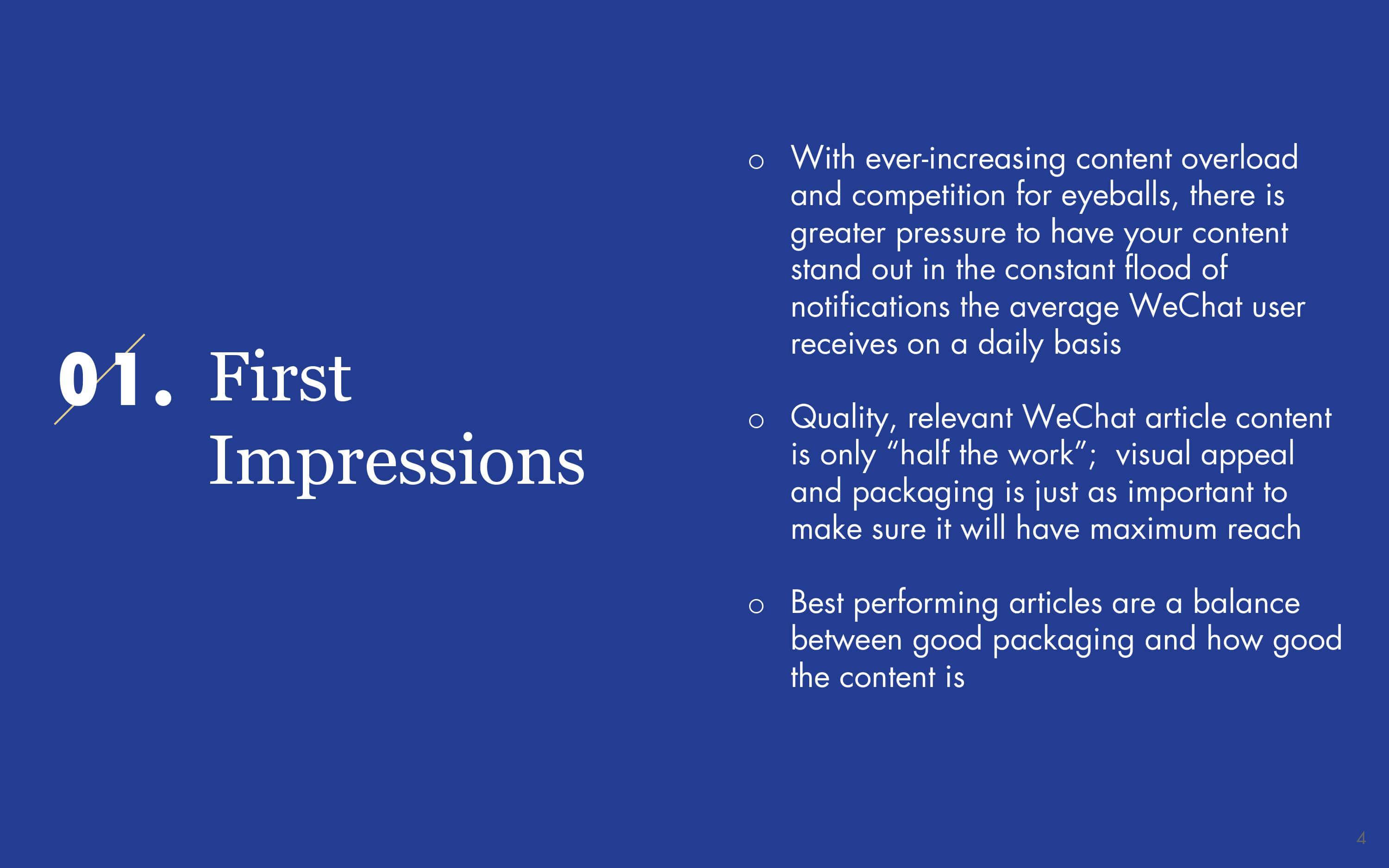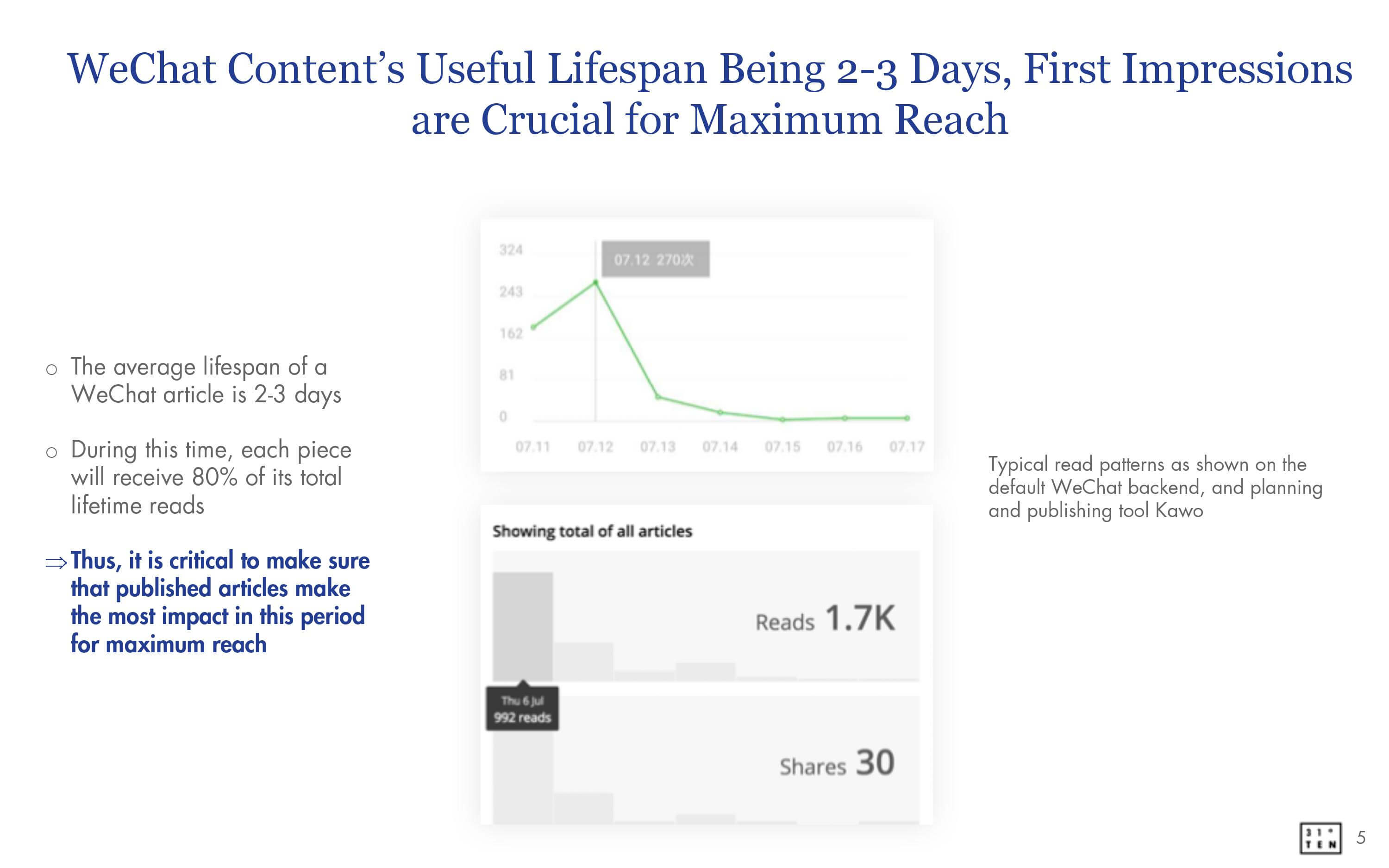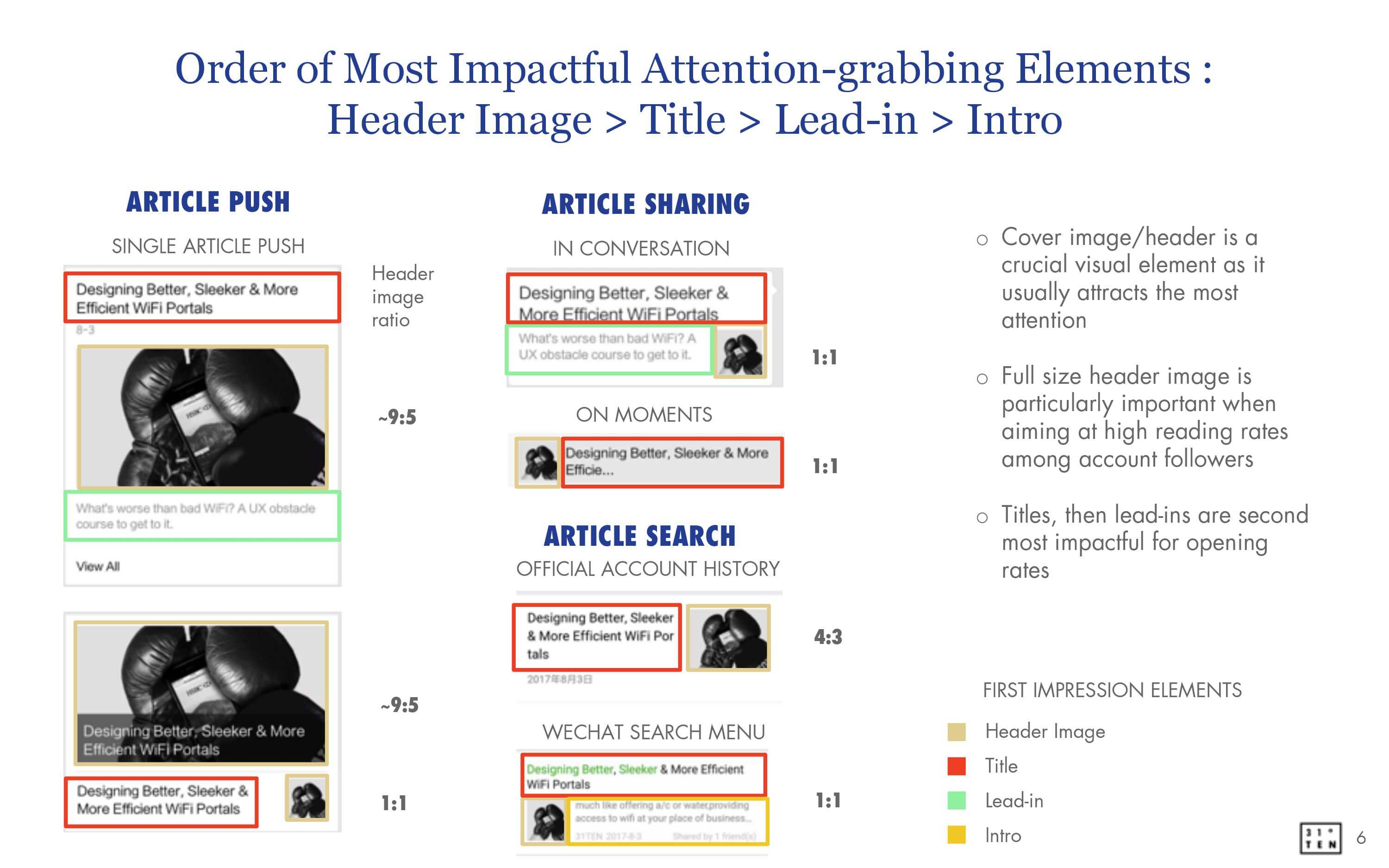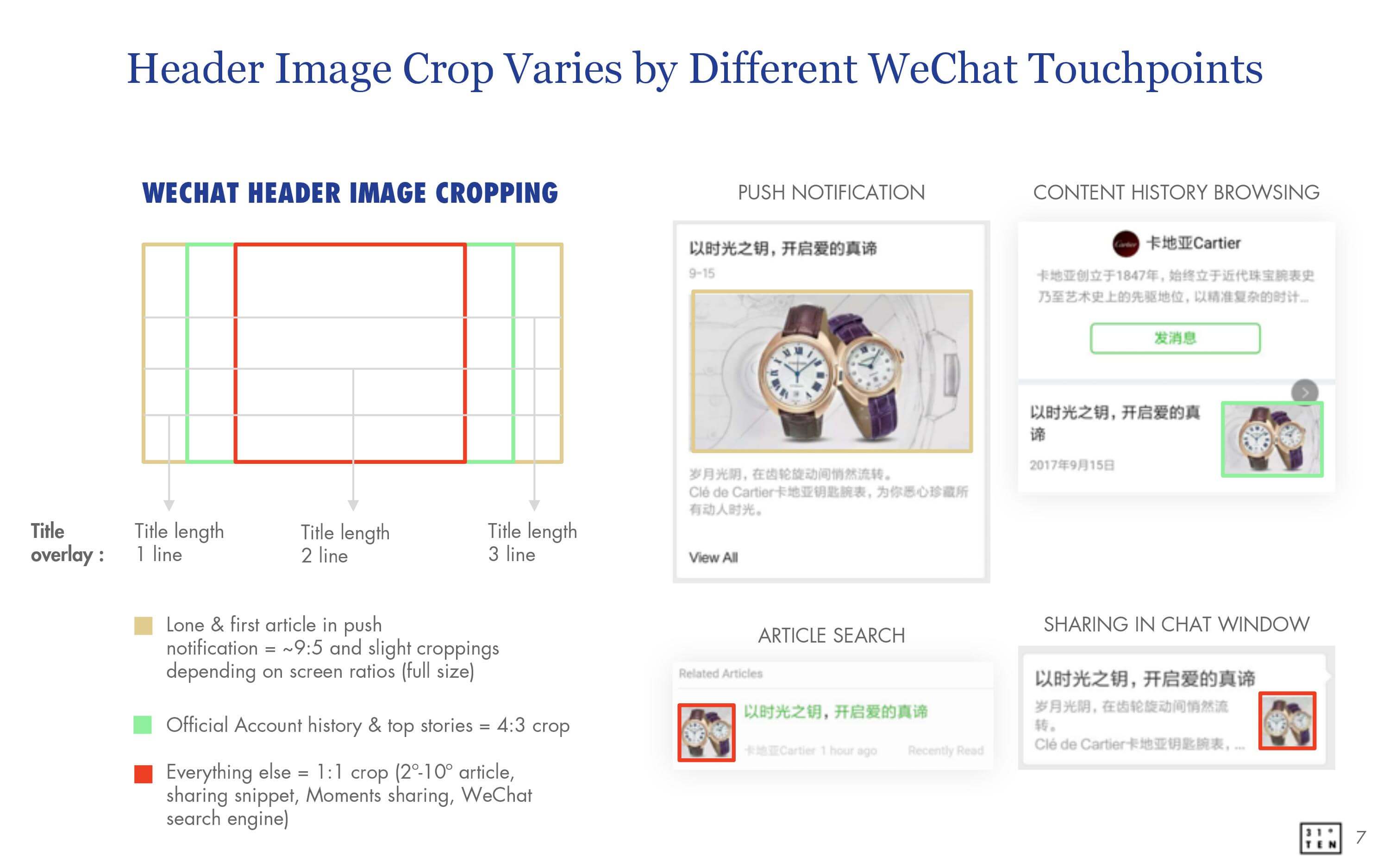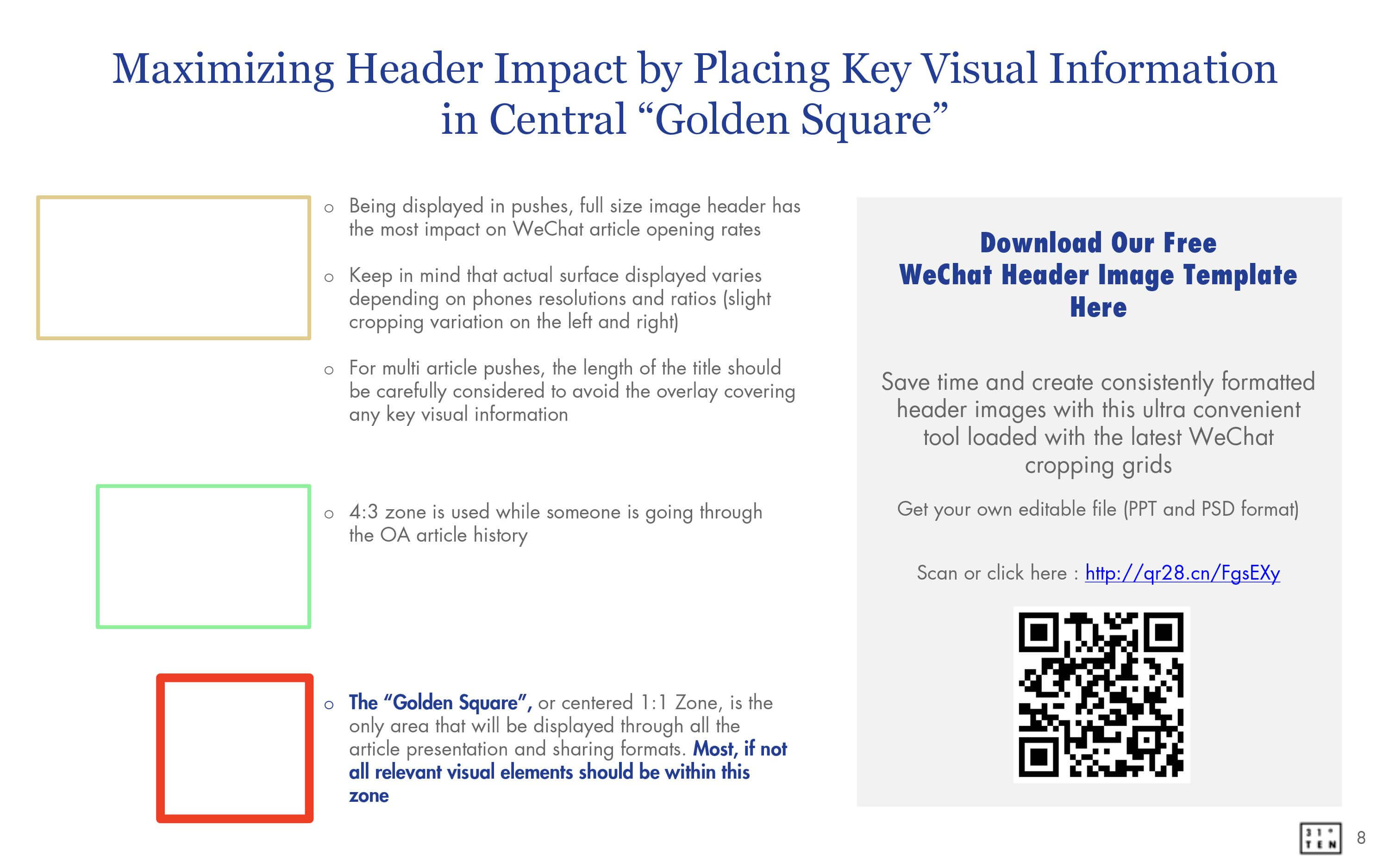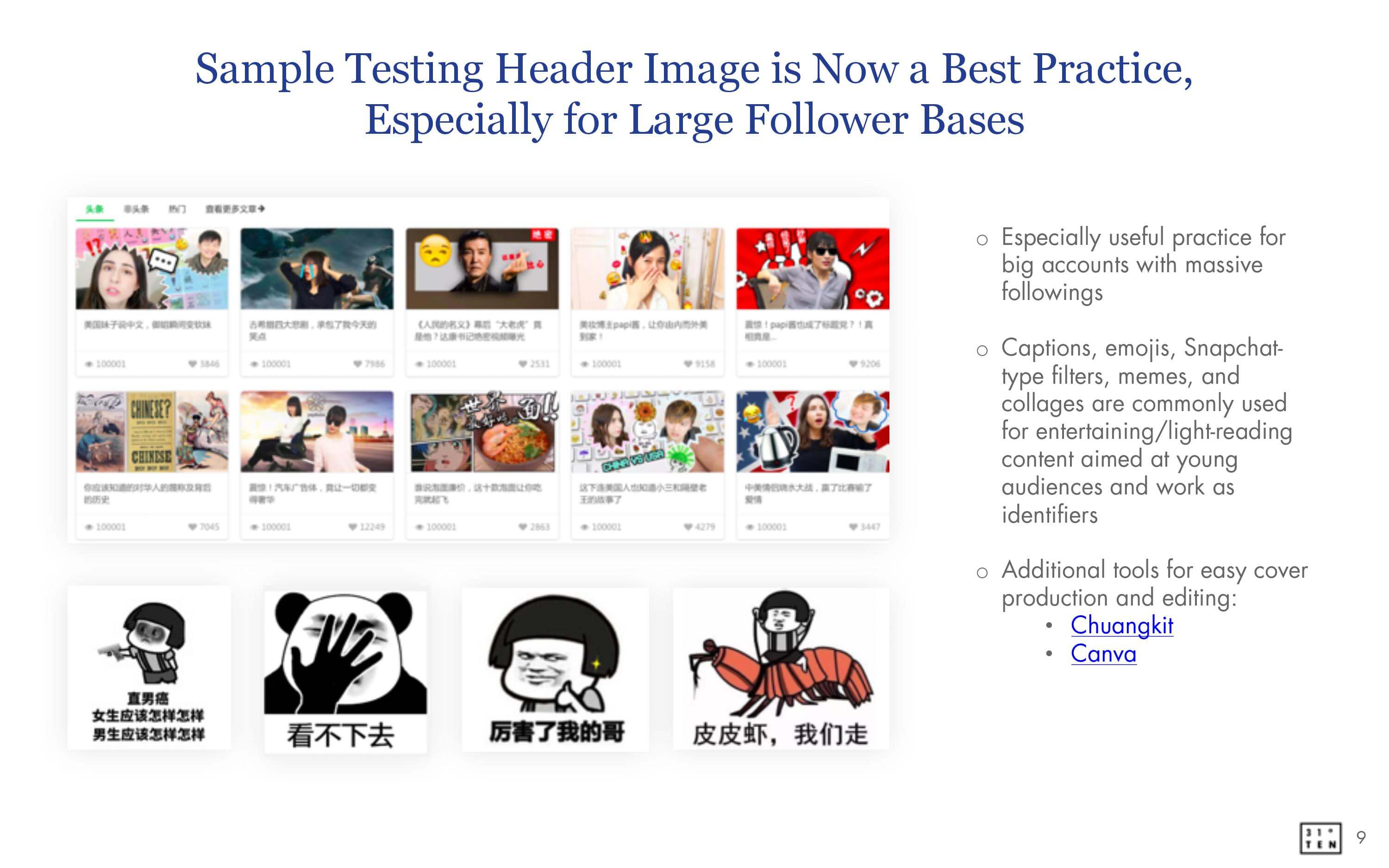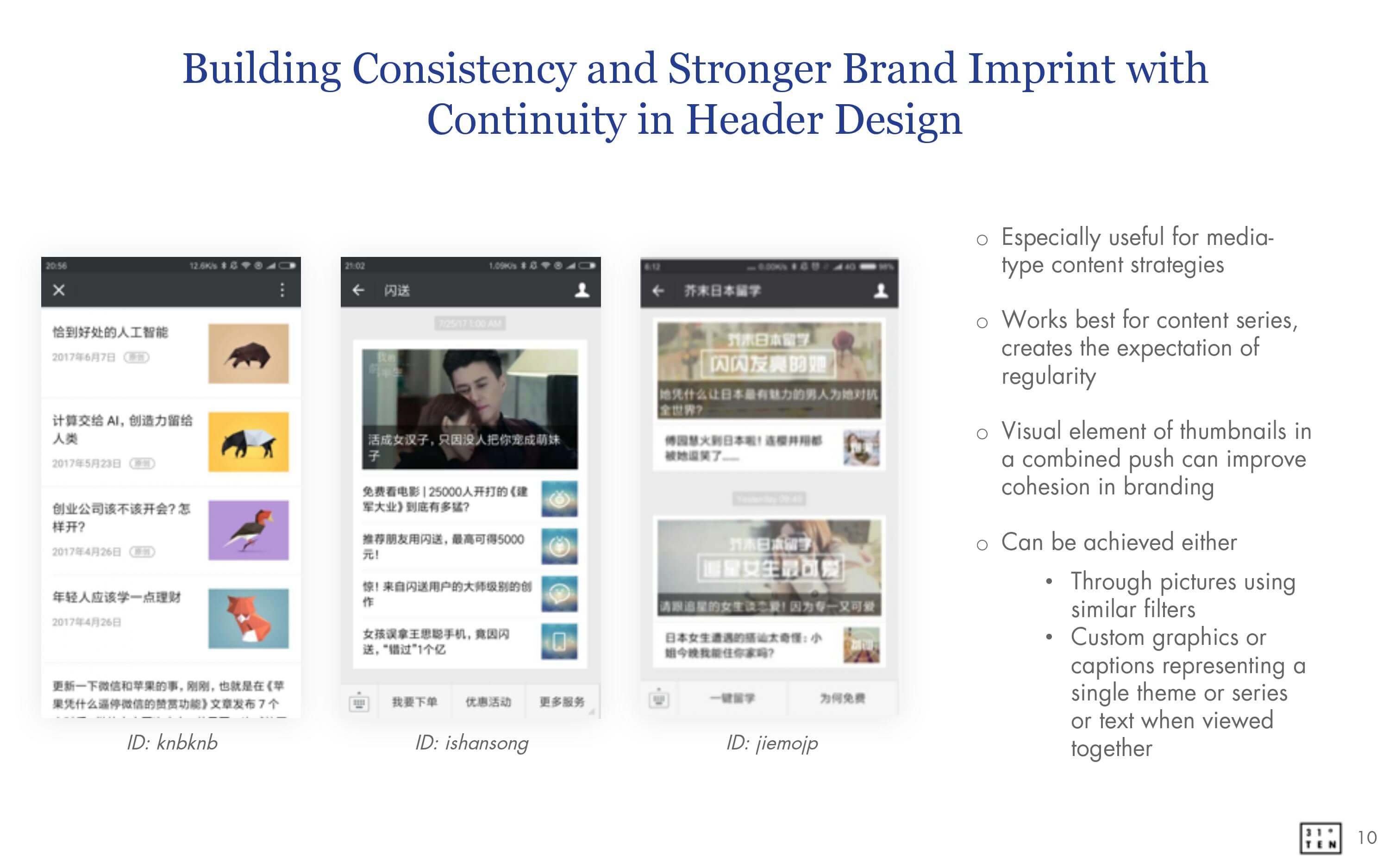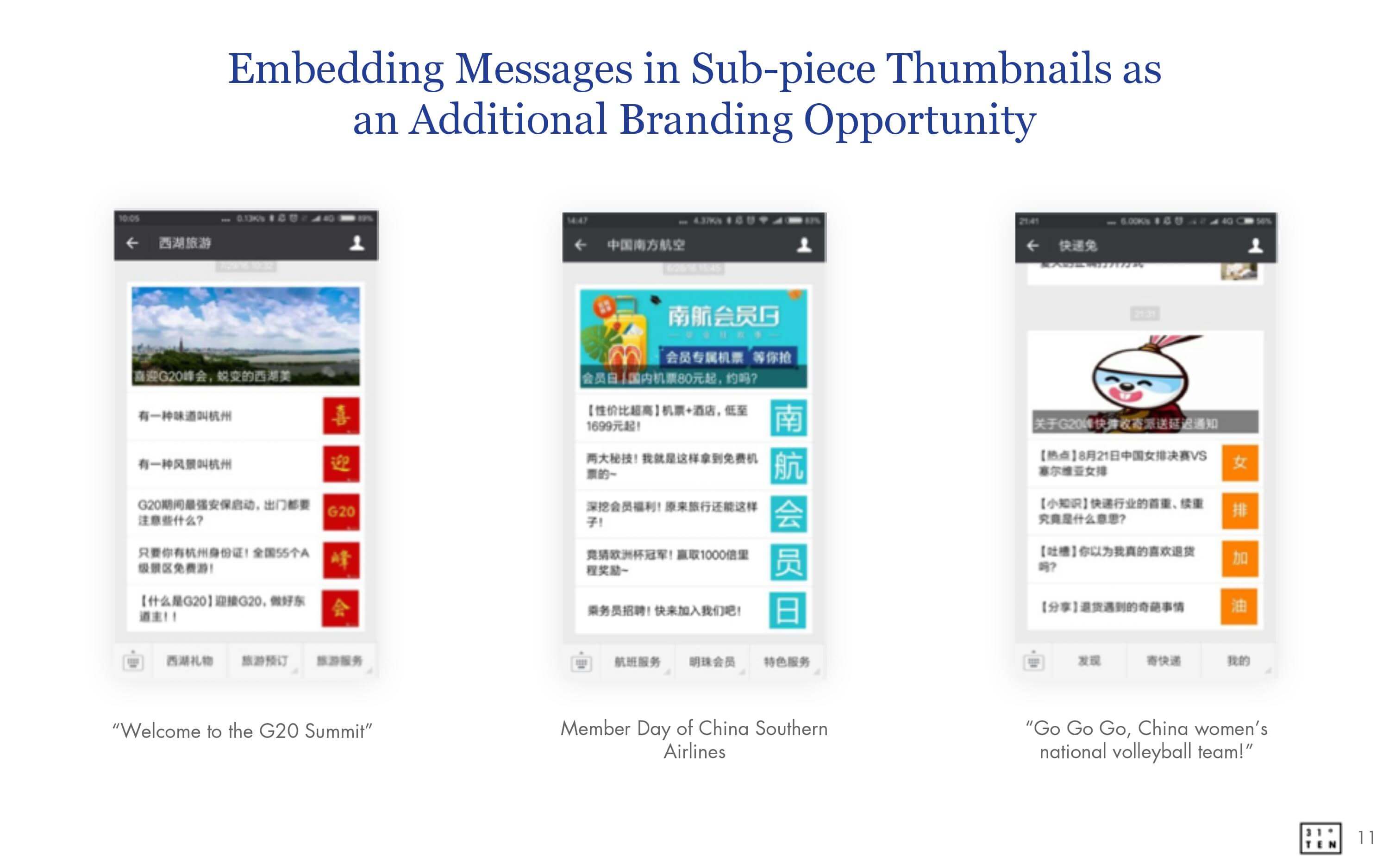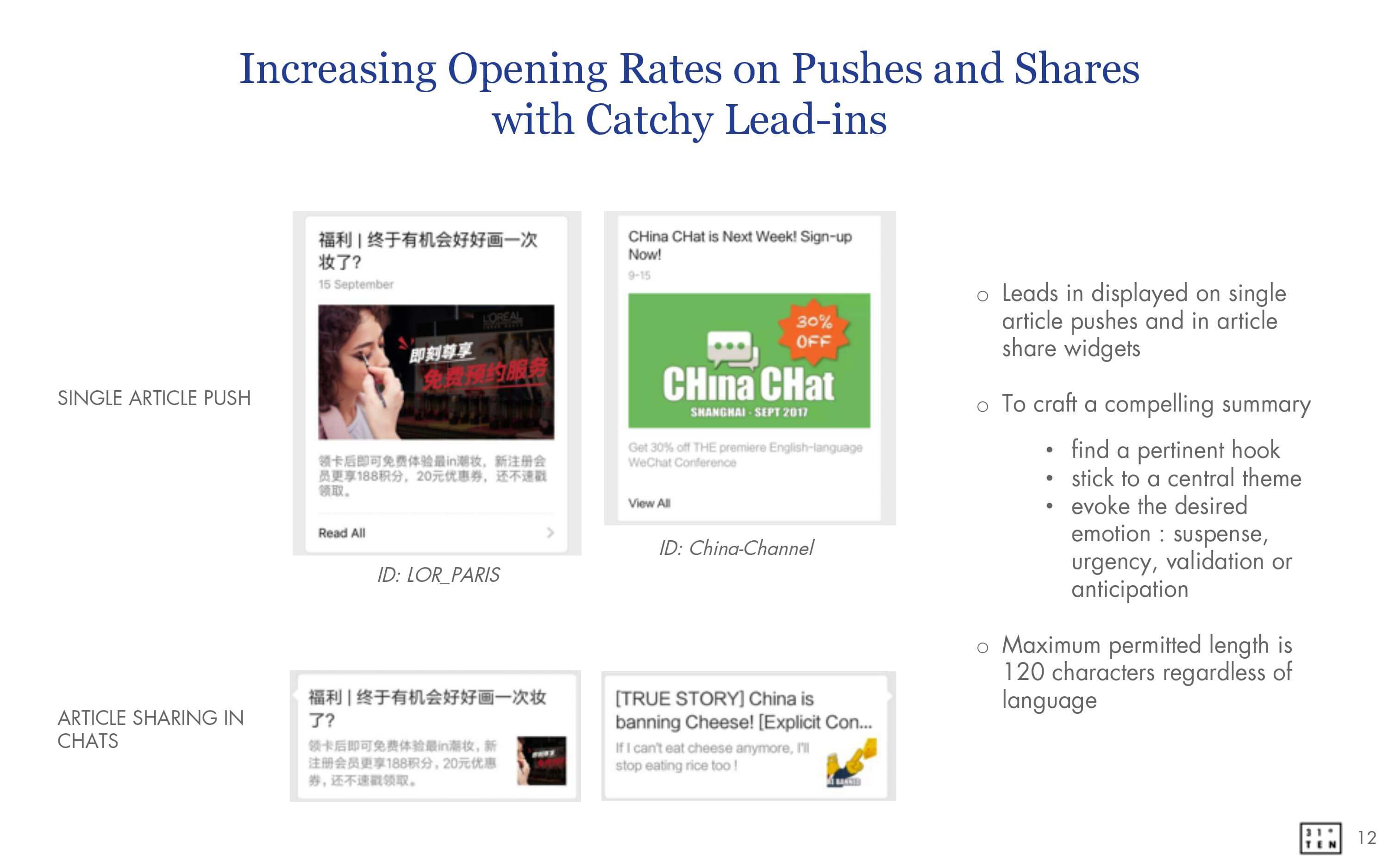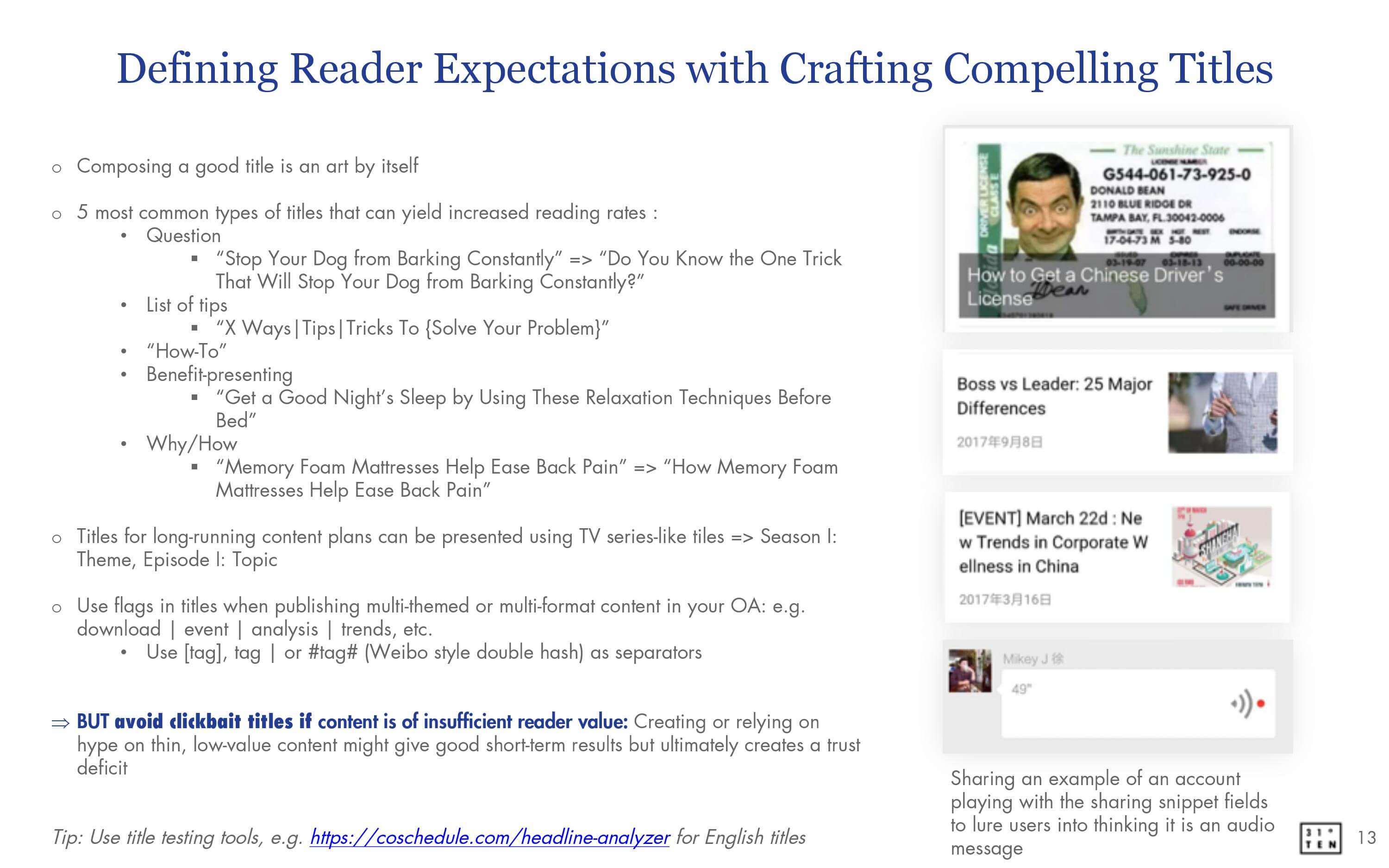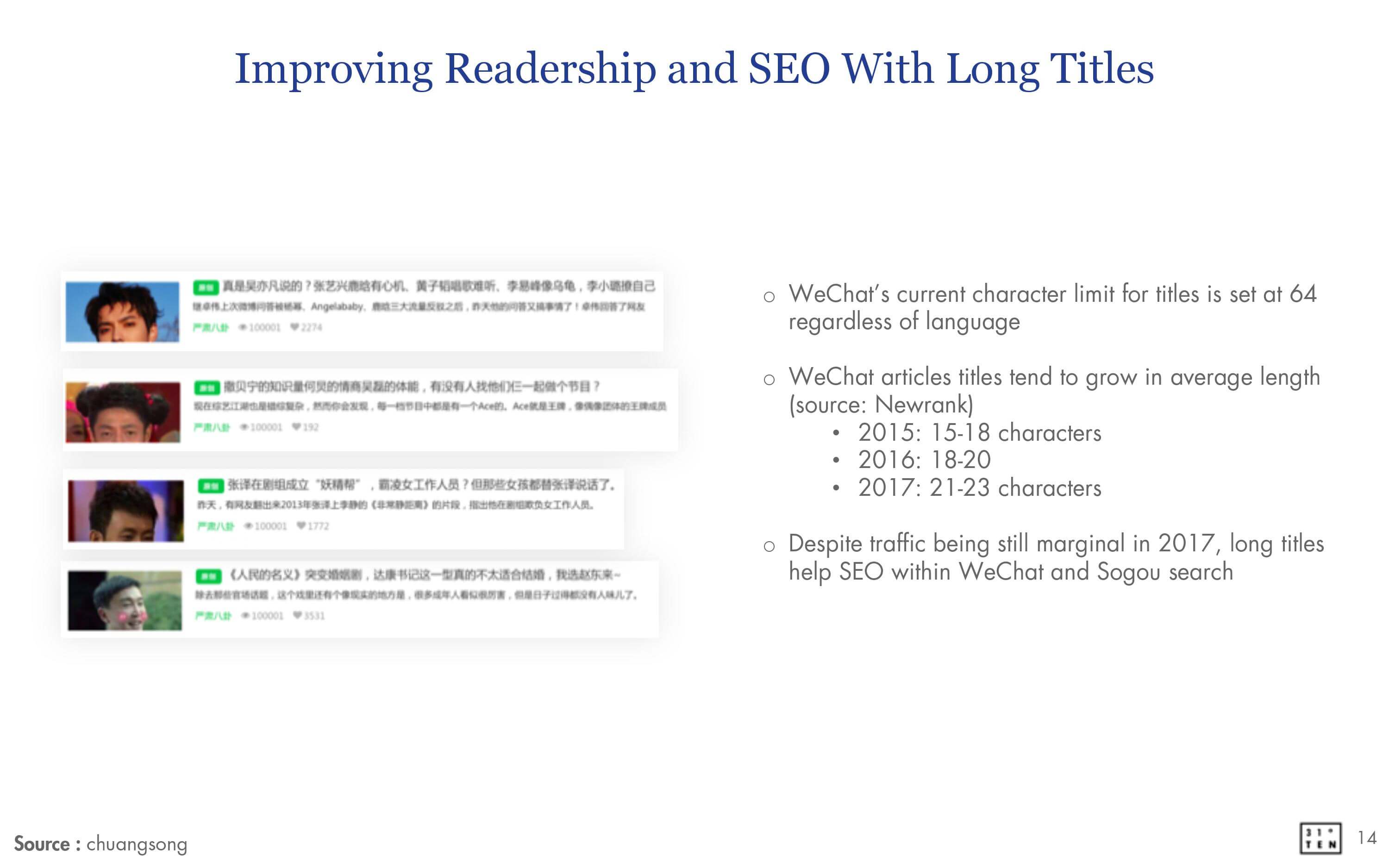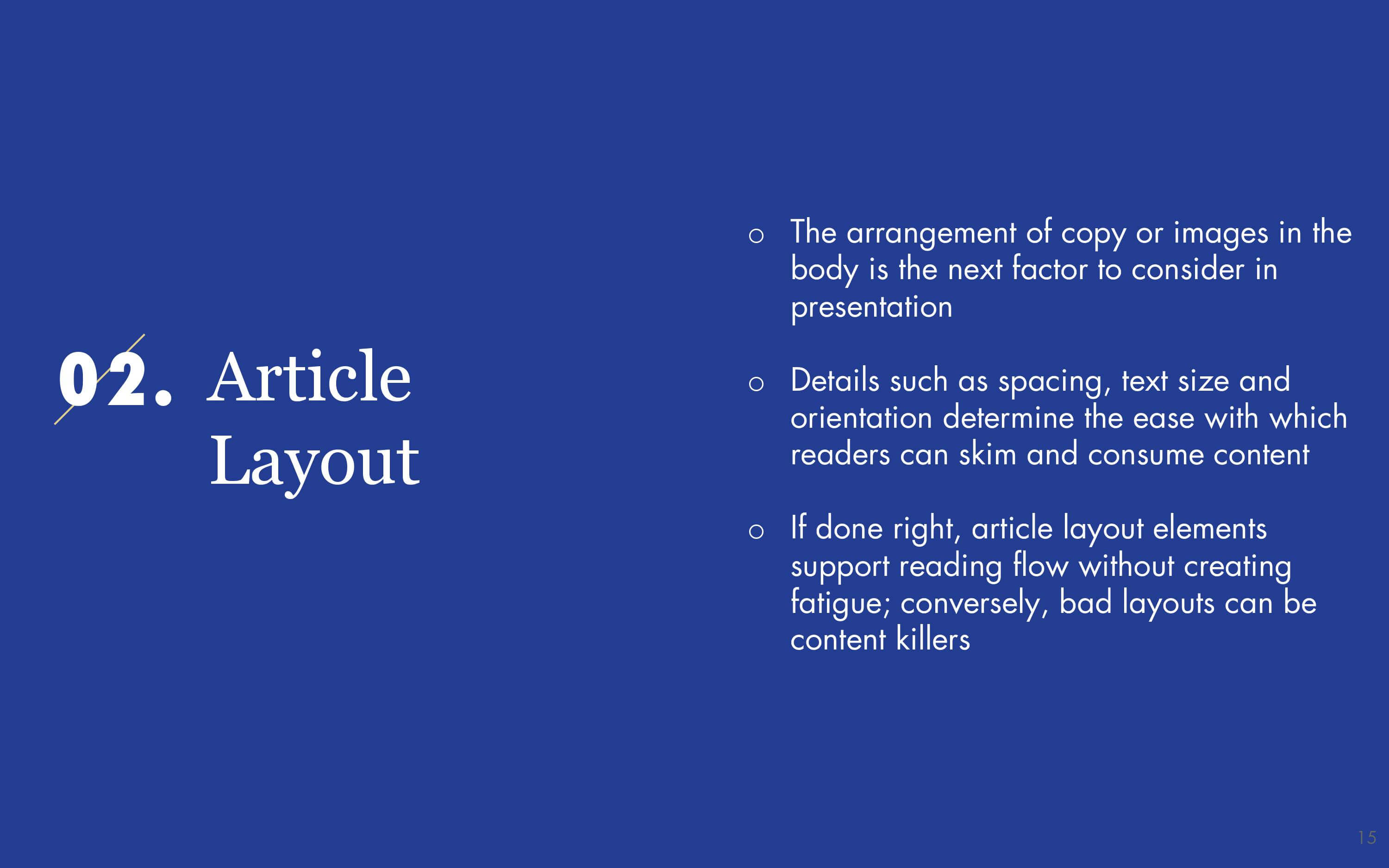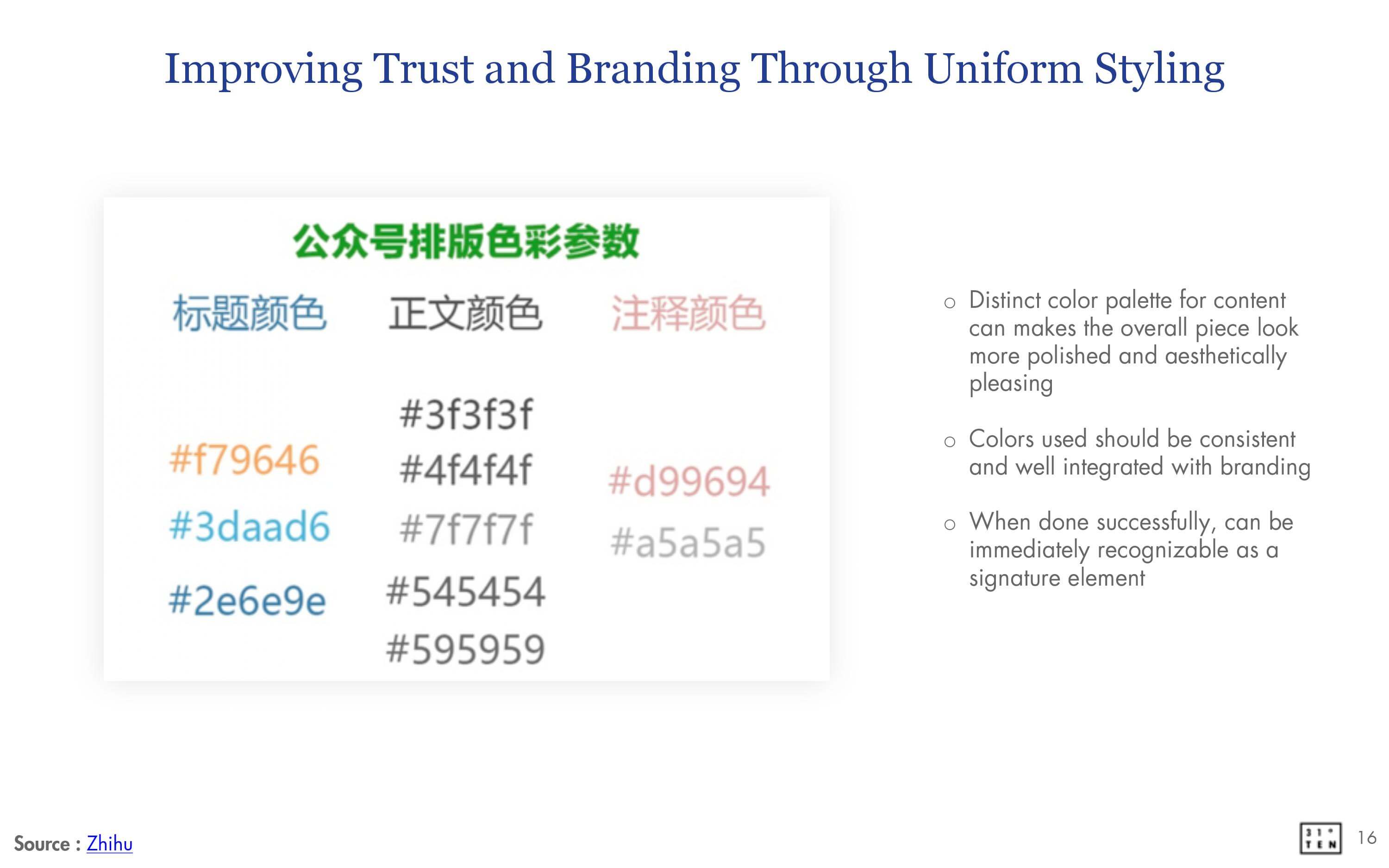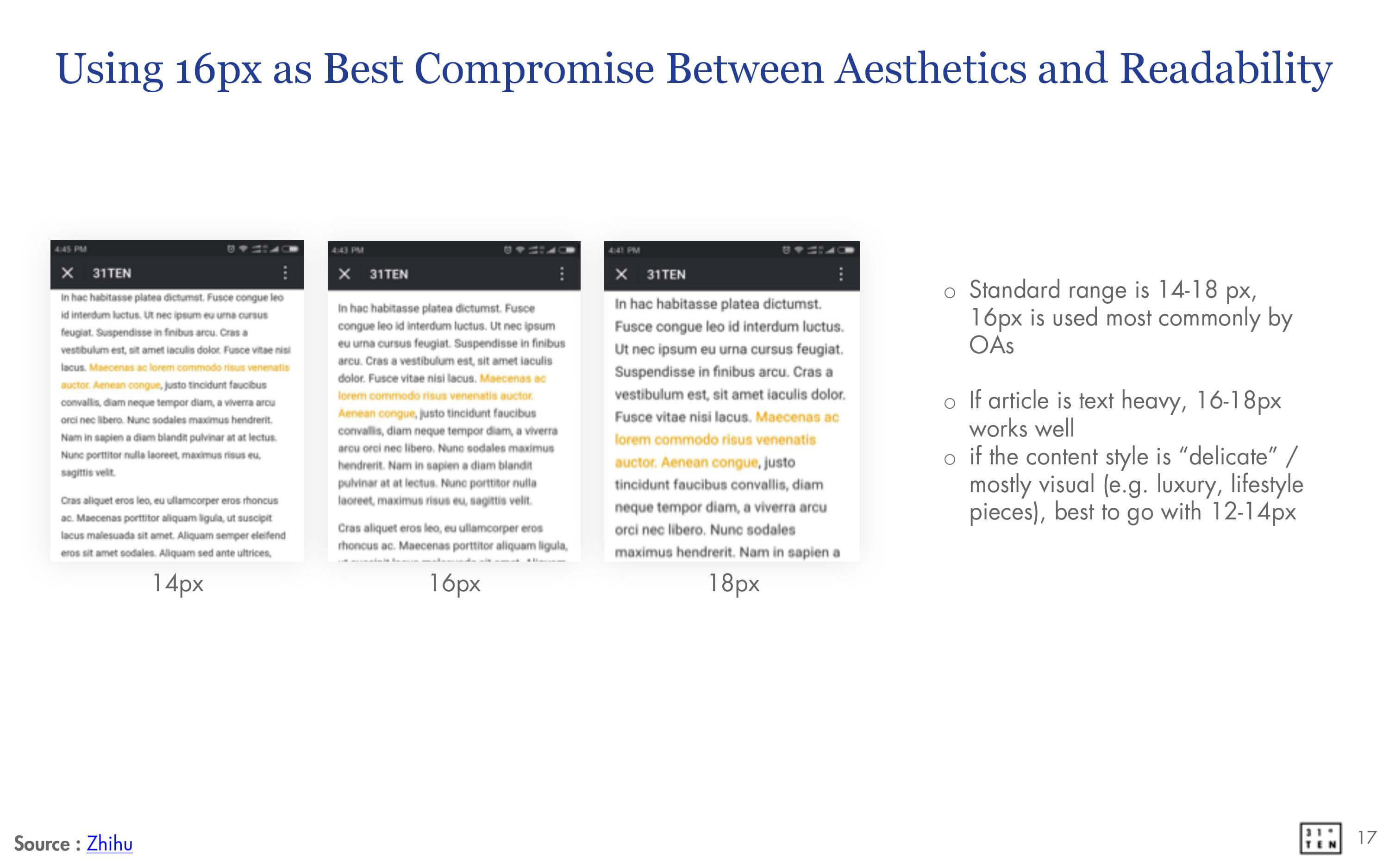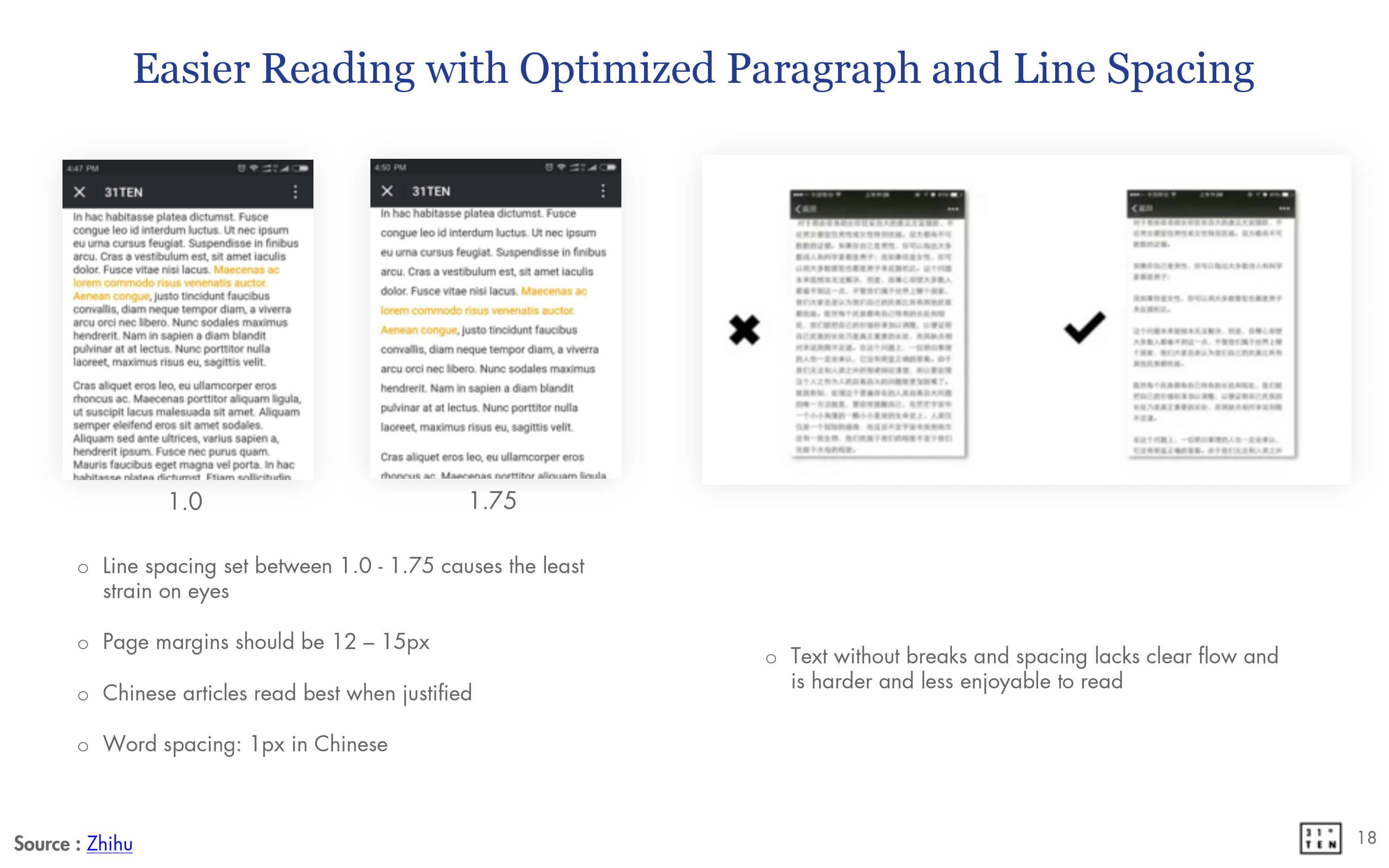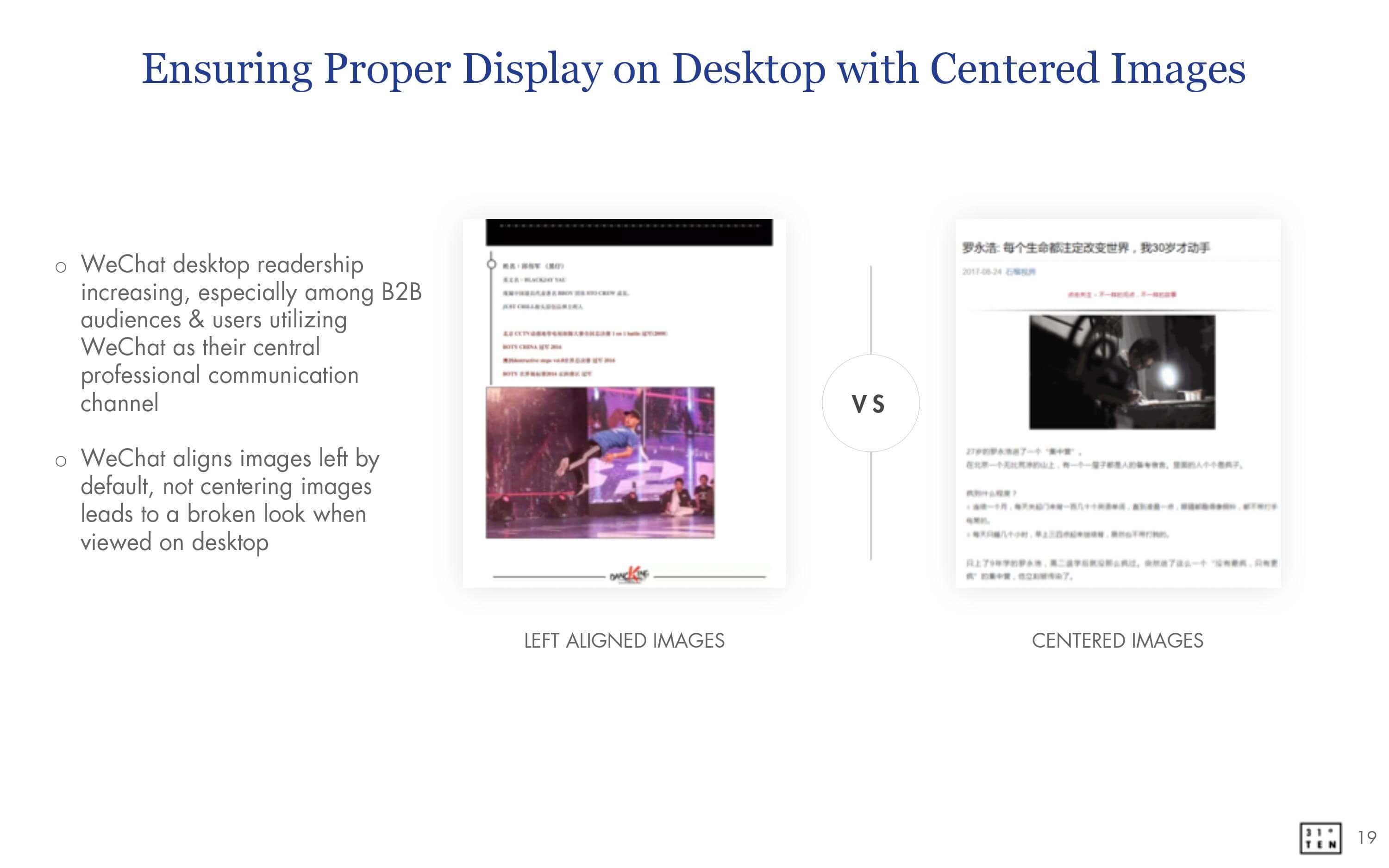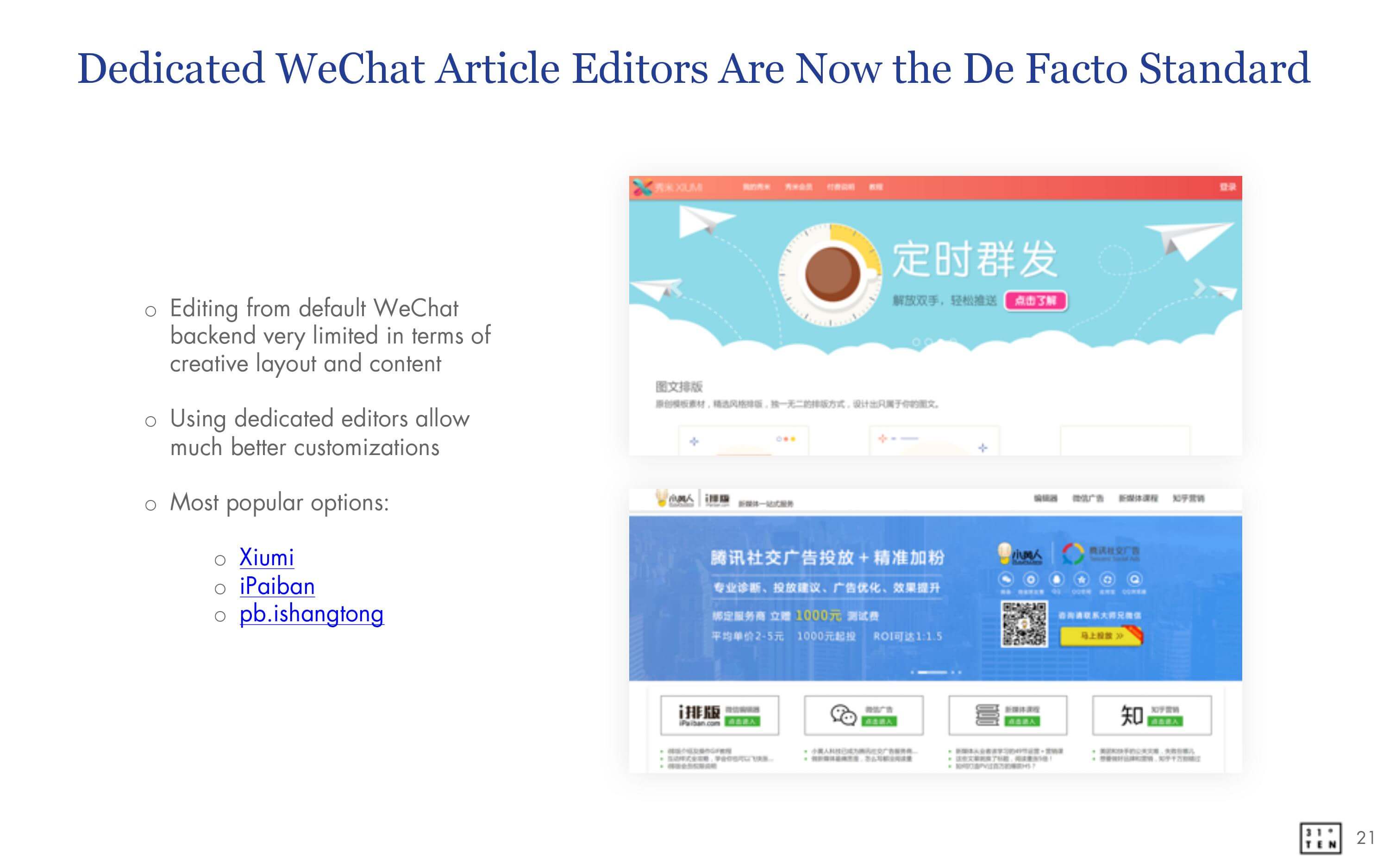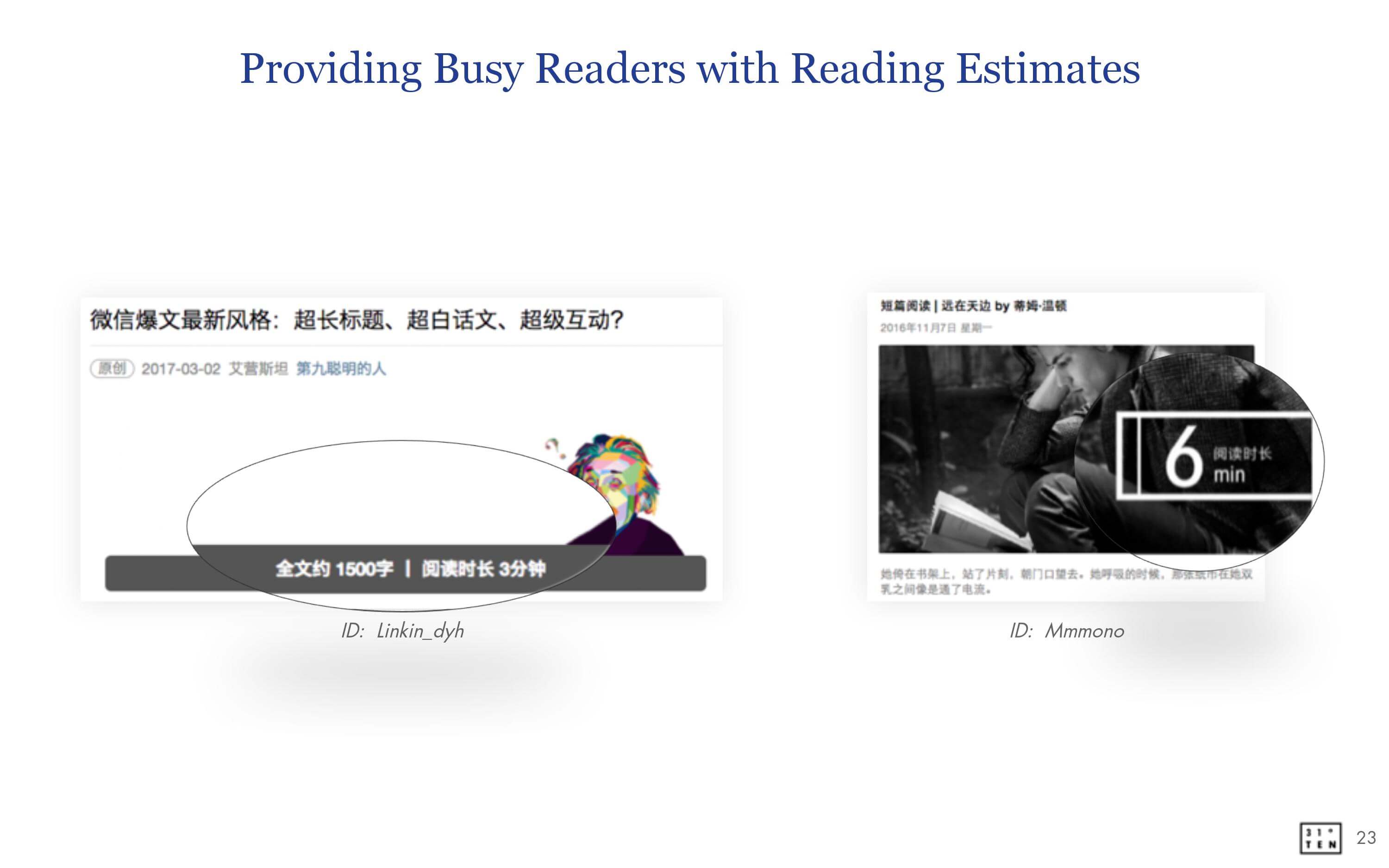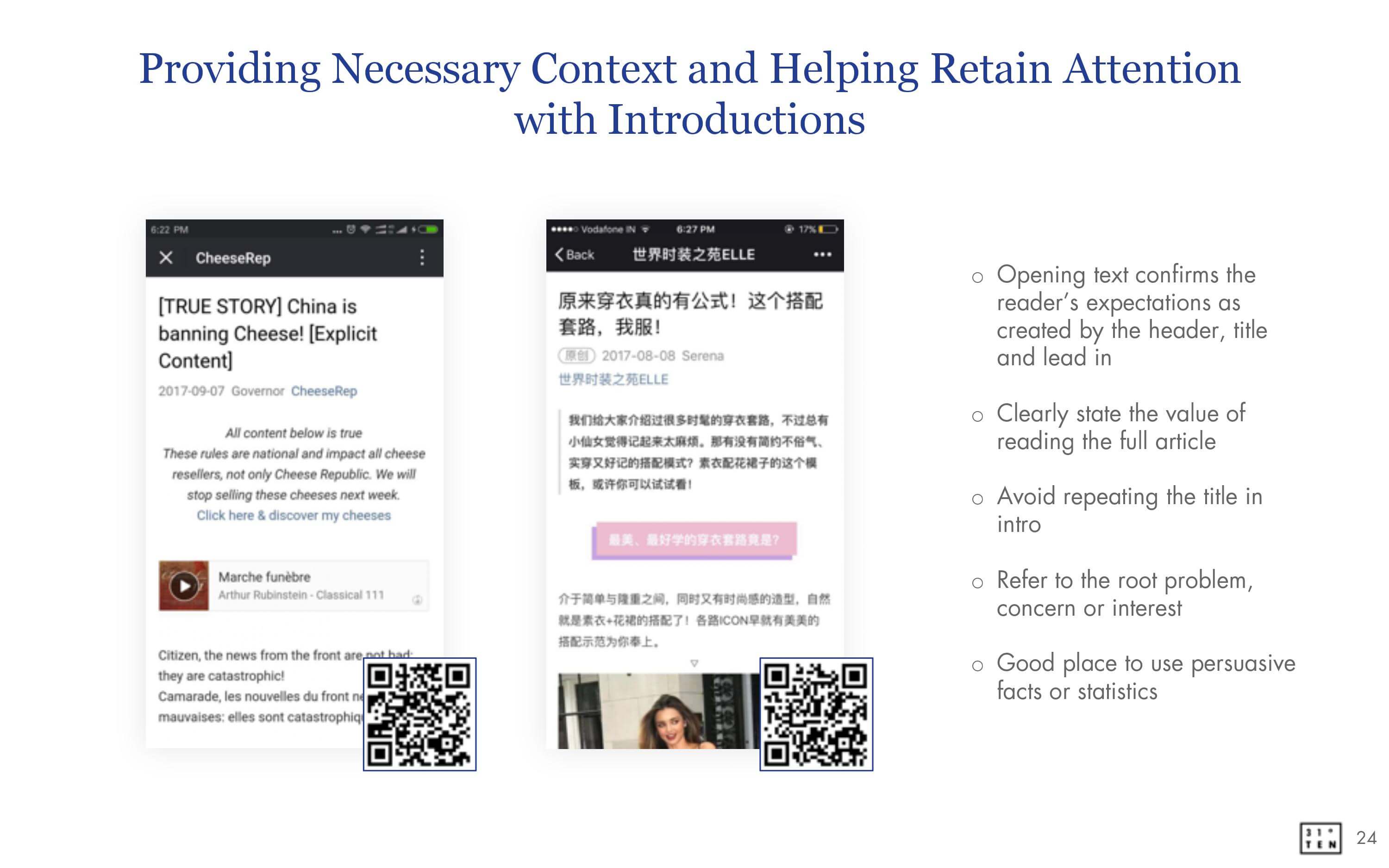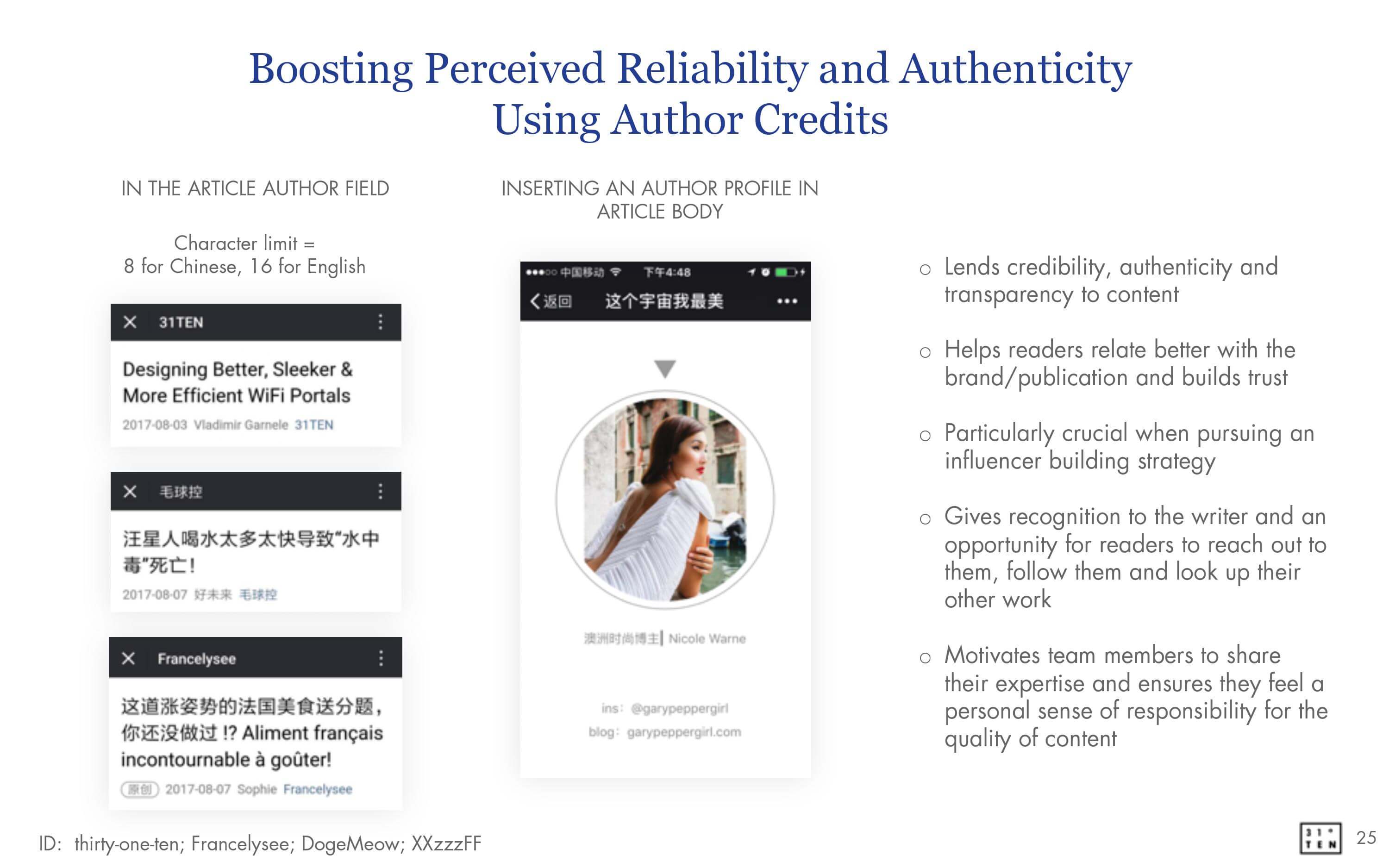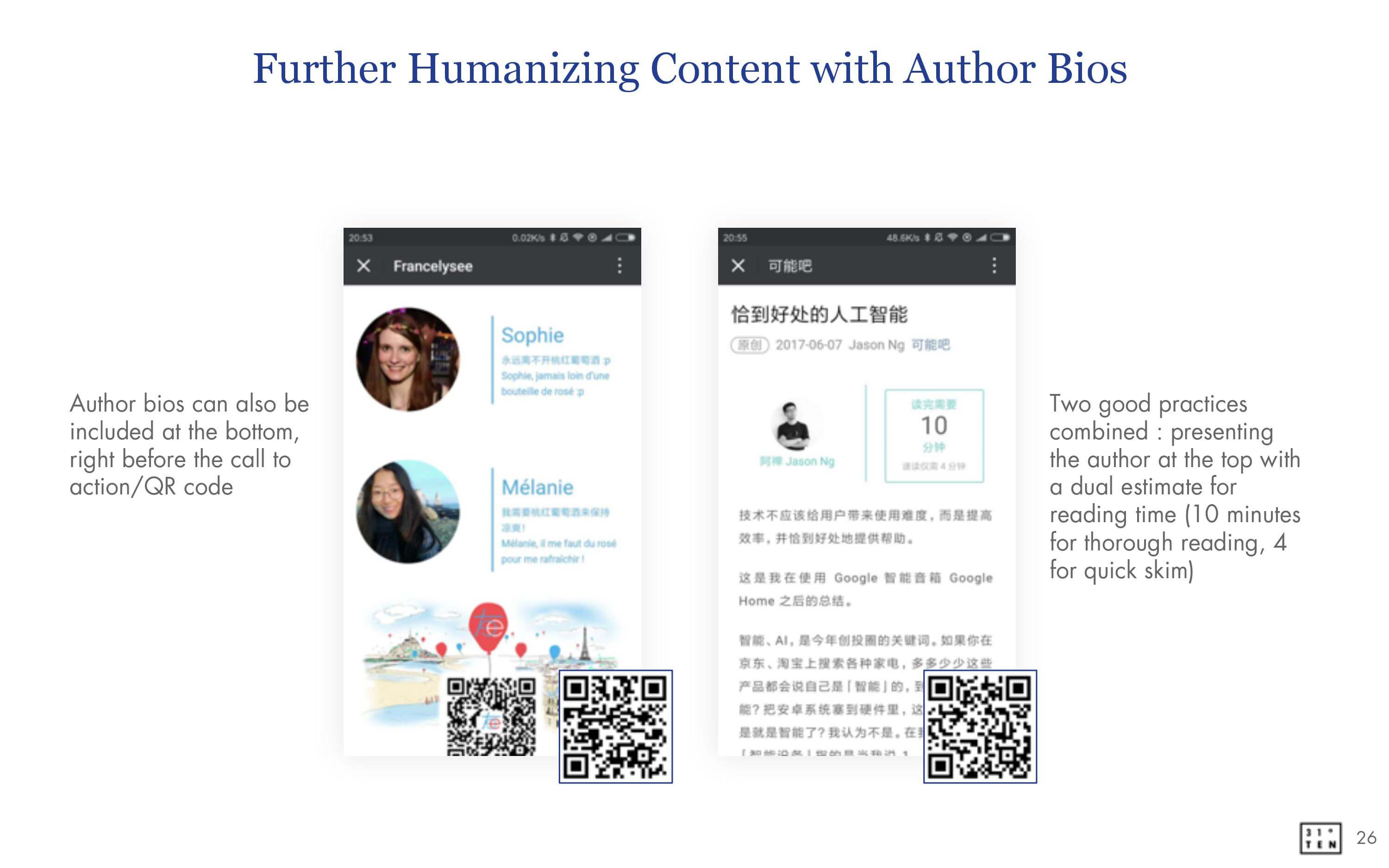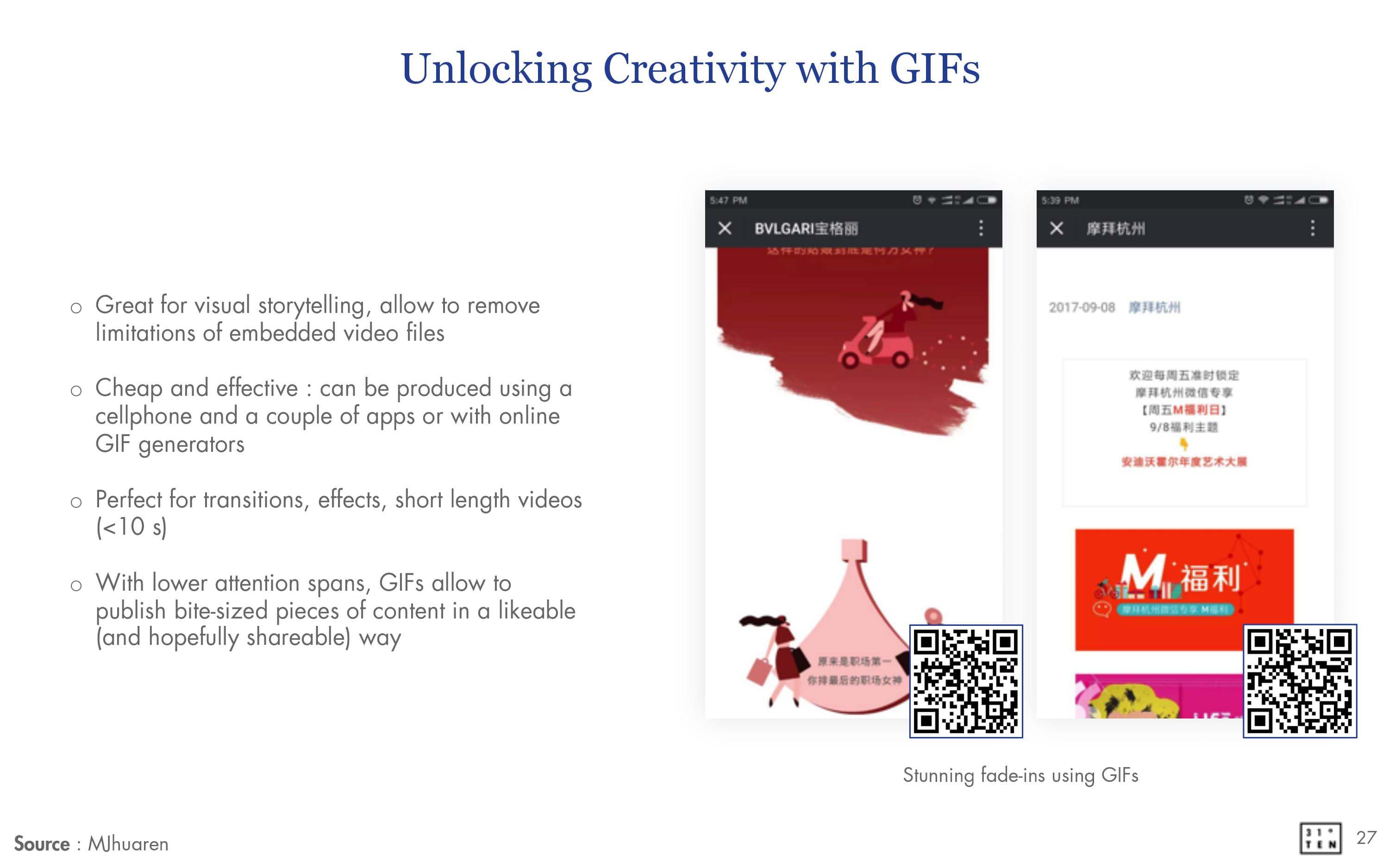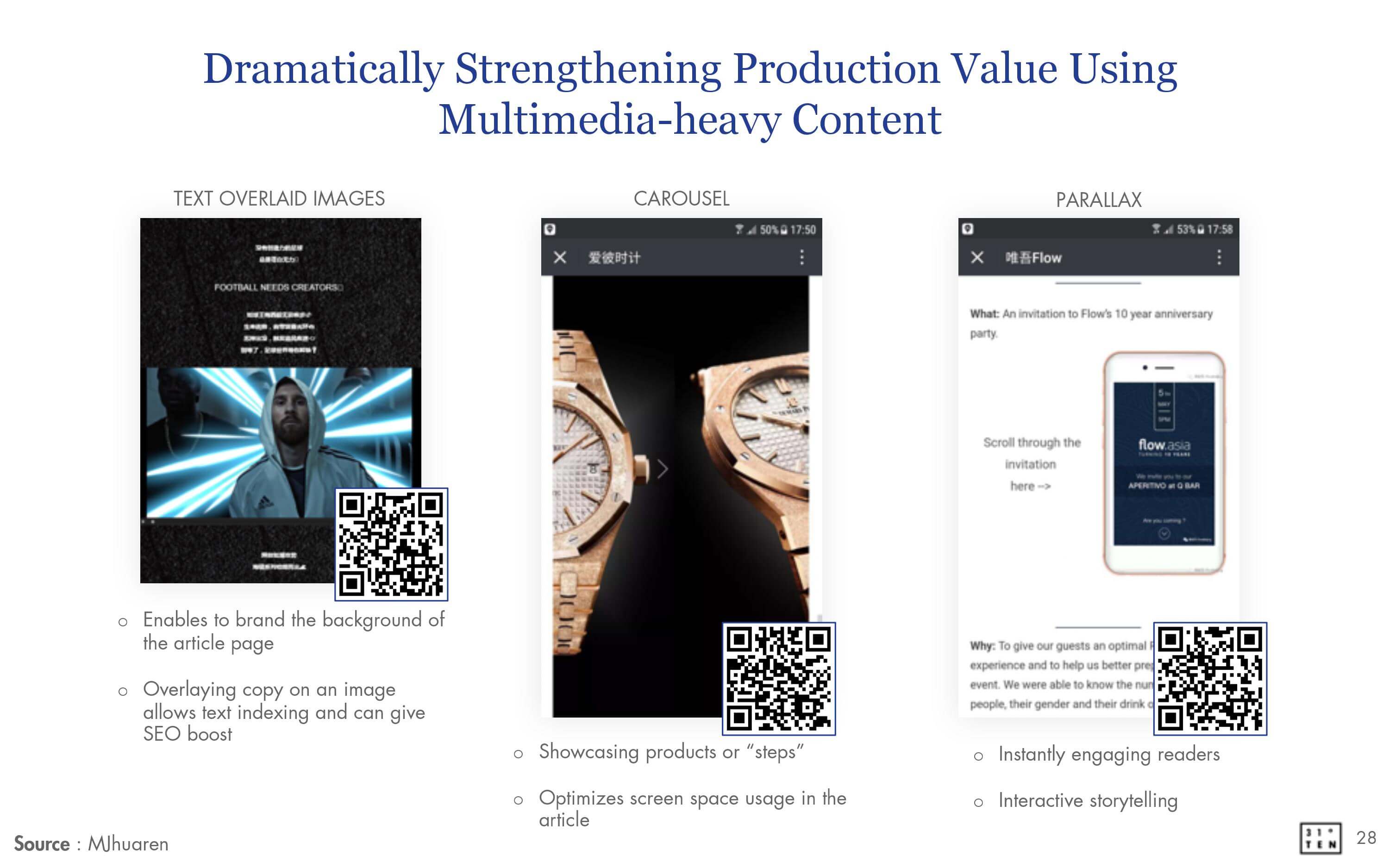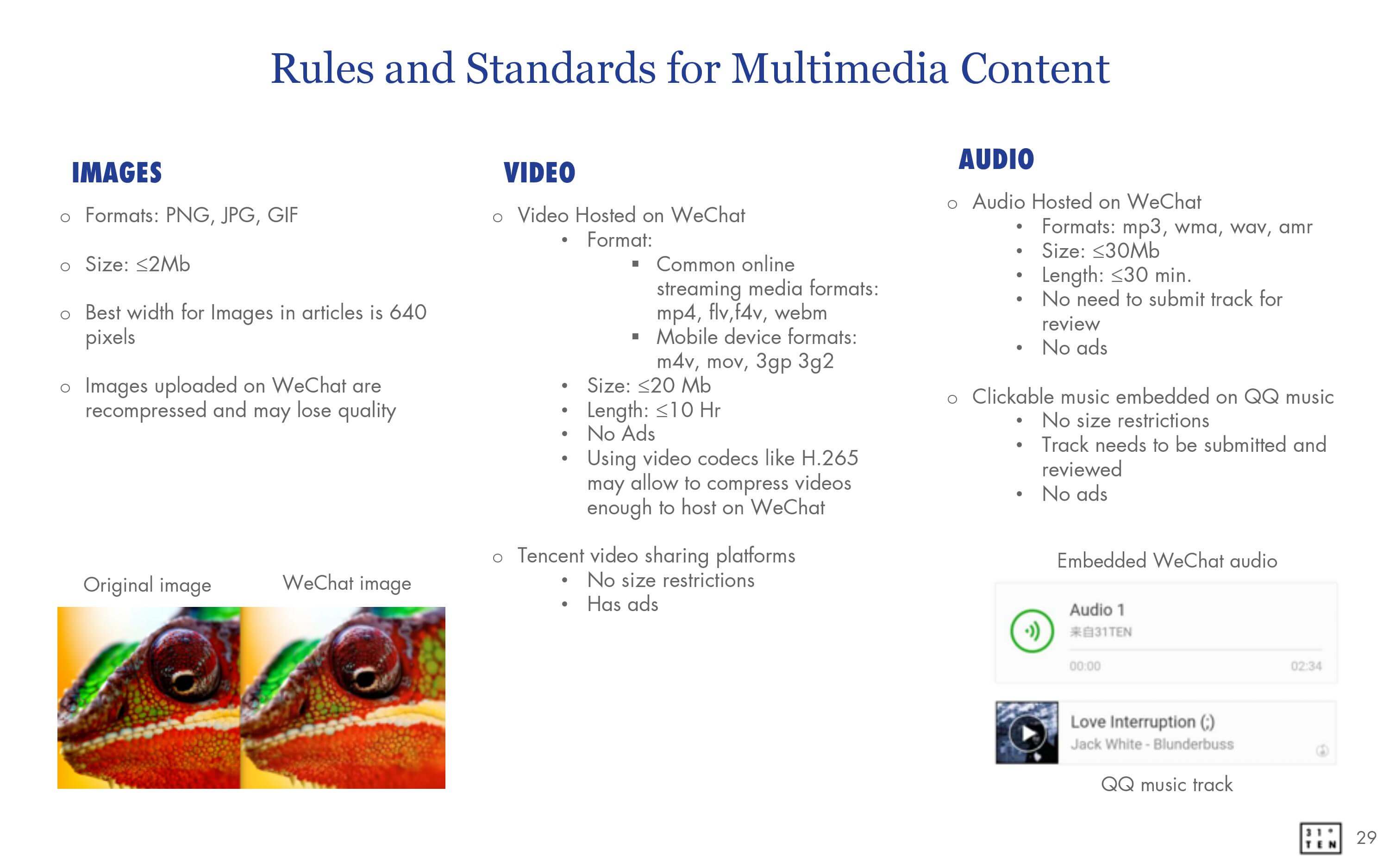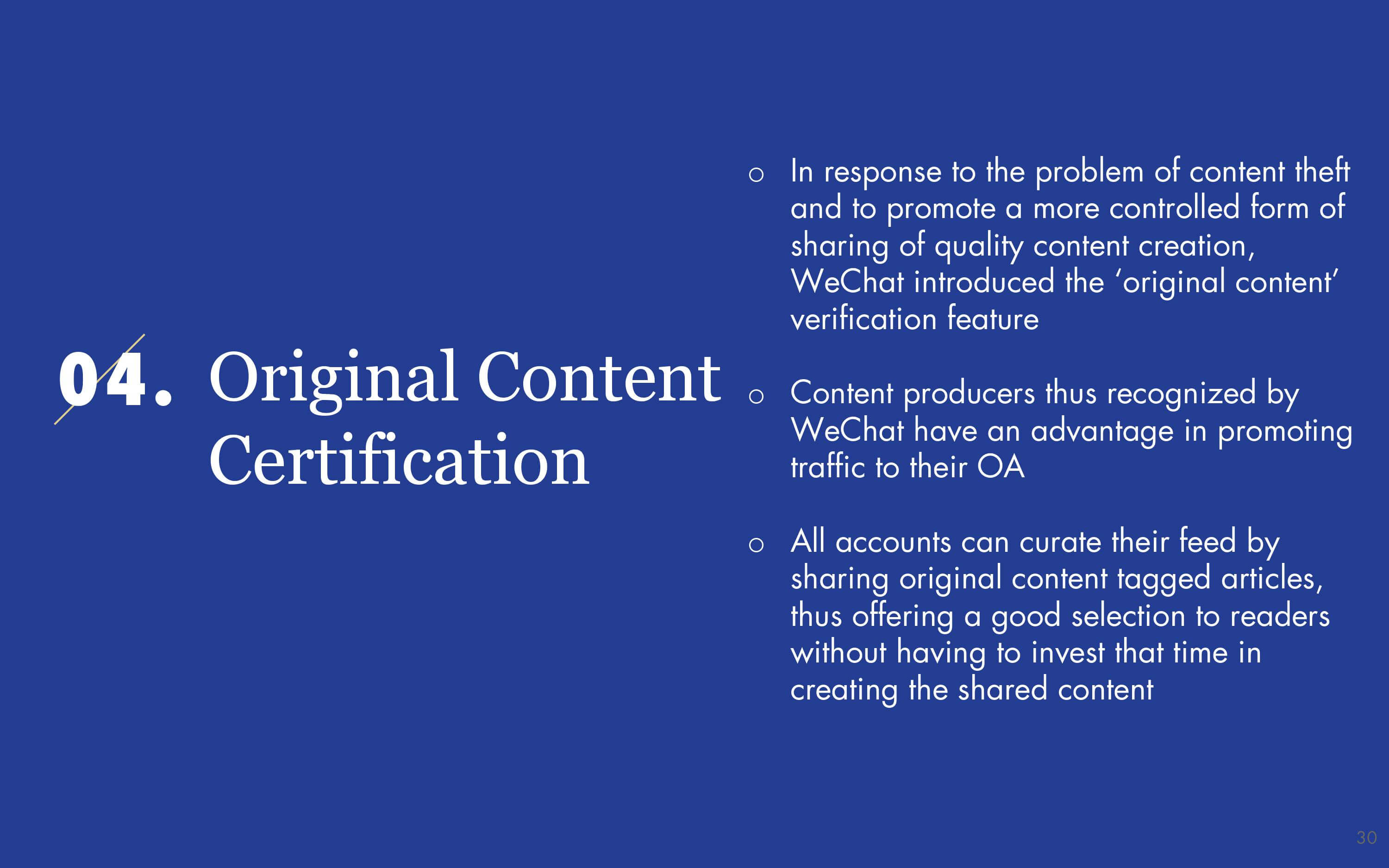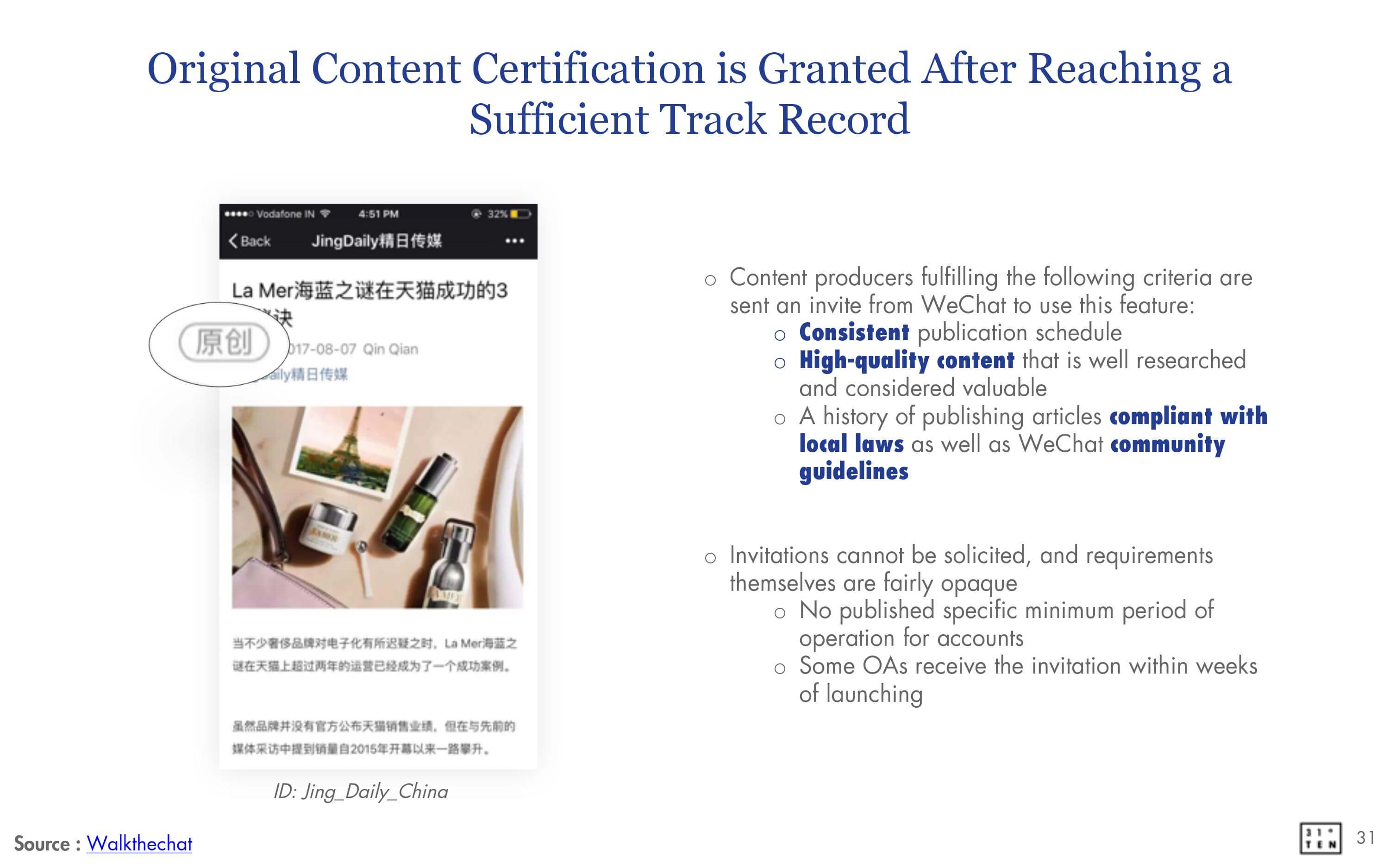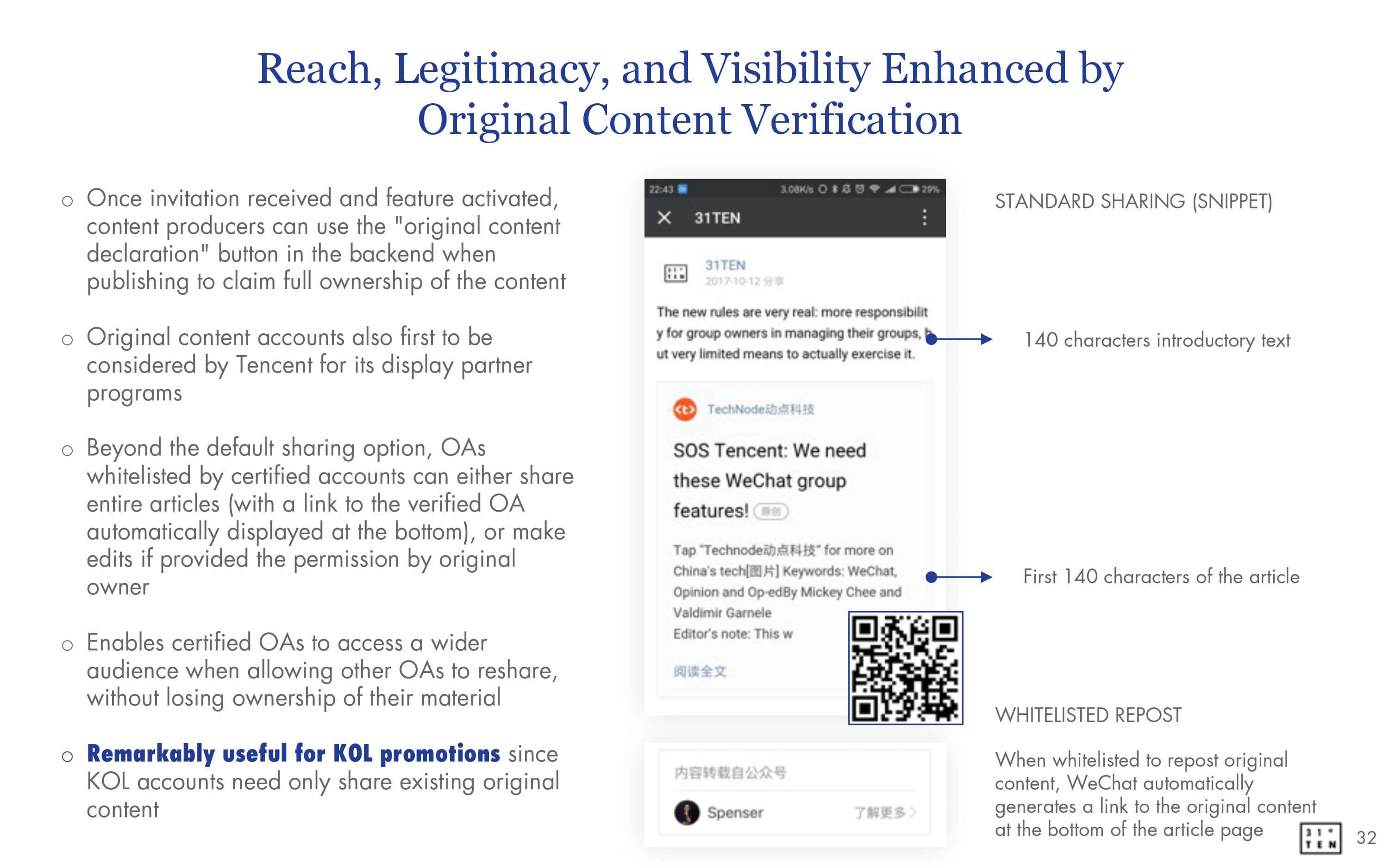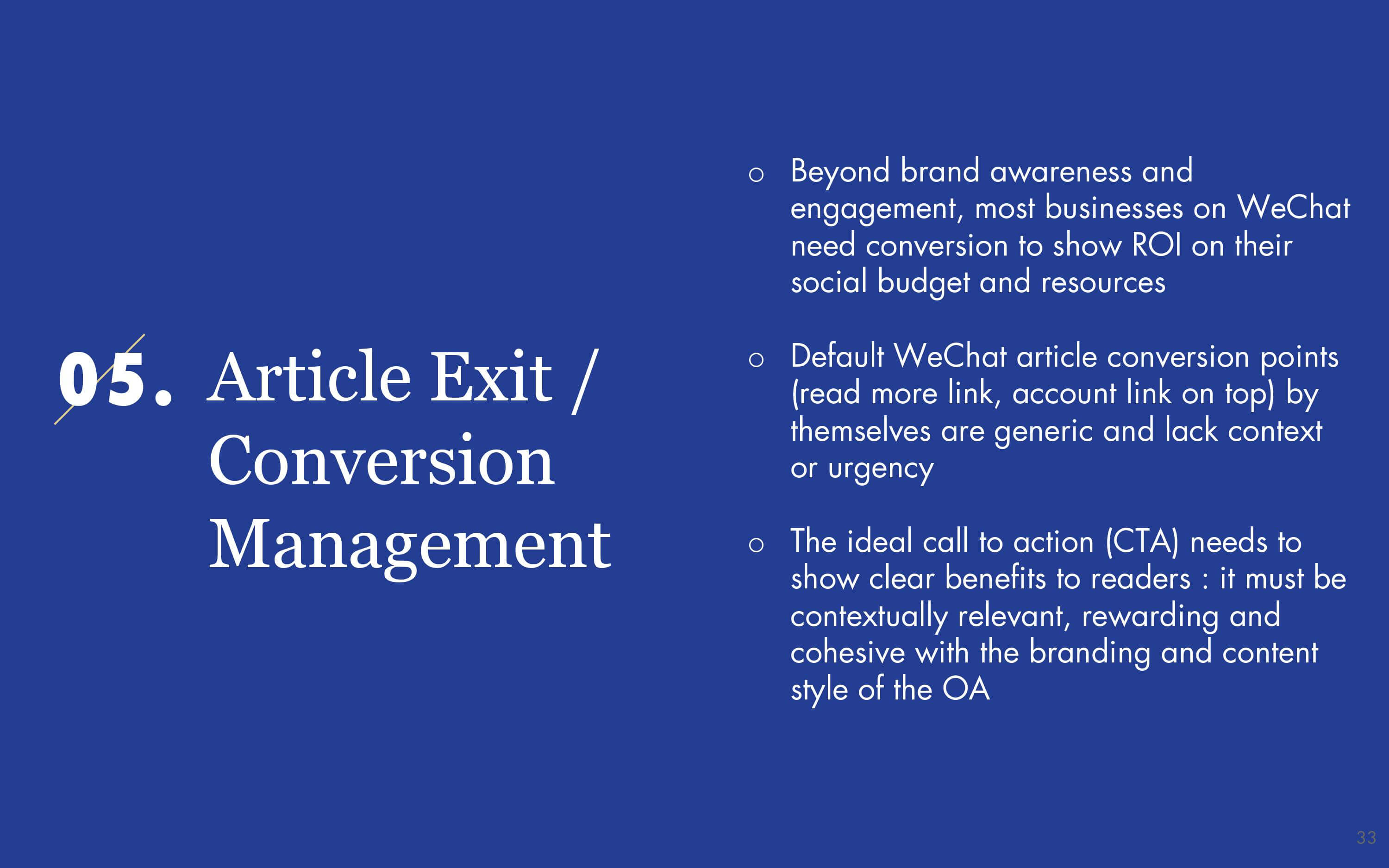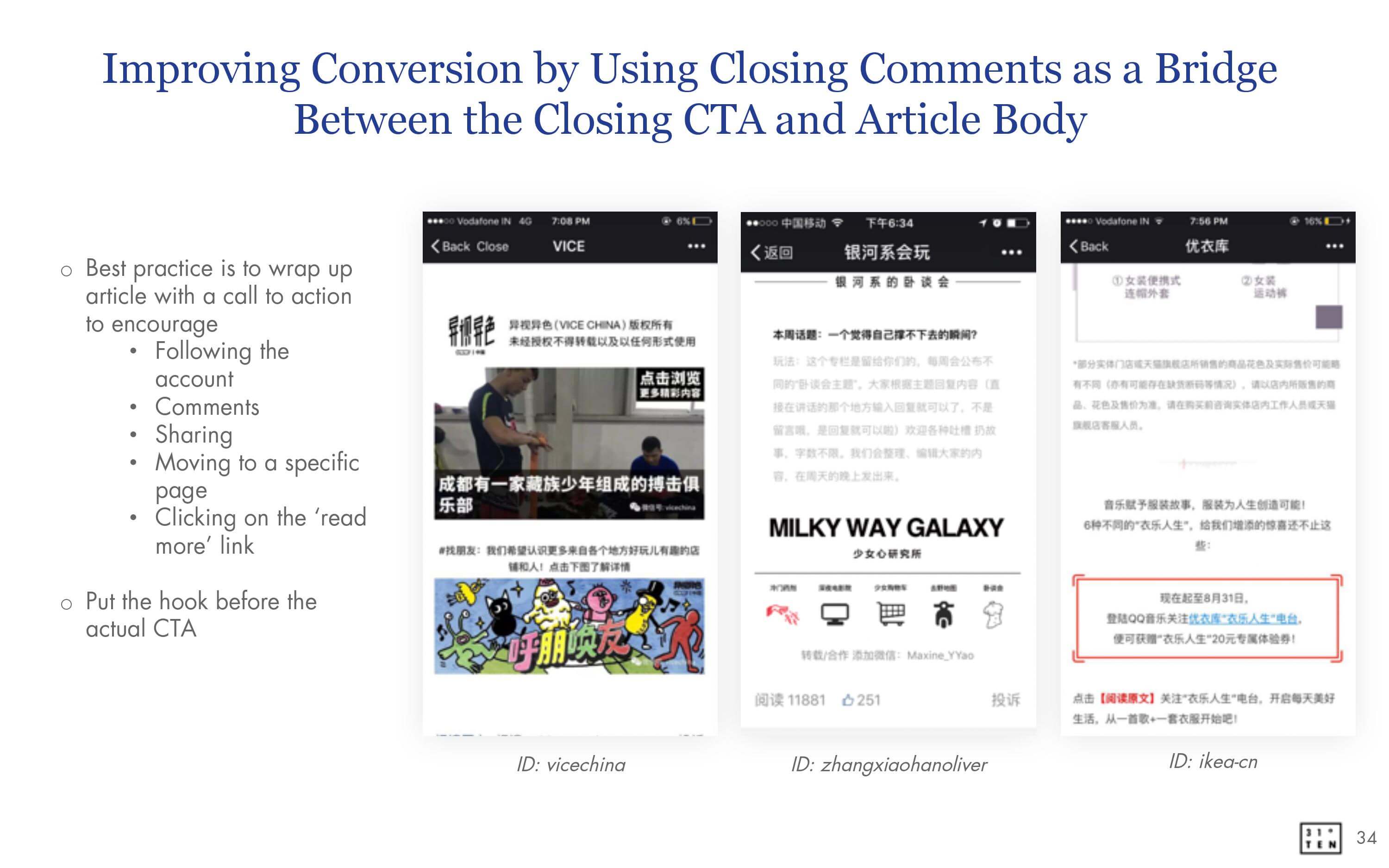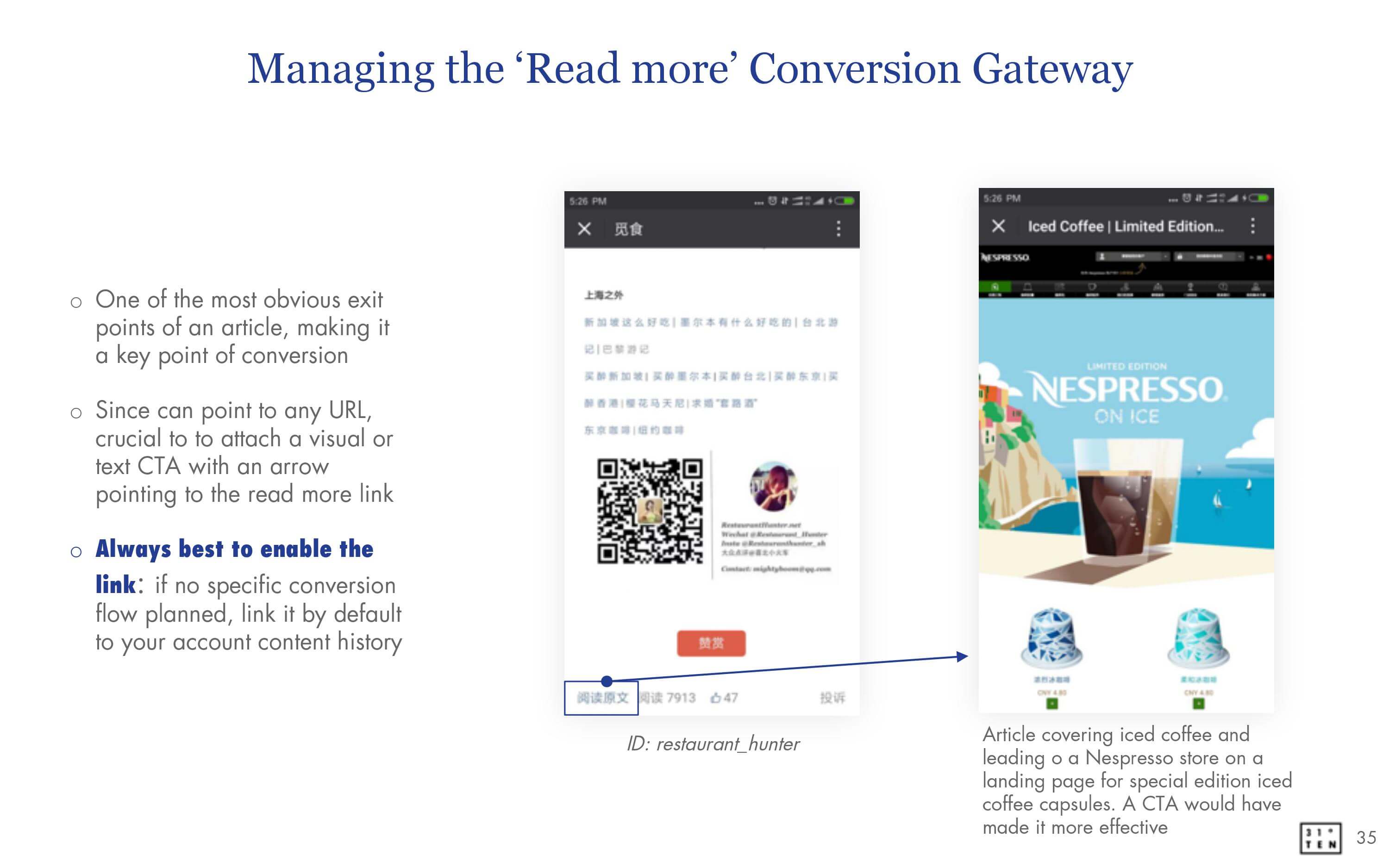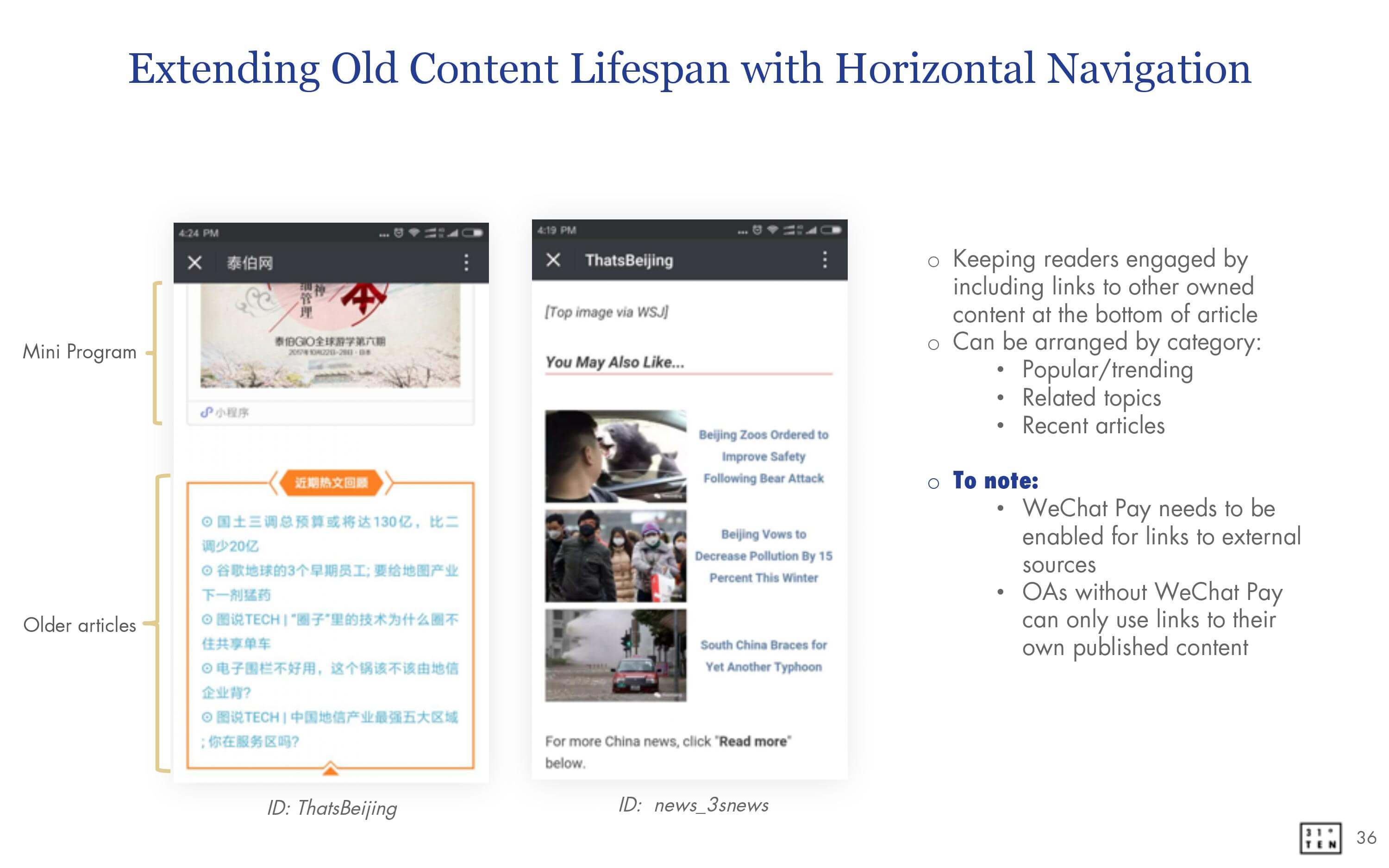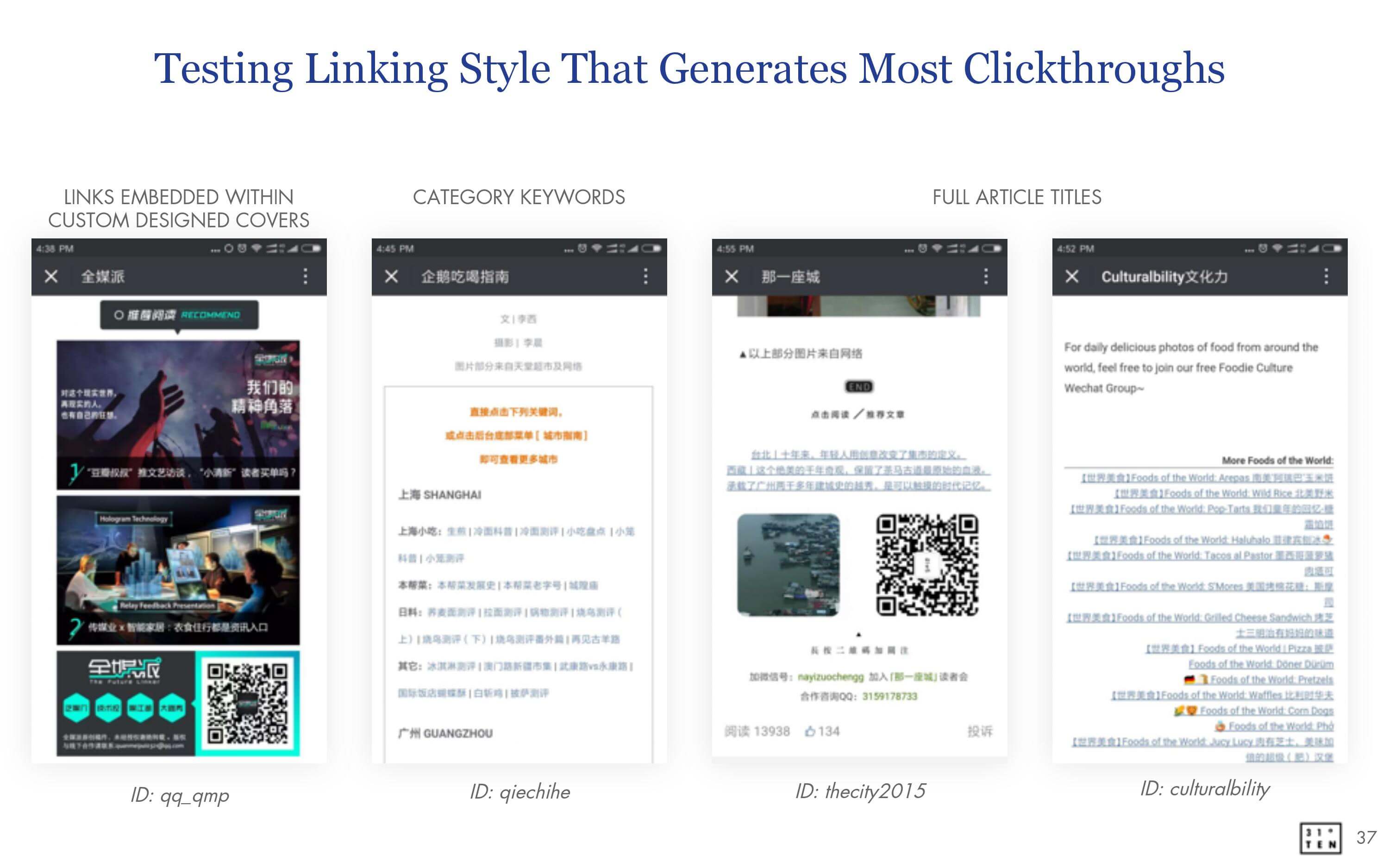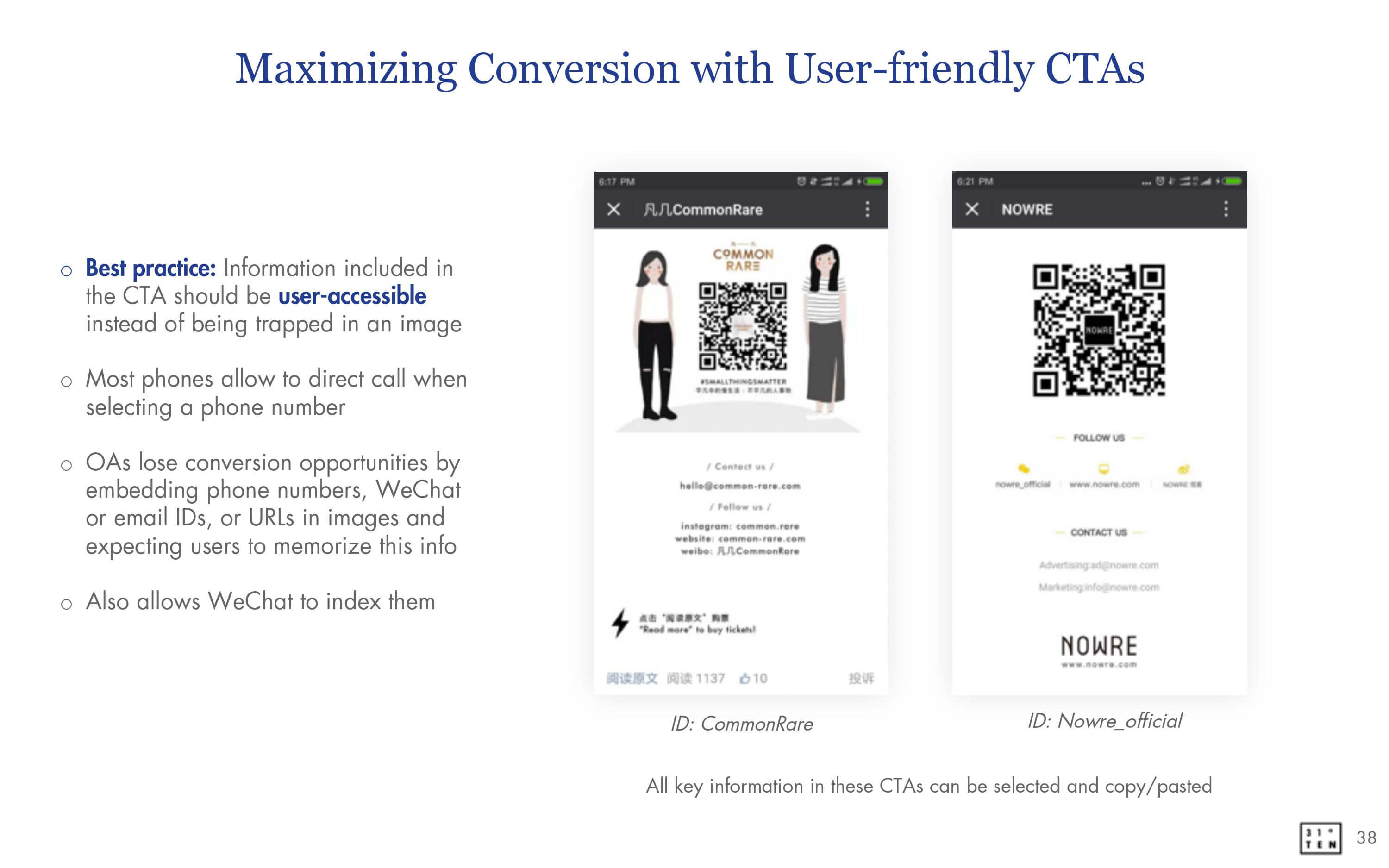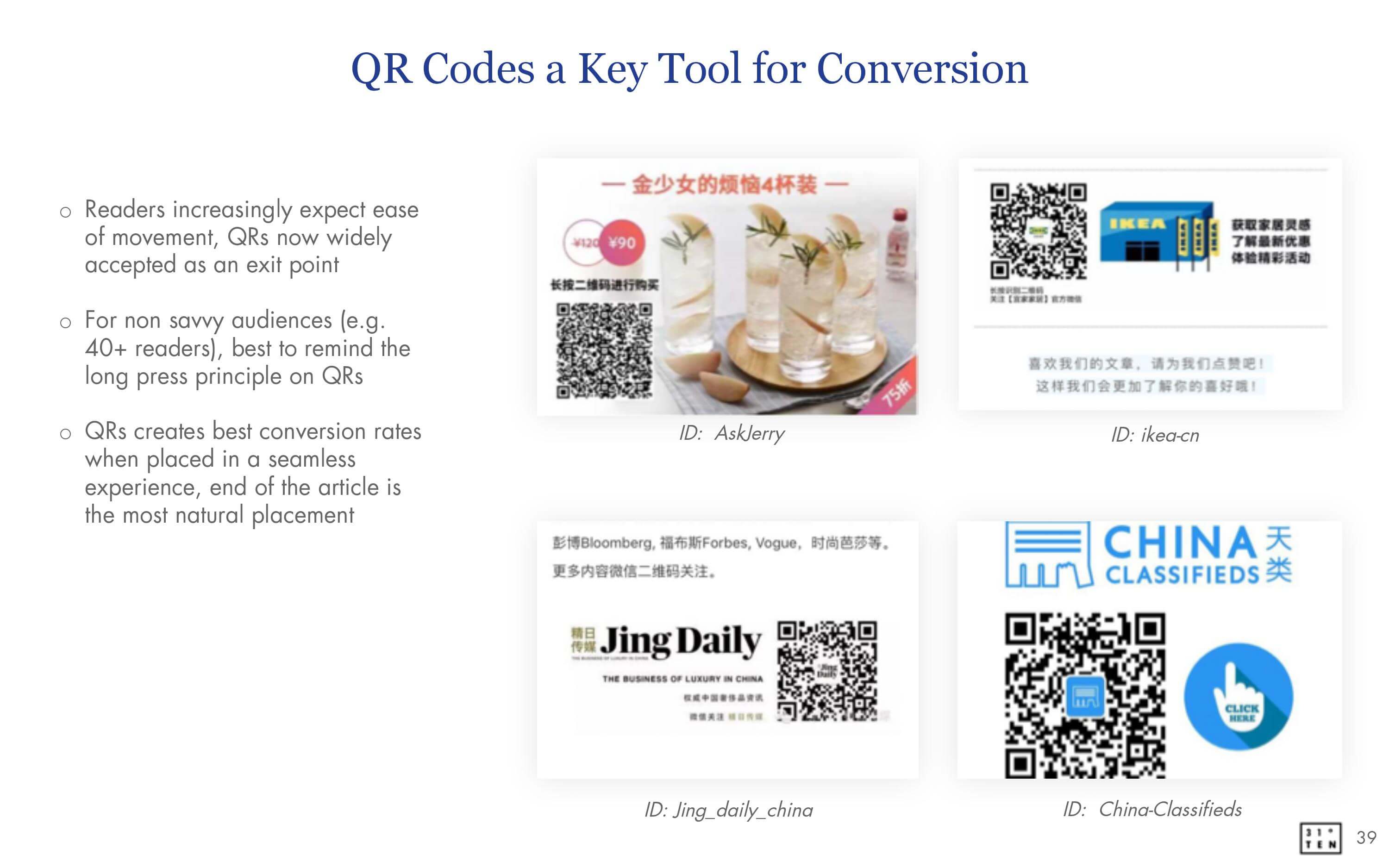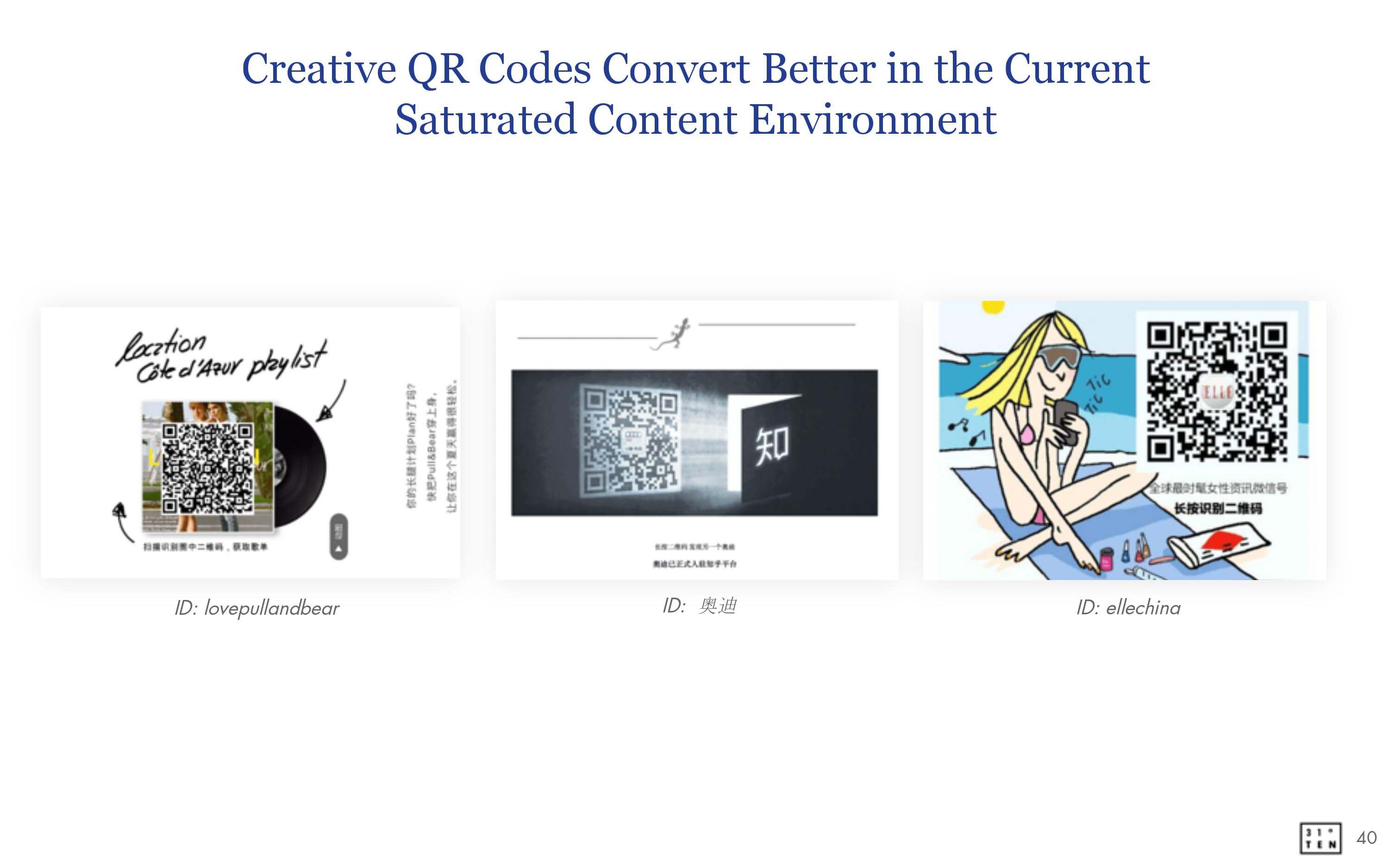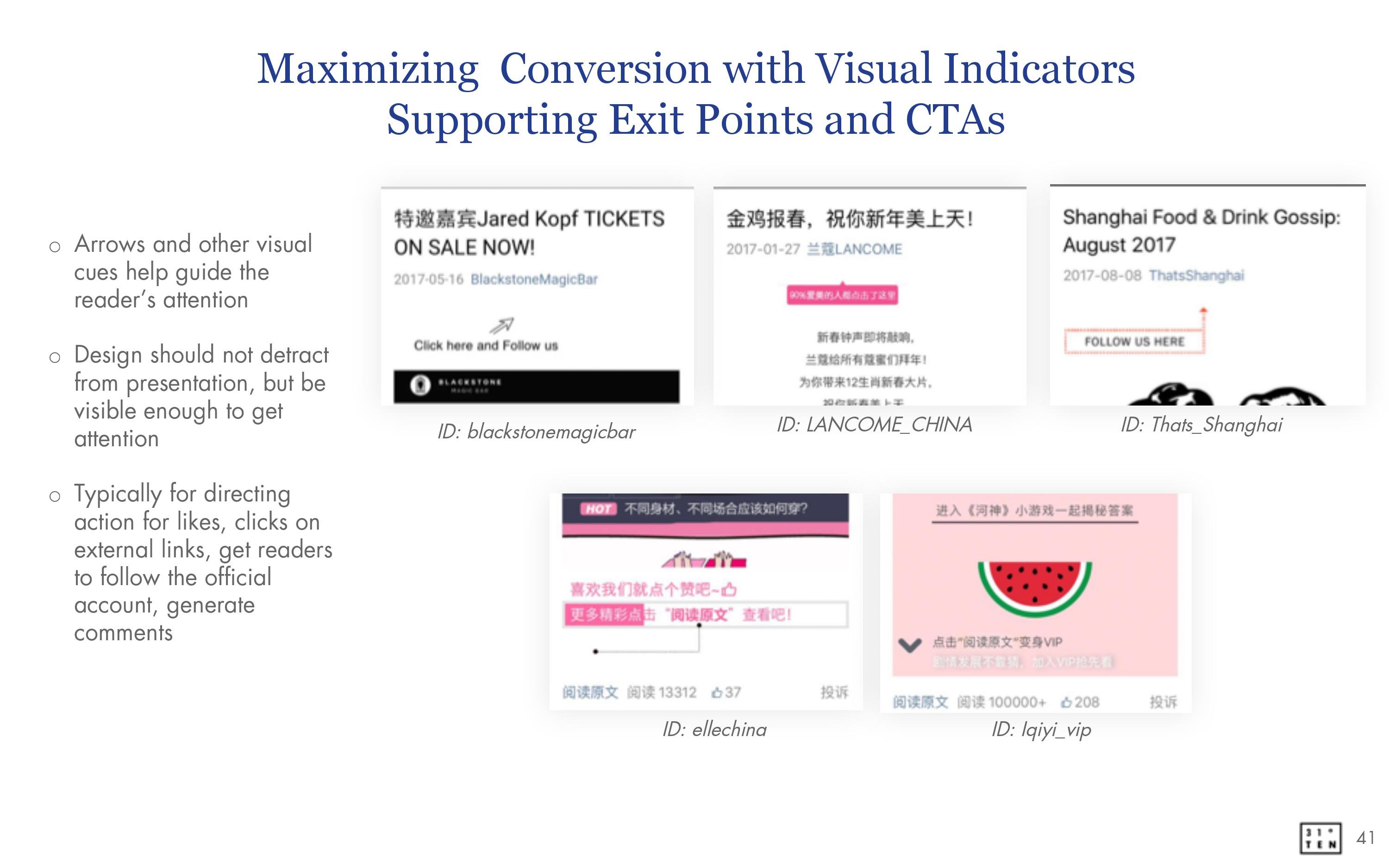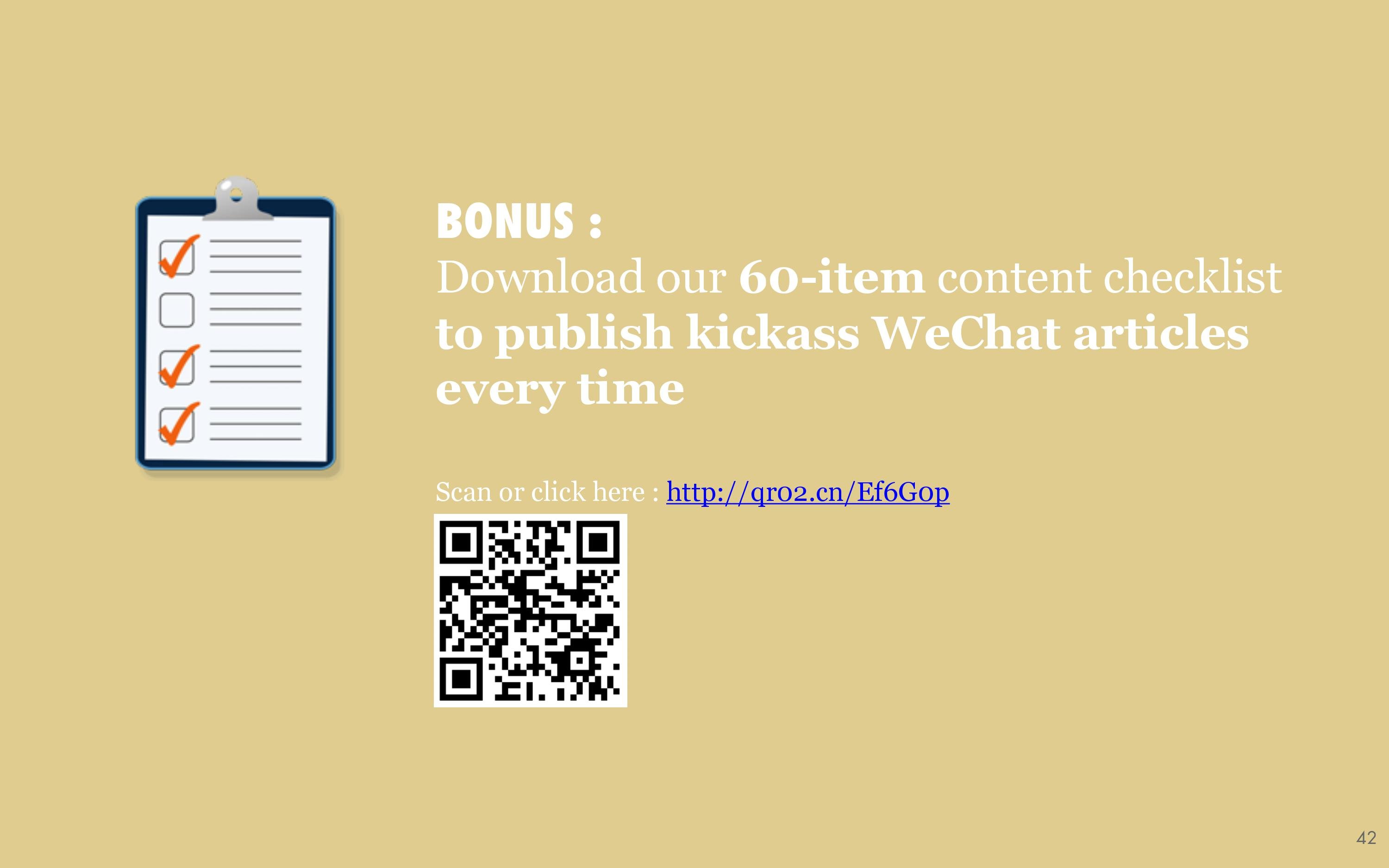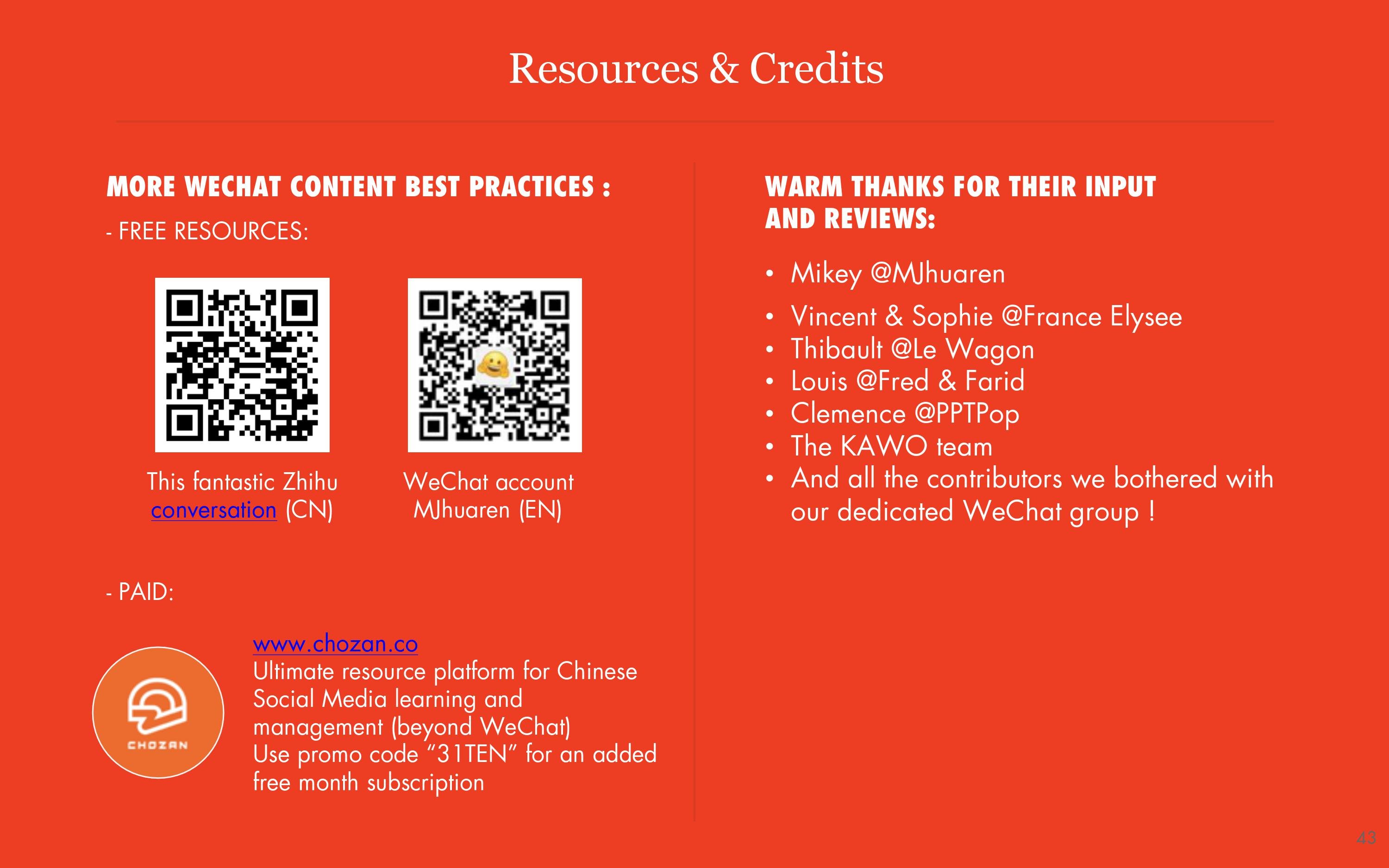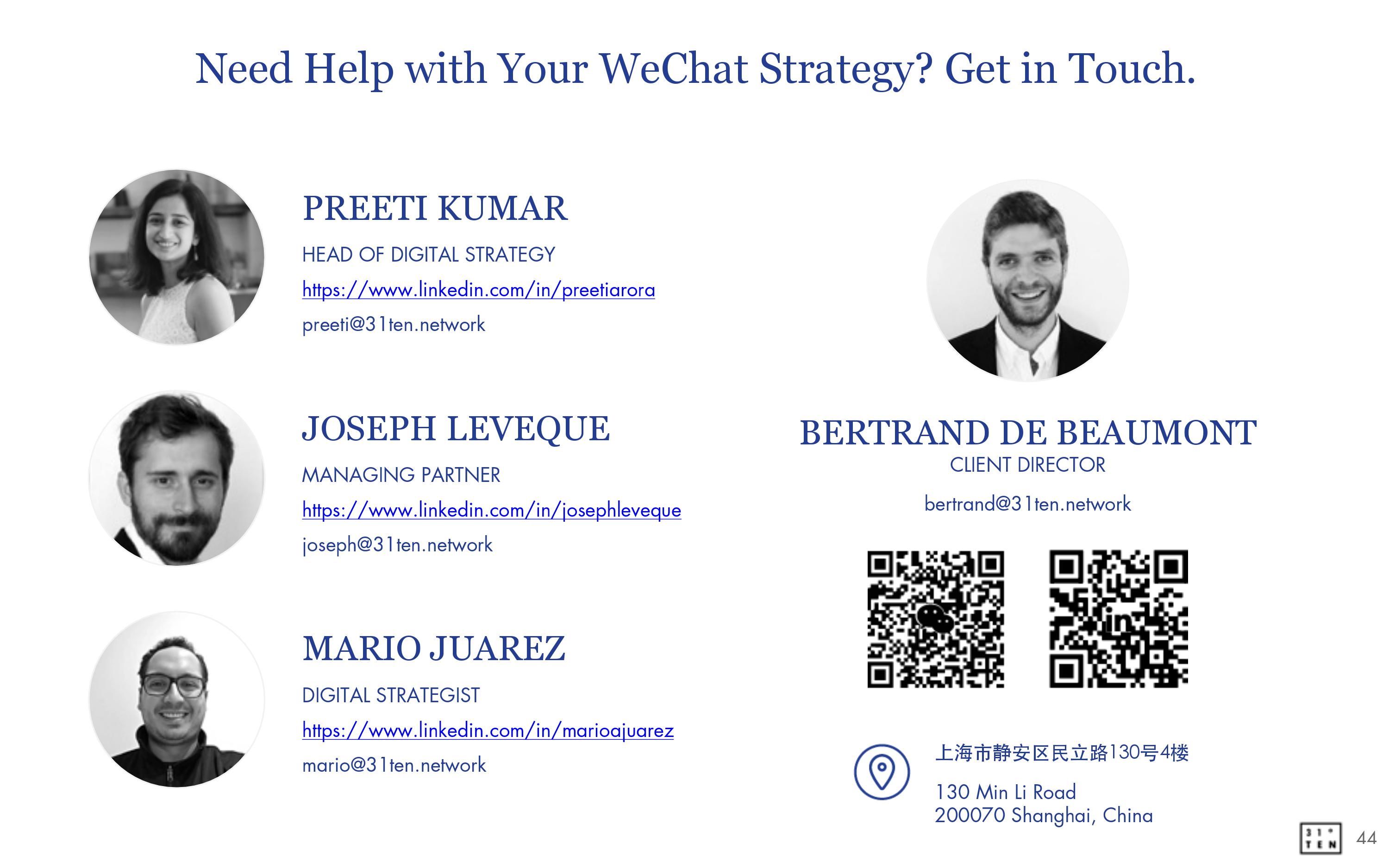 About 31Ten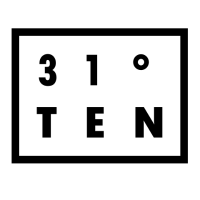 31Ten is a digital agency based in Shanghai, which helps create digital solutions and strategies to help businesses transform, grow and scale in the complexity of the Chinese digital landscape.