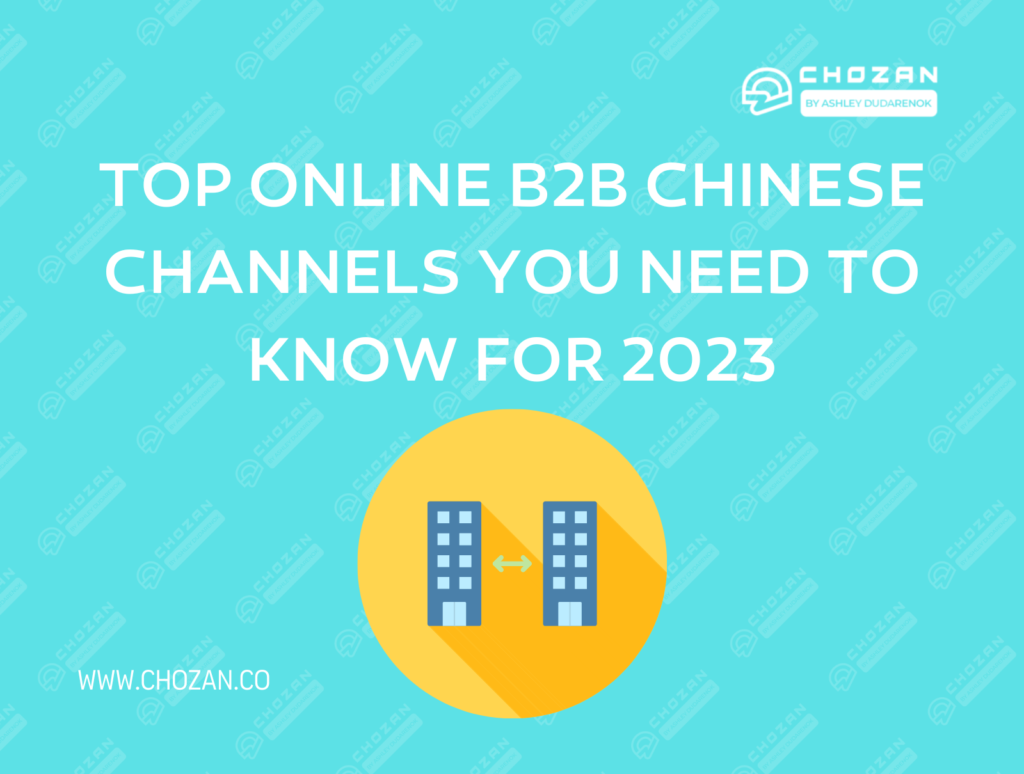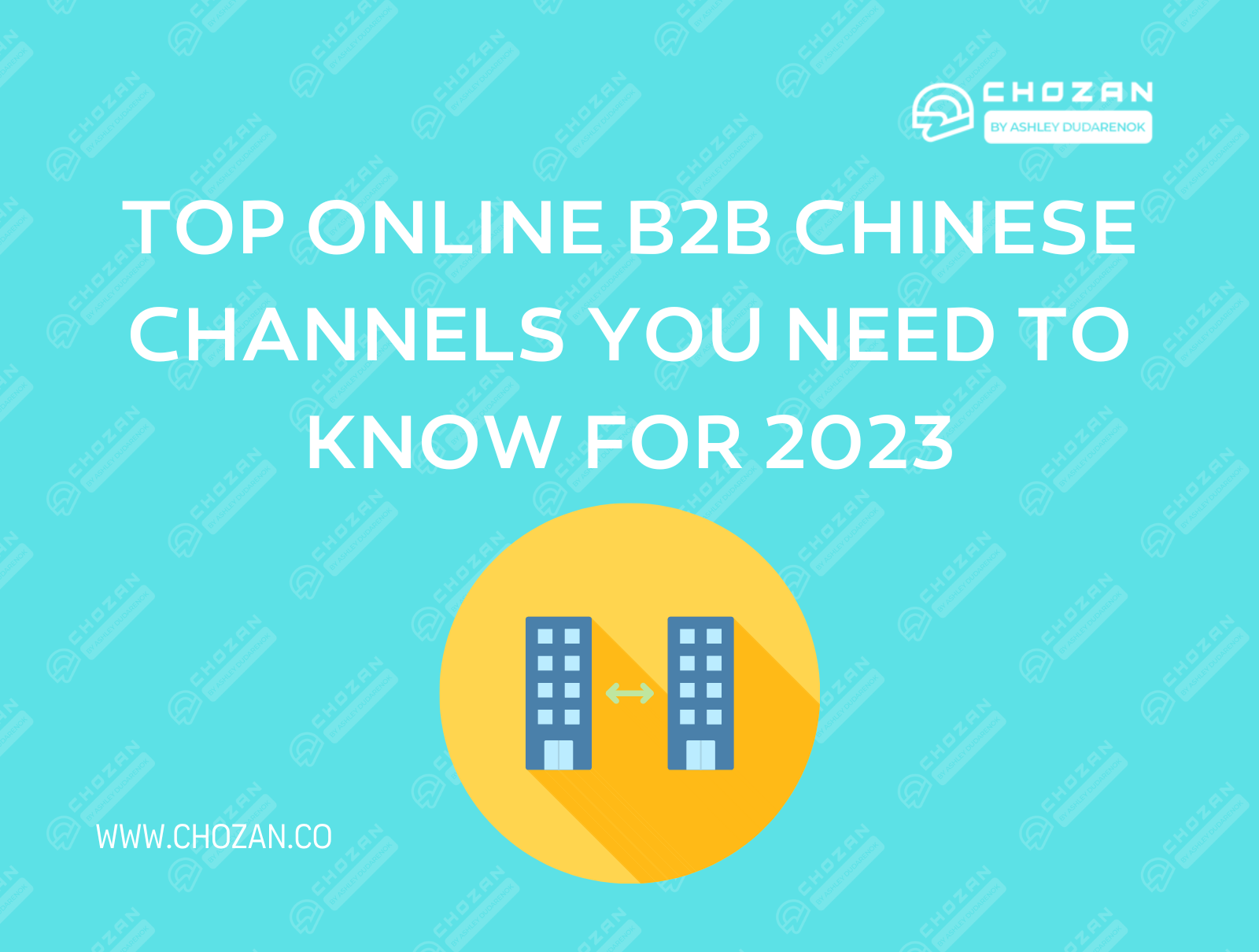 The Chinese economy is booming, and its rising middle-class means increased demands across all sectors. B2B connections stemmed from China's digital transformation. Jack Ma, the founder of Alibaba.com, became one of the fathers of China's B2B e-commerce. Alibaba connects small businesses around the world with Chinese manufacturers and suppliers. Because of this, it thrived and […]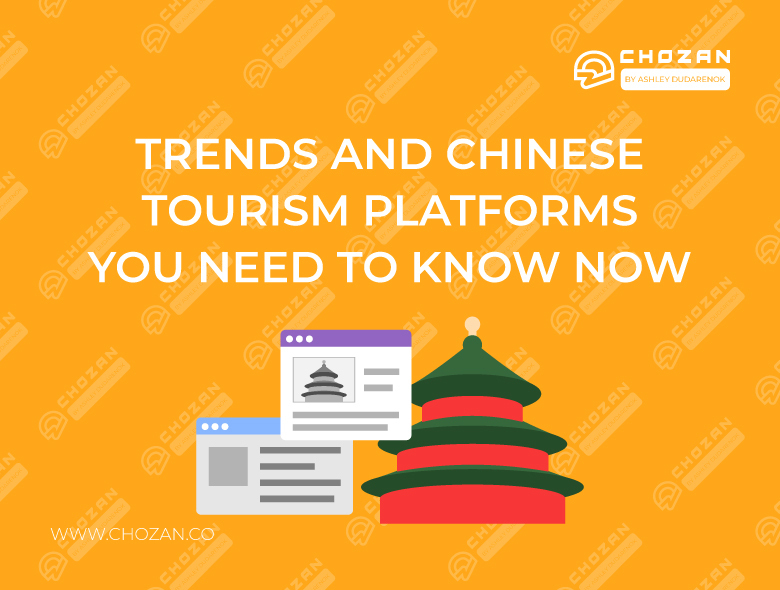 Just because international hasn't returned yet doesn't mean you can ignore China's future tourists or key trends going forward. Find out about key Chinese tourism platforms and what's needed to stay competitive in the new, more digitized world of travel and how you can reach Chinese tourists at home and on their phones.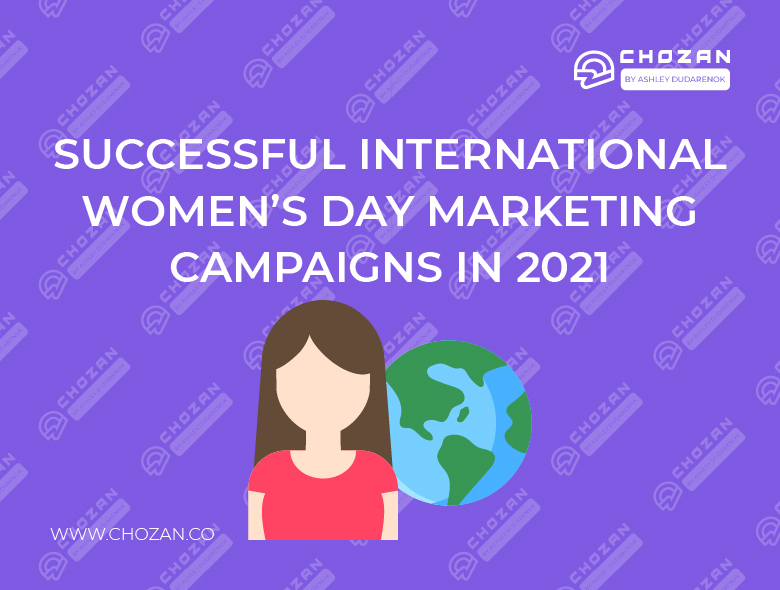 Learn about successful and unsuccessful Women's Day marketing campaigns in China. China's She-conomy is getting larger, estimated at 10 trillion RMB in 2020. It represents a new trend in Chinese consumer behavior and includes entertainment, parenting products and services, sports, health products and more.