CHINA MARKET
ENTRY
ECOMMERCE +
MARKETING WORKSHOP
CHINA MARKET ENTRY. E-COMMERCE + MARKETING PLANNING WORKSHOP
The outcome of this workshop is to bring you clarity about the China market entry process and help you better understand how to coordinate different steps within the plan.
Get clarity on how to enter the China market and plan your first steps with this 2-hour workshop run by leading ChoZan strategy expert Wendy Chen

ALL NEW MODULES
Equipped with the latest insights

FULL SUPPORT
Responds to questions in 24 hours

LIFELONG ACCESS TO MATERIALS
Receive video recordings and review it anytime
This workshop is developed to give the latest insights on how to integrate social media and e-commerce in China market entry strategy. It will be particularly valuable for: 
Business and brand owners looking to expand to China

China-focused marketing teams

E-commerce teams expanding to China

Investors looking to understand China's digital commerce landscape

Consultants helping foreign brands to enter China
In this actionable workshop we will cover the following:
Where to start once you decided to enter China market

An overview of modern Chinese consumers and how to identify your target audience

The essentials of preparing a marketing strategy for China

How to choose the right social media platform(s) and plan your communication strategy

How to find the right TP partner for your e-commerce business

How to plan your marketing budget
We will also share with you an actionable checklist for 2021 (for social media & e-commerce) and answer your questions about your China entry strategy.

Hi! I'm Wendy, the Head of Digital Products at ChoZan. I'm one of ChoZan's leading experts on digital marketing strategy planning and KOL campaigns for China. I have more than 4 years of experience of leading account management projects on China social media platforms and help brands to understand what trend they need to pay attention to succeed in China. 
As a digital marketing trainer at ChoZan, I have trained multinational clients from the FMCG, fashion and lifestyle sectors. Our exclusive China Marketing Circle shares the latest trends, insights and case studies related to modern Chinese consumers with hundreds of brands and China watchers weekly.
I also have special experience leading consultations for tech companies on the latest Chinese consumer trends and up-and-coming platforms.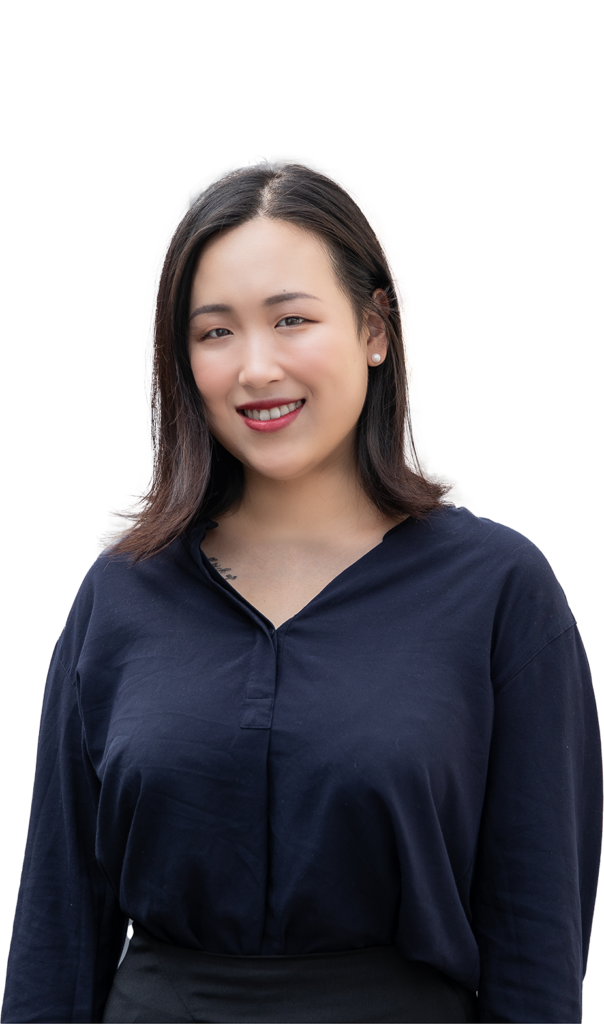 " Very useful and informative module delivered by Wendy! I only wish there were more time! "
"One of the best courses I've attended with clear and usable down to earth practical solutions and examples. I wish you are able to come down to Australia after Covid ban is lifted to deliver the session offline, too! Well done! Keep up the good work."
"Great insights, case studies and very practical examples. Very enjoyable and productive."
FOR ONLY US$ 68 YOU WILL GET
• Only the latest and most actionable insights for China market entry beginners
• 1 month FREE subscription to the China Marketing Circle, a membership-based China insights group (worth US$ 19.99)  
•  Ashley Galina Dudarenok's Digital China series comprising 5 mini books
REGISTER NOW FOR US$ 68 TO PLAN YOUR CHINA MARKET ENTRY
" This course is fantastic! I would highly recommend it to anyone working in the market. "
" It was great! The masterclass was professional, very educational, up-to-date and extremely entertaining. "
" Very informative. Real life cases. A benefit in every way!"
" The masterclass provided brand new knowledge on what's happening in China right now, as well as useful tips on what's worth doing and what's not. "
PLAN YOUR CHINA DIGITAL MARKETING STRATEGY FOR 2022! JOIN OUR LATEST VIDEO COURSE