SYCA JIANG
Marketing copywriter, researcher and trainer with 5 years of experience writing copy, researching marketing trends, finding key insights and formulating strategies and campaigns. She understands China's fast-changing digital landscape and its consumers and is known for her clarity when explaining it to those eager to learn. She has worked with brands in the
FMCG
, maternity and infant care and luxury sectors.
Syca is a copywriter and researcher at Alarice and ChoZan. She specializes in social media and marketing trends on popular Chinese social media platforms, like WeChat and Weibo, Douyin, RED, Zhihu and more. She also does detailed brand audits and consumer behavior analysis. 
As a digital marketing trainer at ChoZan, Syca has worked with clients in the FMCG, maternity and infant care and luxury sectors to help them analyze their social media performance in China and give them strategies to take it to the next level. 
Syca has consulted with clients from all over the world to keep people up to date on the latest trends in consumer engagement and purchasing behavior. She's fluent in Mandarin and English.
Syca's project experience: Worked with international clients across different industries on strategy development including marketing/consumer research, brand audit, and brand building strategy such as for food & beverage, maternity and infant-care, beauty & makeup, fashion, luxury, education, wine, media, etc.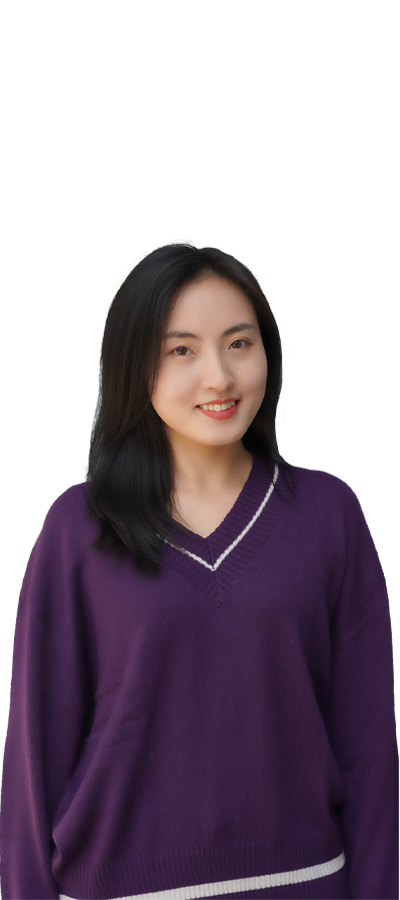 China Digital Marketing Strategy
China Market and Consumer Research
FMCG, luxury, hospitality, maternity and infant care
The WeChat and Weibo ecosystems
Livestreaming Marketing and Sales in China
Chinese KOLs and Advertising Campaigns
 Private Pools and Communities
China Trend Watching
" Clear insights and great guidance! Thank you for bringing us on this journey, Syca! "
" China's market and its consumers are very complex. It's crucial to have the right guide. Syca was professional and sharp at all times. Very happy with the training."
" No blah, blah blah – just insights and value. Enjoyed working with Syca on a series of trainings for our China branch. She was instrumental in getting our e-commerce and marketing teams on the same page."
HIRE SYCA TO TRAIN YOUR TEAM
How to Localize for China
How to Craft Your Brand's China Marketing Strategy