DIGITAL CHINA
CONSULTANCY
We have been in the China digital space since 2011 and our mission is to help multinationals learn how to succeed in the world's largest emerging market, China. We also help multinationals and global tech companies on their digital transformation in domestic markets. How so? By learning from China of course!
LEARN FOR CHINA, LEARN FROM CHINA
ChoZan is a Digital China consultancy with offices in Hong Kong and Shenzhen. We not only help brands in China stay on top of changes, translate insights into actions, and upskill their teams, but we also help multinationals and global tech companies learn from and make sense of China's digital transformation journey and use these experiences to shorten their own learning curve at home.
CHOZAN PROVIDES TAILOR-MADE SERVICES TO AID YOUR SUCCESS FOR AND FROM CHINA

In-depth consulting and additional research from our team so you can implement lessons from China into your digital transformation journey, whether it's for your new digital branch or a product launch. At the core, our insights are about organisational transformation and more effective management processes and structures. Check out more here.

Fully tailored high-quality training on the China digital market with integral, pertinent case studies for corporate clients, delivered to your team with meticulousness and efficiency. Give us an idea of what you need and we'll custom-make the right course for you. We often train groups about Digital China, the latest marketing trends. Check out more here.

Our founder, Ashley Dudarenok, is a well known speaker and can deliver keynotes full of energy, insight and inspiration that will transform your event, motivate and help you achieve your goal. Ashley talks about Digital China, Modern Chinese Consumers, China's New Retail and technology, Chinese social media and digital marketing strategy. Check out more here.

Get the early signs of important changes to make strategic and educated decisions for your business operations in China. With our future-forward insights, you will be able to empower your team in predicting opportunities, improving communication with consumers, and creating innovative products. Check out more here.

The fastest way to get your specific, urgent China marketing questions answered. Speak with Ashley Dudarenok or her team if you're under time pressure and need to get on the right track fast. Check out more here.

Multiple masterclasses available to anyone with an internet connection to get them up to speed on China's market, its modern consumers and Chinese social media marketing and selling. Check out more here.

The most comprehensive books on the market about China's e-commerce landscape, Chinese social media influencers and New Retail. You can also read our in-depth Digital China Minibooks to gain a better understanding of Modern Chinese Consumers, Cross Border E-Commerce, How to Deal with PR Crises, and more. Check out more here.

A collection of the latest reports, decks and guidebooks on the biggest trends in China from our own materials and insights, as well as other experts in the industry. Get the latest and most practical insights about modern Chinese consumers, Chinese social media, China's New Retail, China's digital transformation. Check out more here.
" I loved it and learned A LOT. There was so much info, giving an extended look at the China market."
" I'm really impressed with the content and how ChoZan has been structured in such an accessible manner for learning and actionable insights. It's a solid resource for China marketing managers. "
" Ashley is definitely the expert when it comes to China social media and the whole digital environment in China. Very informative, up to date, and interactive. Been in China for 2.5 years and still learned tons from Ashley. "
CHINA DIGITAL MARKETING STRATEGY AND SOCIAL MEDIA CONTENT CREATION
If you're looking for a professional team to create your Chinese digital marketing strategy and execute it, our agency, Alarice, also founded by Ashley, can help. We conduct consumer research, do brand audits, competitor analysis, develop tailored marketing strategies and execute them. Click for more info
Ashley is a renowned China digital expert, serial entrepreneur, global keynote speaker, 3 time bestselling author, vlogger, podcaster, media contributor and female leadership spokesperson. In addition to being a China digital expert, entrepreneur and vlogger, Ashley is also a LinkedIn Top Voice in Marketing, a Holmes Report Asia's Top 25 Innovator, and a member of Thinkers50's Radar Class of 2021 who called her a "China digital marketing and trend guru". In 2021, she received the Women Leadership Award by IPWS and was named the Young Business Leader of the Year. In 2022 she was named one of World's Top 100 Retail Influencers by RETHINK Retail.
She is the founder of China-focused social media agency Alarice and China insights and training company ChoZan. Ashley is an active supporter of women in leadership and business. She is the creator of the self-development and mentorship program FIRE
.
Ashley is a member of Alibaba's Global Influencer Entourage since 2017, part of Jingdong and Pinduoduo's Global China Experts Group since 2018, and has worked directly with a Tencent co-founder to conquer Western social media. She runs a popular YouTube vlog about digital China, the China market, consumers and social media. She is an author of three international Amazon bestsellers on China: Unlocking The World's Largest E-Market, Working with Bloggers, Influencers and KOLs and New Retail: Born In China Going Global.
Ashley is a global keynote speaker and masterclass facilitator. Her topics include modern Chinese consumers, China's new retail ecosystems and technology, China's travel retail and digital marketing as well as other digital China topics. Since 2016, she has spoken at over 270 events across Asia, Europe, Australia and the Middle East. She has spoken to Coca Cola, Disneyland, BMW, IWC, Shangri-La Hotels and Resorts, Deutsche Bundesbank, Richemont, Li & Fung, Hang Lung Properties, Manulife, RISE, InvestHK, TEDx and others.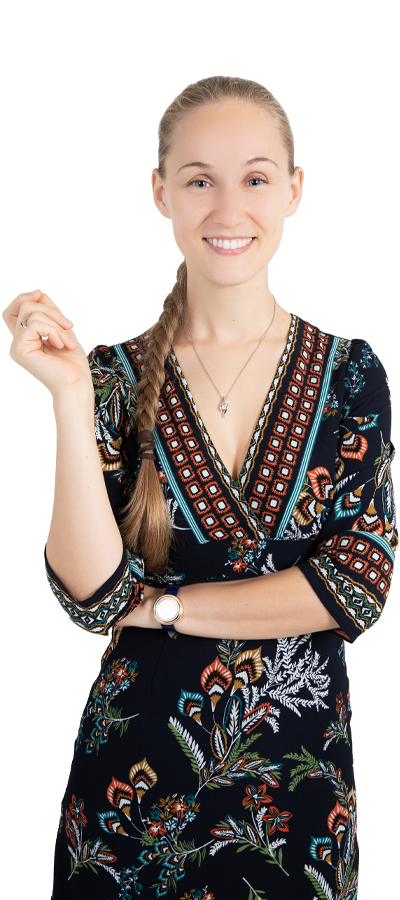 " Brilliant insights. ChoZan truly opened up my mind to an entirely new marketing universe. "
" Following Ashley is the best decision you can make. A China insider regularly informing us what is shaking in one of the largest markets in the world is invaluable. If you are looking for an additional source of info about China, I recommend Ashley for it! "
" Learned more in-depth about China's digital marketing ecosystem. Now that we are more aware, this has helped us reshape our strategy."
"" Fantastic insights! I would highly recommend it to anyone working in the market."
" The experience was extremely insightful for our team! As a renowned speaker in Asia, Ashley is an expert when it comes to introducing the Chinese landscape clearly and ensuring a smooth skills transfer for anyone."
" It was informative, immensely useful and relevant. Wow! "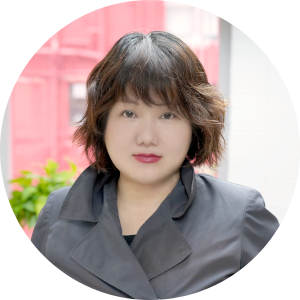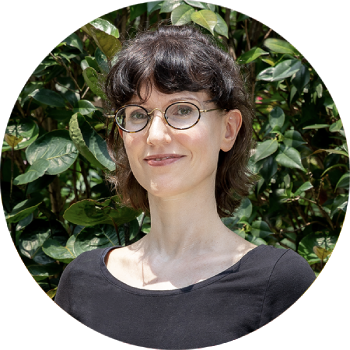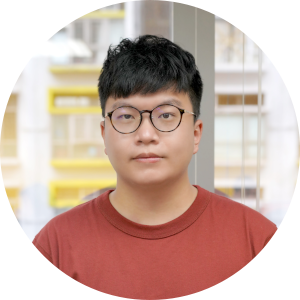 Ken
Graphic Designer and Video Editor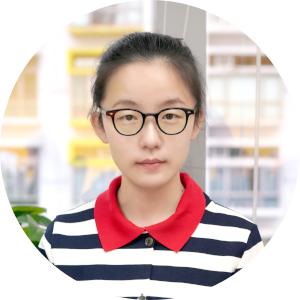 Amelie
Social Media Copywriter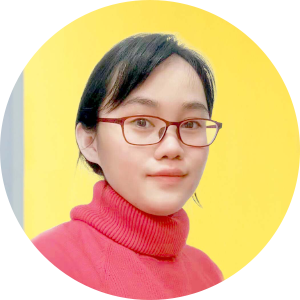 Lena
China Marketing Researcher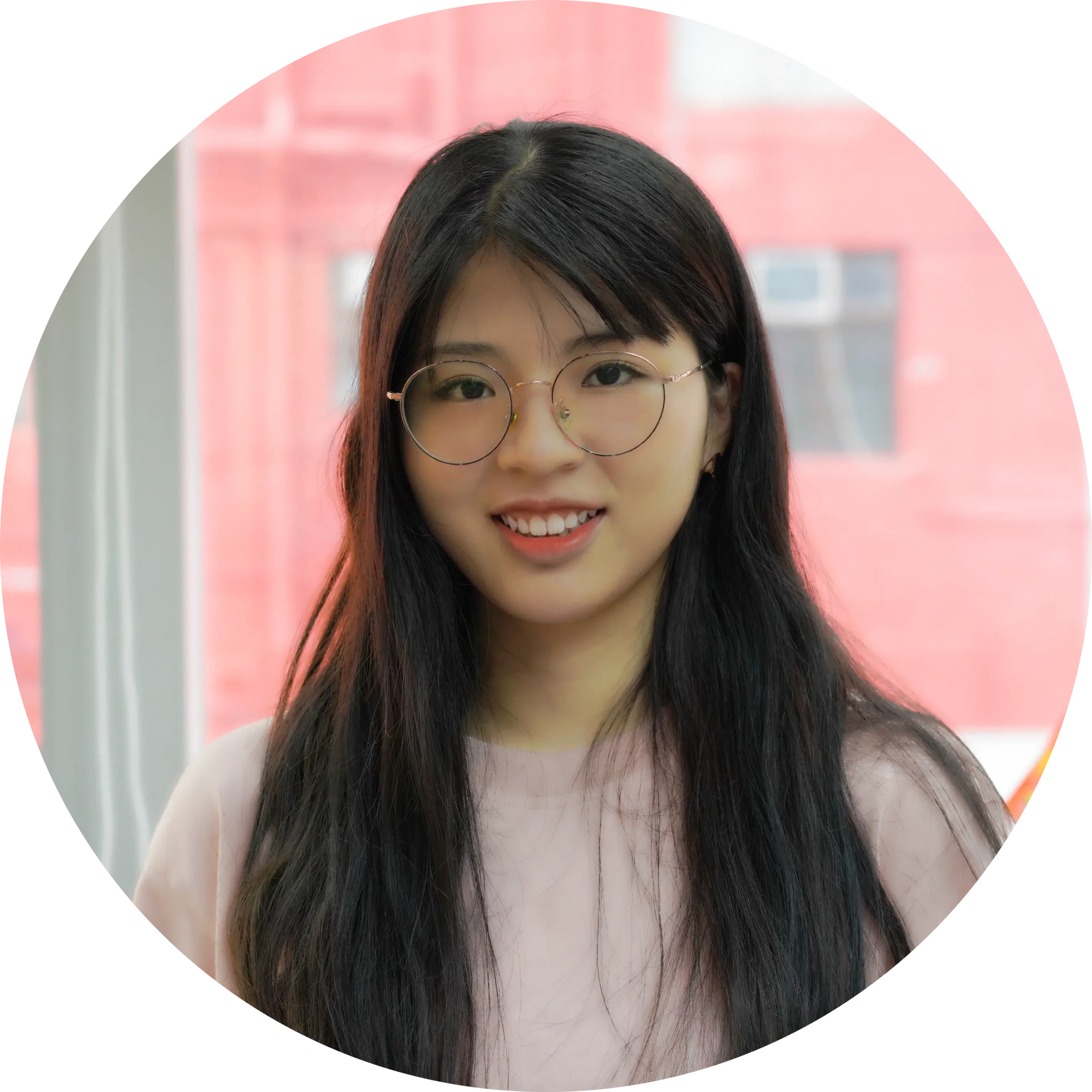 Hailey
China Strategy & Research Executive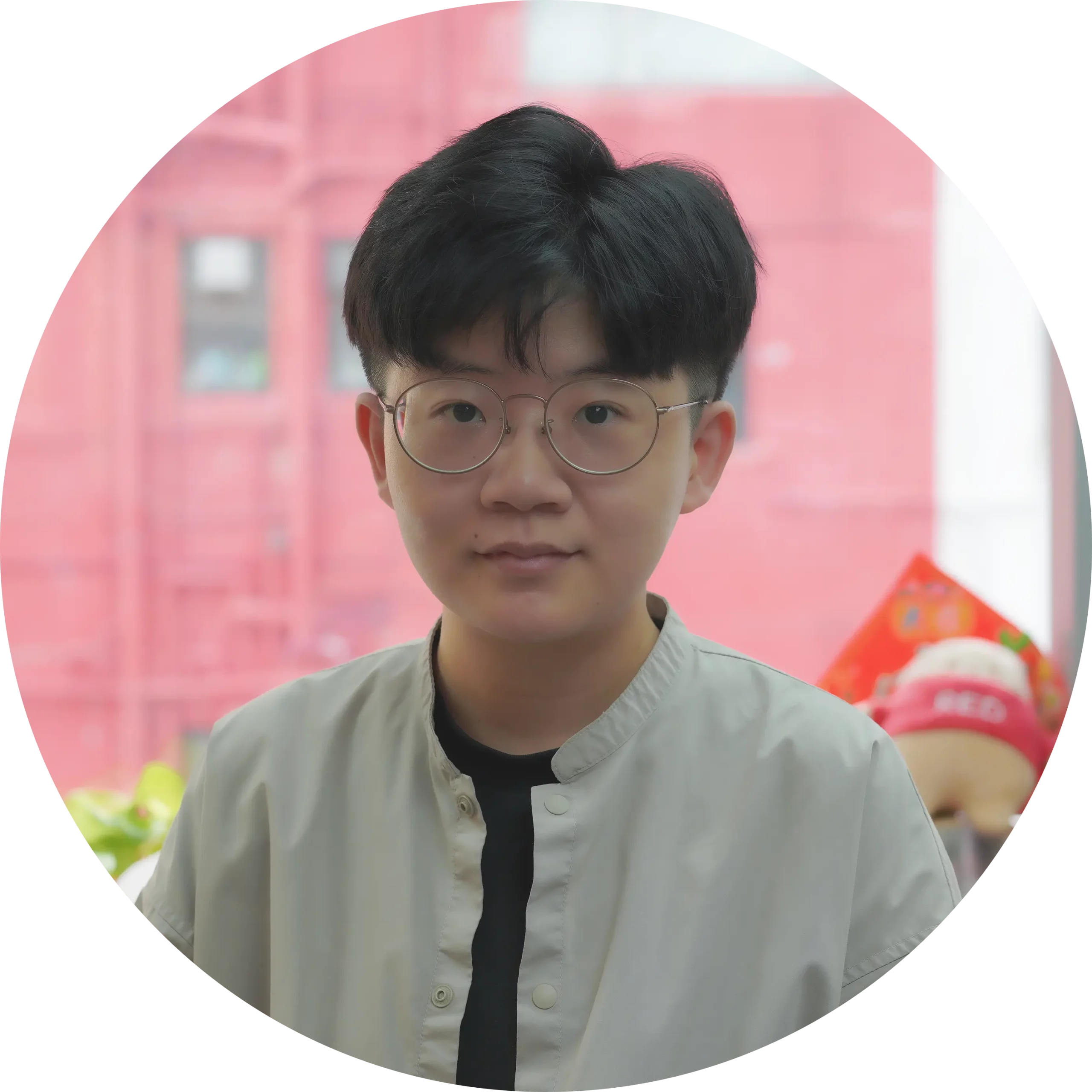 Vicky
China Marketing Research & Strategy Executive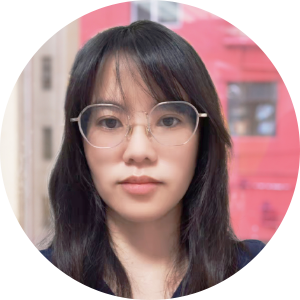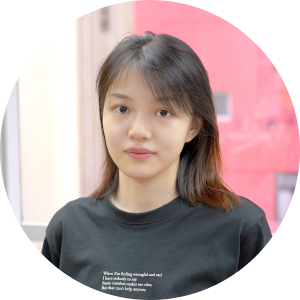 Christina
Marketing Executive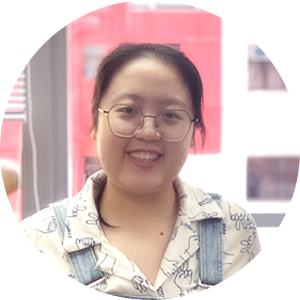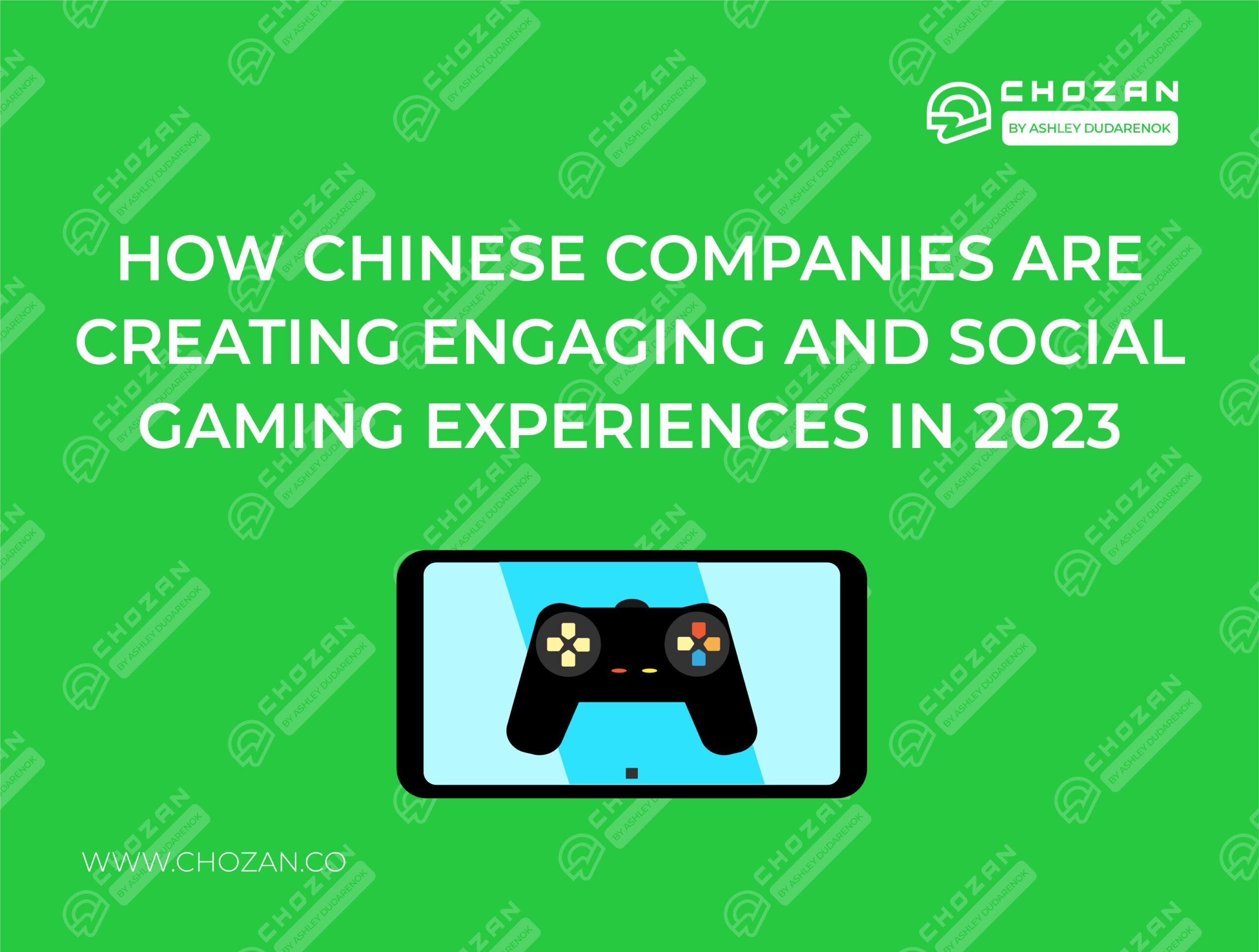 In the fast-changing digital world, China leads the way in combining gaming and social media. The importance of being adaptable to digital innovation, especially given
Over the past decades, China embarked on one of the most ambitious digital transformation efforts of any country in history. Through massive investment, policy change,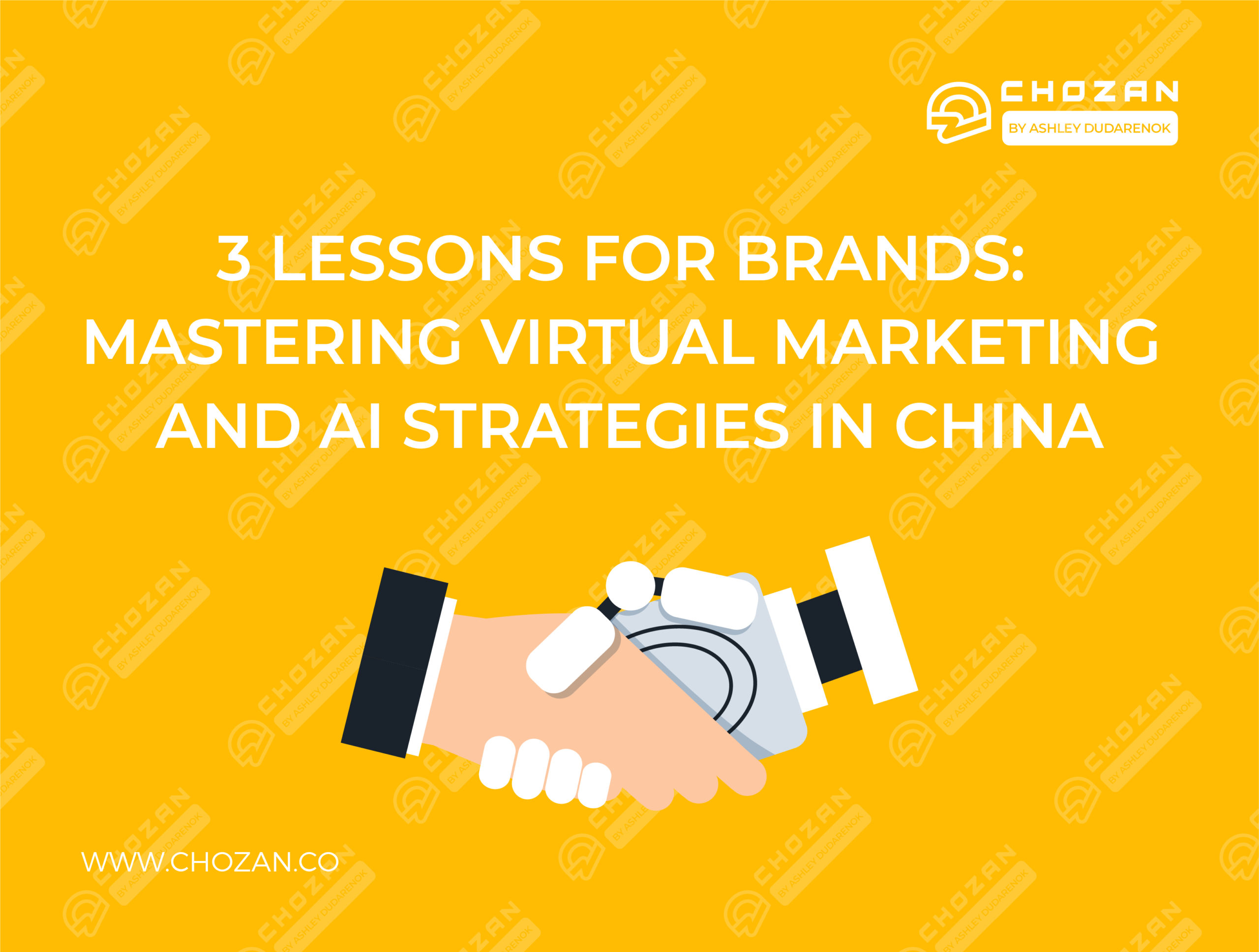 In China, brand marketing that uses virtual and AI technologies is having an increasingly major impact on purchasing decisions, as customers seek new and interesting