ONLINE MASTERCLASSES
An 8-module masterclass to get actionable insights on China's market, its modern consumers and
Chinese social media
marketing and selling.
ENROLL NOW
CHINA DIGITAL MARKETING VIDEO COURSE
Before COVID-19, Ashley had been teaching her signature China Digital Marketing Masterclasses all across the Globe: Singapore, Malaysia, Germany, Indonesia, China, Australia, and many other countries. This online 8-module video course is a great opportunity to experience Ashley Dudarenok's signature China Digital Marketing Masterclass in a video format. You will get only the very best and latest insights about modern Chinese consumers, social media marketing, and New Retail in China.
The course consists of high-quality video recordings of Ashley's latest global pieces of training and is supplemented with presentations, downloadable content, and tests after each module. After completing these 8 modules, you'll be a China marketing expert, equipped with up-to-date knowledge and actionable insights.
  You'll gain a deep understanding of the China market and how to succeed in 2019
  You'll understand the habits of and latest trends for modern Chinese consumers
  You'll form an in-depth understanding of China's digital media landscape and how it's different from the rest of the world
  You'll get a comprehensive understanding of China's major digital platforms such as WeChat and Weibo
  You'll also learn about other emerging platforms like Douyin, RED, Bilibili, Toutiao and more.
  You'll understand the importance of cooperating with different types of Chinese KOLs to influence consumers at different stages of their decision-making process
  You'll learn how to find the right KOLs for your brand and how to audit them
  You'll learn how to launch effective social media campaigns in China
  You'll be the China marketing expert and point person in your organization and you'll know how to stay on top of the latest trends and events
Yes. Once all the modules have been completed, you'll receive a certificate.
Contact us within 48 hours of your purchase and we'll give you a full refund.
The whole course is around 9 hours. You have lifelong access to the course.
" Ashley is very knowledgeable and shares her real-life experiences. She's lively and engaging. "
" The workshop has enlightened me on China marketing, especially in the area of WeChat and Weibo, which we weren't familiar with. "
" Useful workshop providing new information which we can share with our PR team at headquarters to improve our social media approaches. Really good trainer. Knows her subject. "
Ashley is a well known marketing thought leader, LinkedIn Top Voice in marketing and an Asia-Pacific Top 25 Innovator. Ashley is a keynote speaker and masterclass facilitator whose topics include modern Chinese consumers, Chinese social media marketing and China's New Retail and technology. She has lived and worked in Greater China for over 15 years and is your go-to person for everything related to China marketing.
Through her marketing agency, Alarice, she has worked with some of the world's biggest brands and through ChoZan, she has given Chinese digital marketing training to teams at major corporations throughout Asia and globally. She has a large following on LinkedIn, where she publishes her China insights daily, as well as on her Instagram and YouTube channels.
She's been a member of Alibaba's Global Influencer Entourage from 2017 to 2019, a member of JD's Global China Experts Group in 2018, and worked directly with a Tencent co-founder to conquer Western social media from 2017 to 2019.
Having already published three Amazon top sellers, Unlocking The World's Largest E-Market: A Guide to Selling on Chinese Social Media, Working with Bloggers, Influencers and KOLs, and New Retail: Born In China Going Global, Ashley is always looking for ways to educate people on opportunities in China.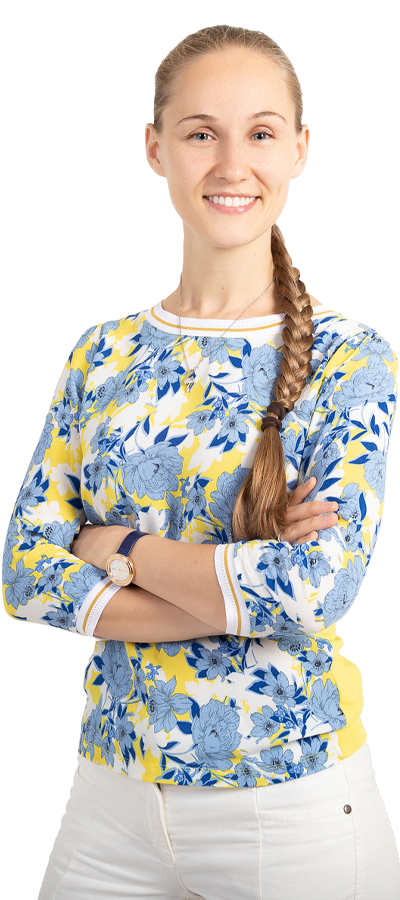 " A deep dive into China's digital economy and how the marketplace ticks. Lots of case studies, tips and tricks. Excellent on so many levels! "
" Ashley is a great resource on China's quickly changing social media landscape. If you have an opportunity to learn from Ashley, you'll be impressed with her energy and depth of insight. "
" Nobody knows Chinese social media like Ashley. I say this as an ex-competitor. "