CHINA MARKETING CIRCLE
A private community for the latest insights, trends, strategies and case studies related to consumers and marketing in China.
OUR EXCLUSIVE CHINA INSIGHTS GROUP
The China Marketing Circle is a closed community of China watchers, digital and marketing experts. When you join this group, you'll receive only the very best China insights, trends, reports, strategies, case studies and more from Ashley and her trusted network of China experts.
Some of our content can't be found online and much of it can't be found in English. You'll get insights on modern Chinese consumers, digital marketing and social media in China, CBEC and New Retail. We cover a variety of industries from fashion and luxury to F&B and tourism.
WHAT DO OUR CLIENTS THINK?
" This group is a gem and brings me so much value as I'm not based in China, but need to work with this market."
" I've subscribed since the launch of the CMC and I love it! I always look forward to new updates. Apart from China-specific marketing insights I'm also learning so much about Chinese culture and people."
" This is simply the easiest way to stay on top of what's happening in China's marketing space. Well done! "
REPORTS – The latest and greatest China marketing reports in full PDF format as well as infographic report summaries with related case studies.
TRENDS – You'll receive information on the latest China trends every week with tips to help you create up-to-the-minute marketing strategies.
CASE STUDIES – Case studies of successful campaigns with marketing insights and practical advice.
MARKETING CALENDAR – This schedule for the month ahead highlights important marketing dates related to special events and festivals in China and shares themed campaign case studies.
PLATFORM POP-UP NEWS – Keep up with the latest platform feature updates and stay one step ahead.
CHINA FACTS – Revealing data snapshots and how they affect marketing approaches in China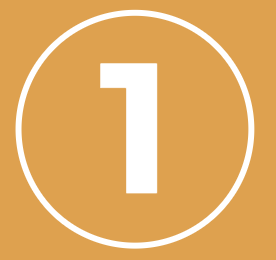 You join our private China Marketing Circle group on WhatsApp or WeChat.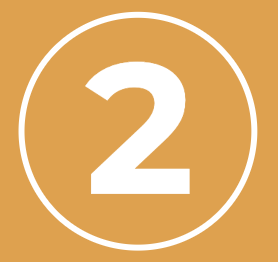 Once a week, you'll receive carefully chosen insights, reports, articles and case studies along with Ashley's personal comments on them in short text bites and voice messages.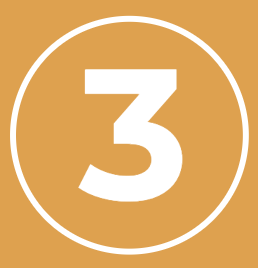 We guarantee you'll get tons of valuable insights but if you want to unsubscribe, you can stop at any time.
JOIN OUR CHINA MARKETING CIRCLE YEARLY PLAN NOW FOR JUST US$ 198
CMC is for China watchers and marketers who want the best tools for marketing strategies in China. It's particularly valuable for:
Top executives and business owners operating in China
Brand marketing managers
Brand e-commerce teams
Corporate commercial and strategic departments
Business and brand owners expanding into China
China focused consultants
WHY DO YOU NEED CHINA TRENDS?
China is leading major digital marketing and New Retail Trends worldwide
China operates at China Speed, post COVID-19 it's China speed on steroids
Chinese new consumption brands innovate business models
Chinese consumers are the world's most sophisticated consumers
Watching China from outside is too slow. By the time the trend is 'announced' it has already passed
In China it's crucial to understand which of the developments are short-lived fashion & hot topic, consumer / industry driven trend, and which are foresight that will transform the market.

 

Some of the china developments can be early indicators of what the world is going to go through (eg. livestreaming commerce)
Hi! I'm Ashley. I've been living in Greater China since I was 17 years old. I've been running my China digital marketing agency Alarice since 2011. I've written 3 books on China and amassed 77,000 followers on LinkedIn, based on my thought leadership regarding Chinese consumers, social media and New Retail.
For the past 3 years I've been teaching my signature China Digital Marketing Masterclasses all around the world and through exclusive webinars. You're in good hands. I was a member of Alibaba's Global Influencer Entourage from 2017 to 2019, a member of JD's Global China Experts Group in 2018, and worked directly with a Tencent co-founder to conquer Western social media from 2017 to 2019.
Having already published three Amazon top sellers, Unlocking The World's Largest E-Market: A Guide to Selling on Chinese Social Media, Working with Bloggers, Influencers and KOLs, and New Retail: Born In China Going Global, I'm always looking for ways to educate people on opportunities in China.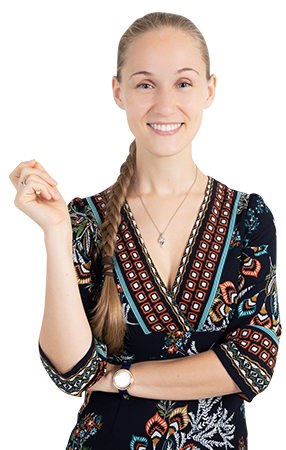 JOIN OUR CHINA MARKETING CIRCLE YEARLY PLAN NOW FOR JUST US$ 198
WHAT DO OUR CLIENTS THINK?
" This group is a gem and brings me so much value as I'm not based in China, but need to work with this market."
" I've subscribed since the launch of the CMC and I love it! I always look forward to new updates. Apart from China-specific marketing insights I'm also learning so much about Chinese culture and people."
" This is simply the easiest way to stay on top of what's happening in China's marketing space. Well done! "
ABOUT CORPORATE CMC FOR YOUR TEAM