EXPERT CALLS WITH ASHLEY AND THE TEAM
You may have urgent questions but don't know who to ask. You might be in a quandary but hiring an agency full time isn't necessary or isn't in the budget. Just call and talk to Ashley personally for her insights and answers to your urgent China digital marketing questions and she'll get you back on track in no time.
You may have urgent questions but don't know who to ask. You might be in a quandary but the issue isn't big enough to require hiring a full time agency or hiring an agency just isn't in the budget. Call us and we'll quickly arrange a call so you can talk to Ashley personally for her insights and answers to your urgent China digital marketing questions.
An express consultation with Ashley is a fast, easy way to clear up questions that you just haven't been able to find an answer to. You can quickly upgrade your understanding of topics from consumer behaviour in China to social media marketing to the latest trends, such as New Retail.
HOW YOUR COMPANY WILL BENEFIT
 

You can deal quickly with unexpected situations sometimes, in the middle of a big or fast-moving project, it's hard to redirect all efforts to finding an answer to a challenging question or to overcome a puzzling obstacle. This is where we come in. We're very familiar with China's digital, e-commerce and digital marketing landscapes so we can help you untangle any issues related to them very quickly.
 Quickly upscale your knowledge With our expertise, we can get you up to speed rapidly and give you the knowledge you need to clarify the issues you're facing and arm you with information that can help you take the next steps with confidence.
We can save you time, energy and money You don't need to spend time doing research, potentially hitting dead ends or unable to find the information you need. You also won't need to spend the money for a full-time consultant or partner agency. This helps you overcome your challenge without stopping or interrupting your project timelines.
 Gain a new perspective sometimes, problems are a matter of perspective and mindset. While forging ahead, especially on a tight timeline, brands can get stuck in a certain way of seeing things. Views from someone not involved in the process can help show things in another light or highlight issues that may have seemed hidden.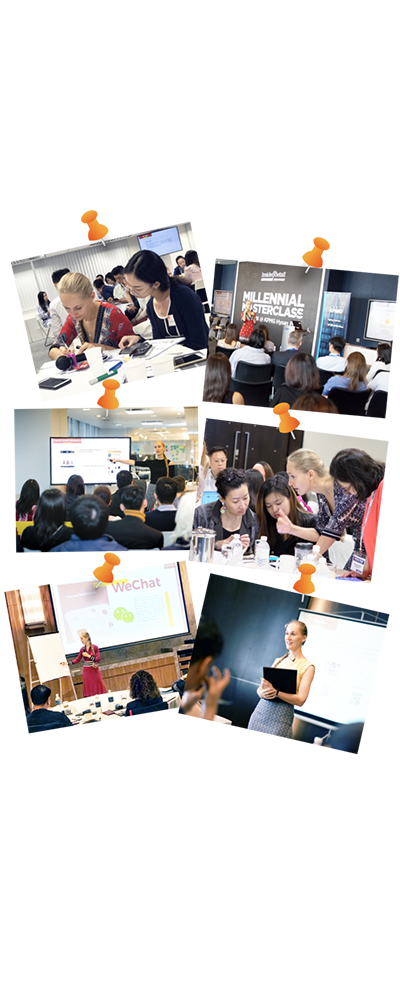 This service is for brands who have a few specific questions on a defined topic that they can't find an answer to. It's also ideal for brands at any stage of a project who need a quick solution.
Ashley's the founder of a China-focused digital marketing agency Alarice and China focused consultancy ChoZan 超赞.  In addition to being a China digital expert, entrepreneur and vlogger, Ashley is also a LinkedIn Top Voice in Marketing, a Holmes Report Asia's Top 25 Innovator, and a member of Thinkers50's Radar Class of 2021 who called her a "China digital marketing and trend guru".
She has amassed 80,000 followers on LinkedIn, 23,000 on Instagram,  has a strong network of 15,000 China watchers subscribed to her bi-weekly China newsletter and her popular YouTube vlog delivers the latest info on Chinese consumers, new retail ecosystems, digital marketing and tech.
She has lived and worked in Greater China for over 15 years and is your go-to person for everything related to China marketing. Ashley is also a global keynote speaker. Her topics include modern Chinese consumers, China's new retail ecosystems and technology, China's travel retail and digital marketing as well as other digital China topics.
She was a member of Alibaba's Global Influencer Entourage from 2017 to 2019, a member of JD's Global China Experts Group in 2018, and worked directly with a Tencent co-founder to conquer Western social media from 2017 to 2019.
As an author, she's had three international Amazon bestsellers: Unlocking The World's Largest E-Market: A Guide to Selling on Chinese Social Media, Working with Bloggers, Influencers and KOLs, and New Retail: Born In China Going Global, Ashley is always looking for ways to educate people on opportunities in China.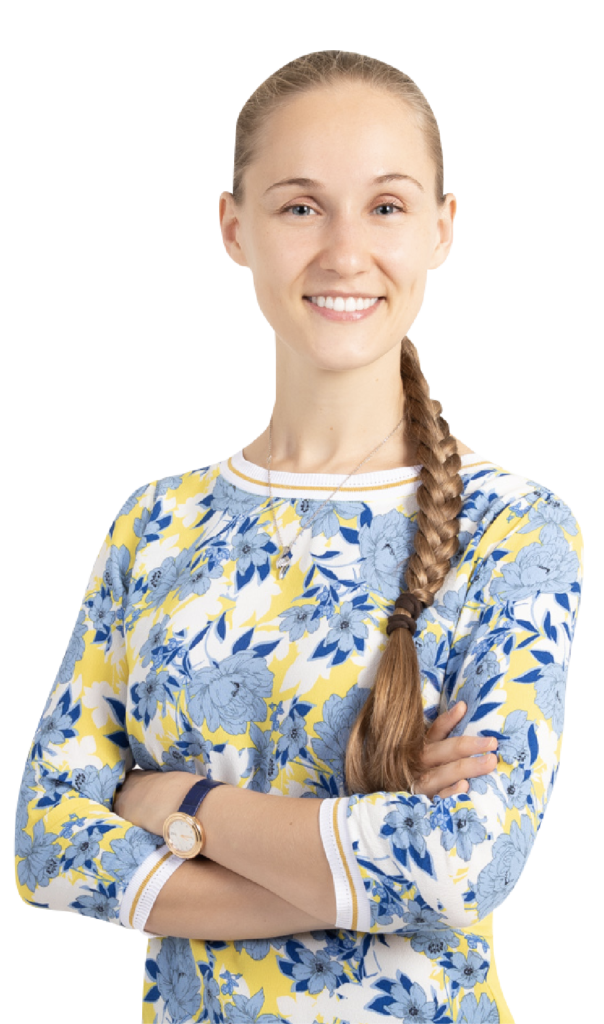 OUR MOST REQUESTED MODULES
These are topics that are frequently requested but modules can cover any topic you need to resolve your pain points so please contact us to let us know what you want us to deliver.
We often train groups about the latest marketing trends, Chinese social media platforms, e-commerce ecosystems and marketing tools. Each module is equipped with best practises and relevant case studies tailored to your industry.
" Ashley is a very open person, with awesome personal skills and huge knowledge of the Chinese market. Entrepreneurship and pro-activity are her second names. "
" Ashley is an amazing person who brought positive energy and knowledge. I strongly recommend her. She's a real expert in her field. "
" Ashley doesn't only create content that's incredibly interesting and valuable, but also shares her inspiration and spreads knowledge of the fast-changing, growing economy that Westerners need to adapt to when expanding into China. "
Prior to consultations, we need 3-5 questions from you, one week in advance.
Book your time at least 1 week in advance.
Sure. Our office manager will be happy to check your questions and advise you on the time needed.