JACQUELINE CHAN
Chinese consumer and social media marketing expert with over 5 years of experience leading digital marketing and training projects in China. She understands China's unique social media landscape, leads projects for large brands in
FMCG
, tourism and luxury and has launched successful large scale China campaigns for dozens of high profile clients.
Jacqueline is Project Director at Alarice and ChoZan. She has hands-on experience in account management for big multinational brands from the FMCG, luxury and hospitality sector. She knows how to develop and execute in-depth digital marketing strategies on the most popular Chinese social media platforms, like WeChat and Weibo, and run creative campaigns on platforms such as Douyin, RED, Zhihu and more. 
As a senior digital marketing trainer at ChoZan, Jacqueline runs comprehensive Chinese social media training programs for Chinese and international teams with a focus on marketing and best practices. Jacqueline has helped clients to train their in-house marketing team and has worked with various chambers of commerce to educate their members about current digital trends in China. She's also been instrumental in preparing materials for ongoing training with high profile clients such as Huawei.
Jacqueline also has unique experience in leading consultations on modern Chinese consumer engagement and purchasing behavior. Jacqueline presents in Mandarin Chinese, Cantonese, and English.
Jacqueline's favourite quotes: "Inspiration is the most important part of our digital strategy."; "Finding the right way is more important than running fast." ( "找准赛道,比跑得快重要。")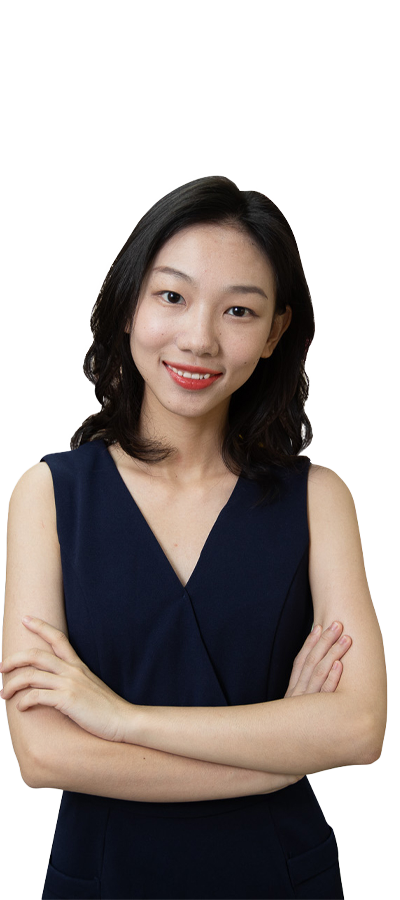 China Digital Marketing Strategy Planning
Creative Planning (Campaigns and SMM Content)
China Trend Watching
FMGC, luxury, hospitality, maternity and infant care
Chinese outbound tourism
The WeChat and Weibo ecosystems
Livestreaming marketing and sales in China
Chinese KOLs and advertising campaigns
Effective CRM systems in China
JACQUELINE HAS WORKED WITH
" Jacqueline was amazing. We got super helpful insights for me and my business in Austria. Thanks for your great work. "
" Such an informative session on the China market and the impact of Covid-19. Jacqueline was great and the module was really insightful."
" Great job, Jacqueline! I'm really impressed with the content and how the module has been structured in such an accessible manner for learning and actionable insight. ChoZan trainings are a solid resource for China marketing managers. "
HIRE JACQUELINE TO TRAIN YOUR TEAM
How to Do Marketing on Weibo in 2020
How to Do Marketing on WeChat in 2020