OUR BLOG: CHINA MARKETING INSIGHTS AND ARTICLES
We've written a lot of articles on a variety of topics that can benefit everyone from a zero beginner to experienced marketers. Do a search for a specific topic of interest or read them in sequence for a broader view. It's up to you.
LATEST CHINA MARKETING AND CONSUMERS INSIGHTS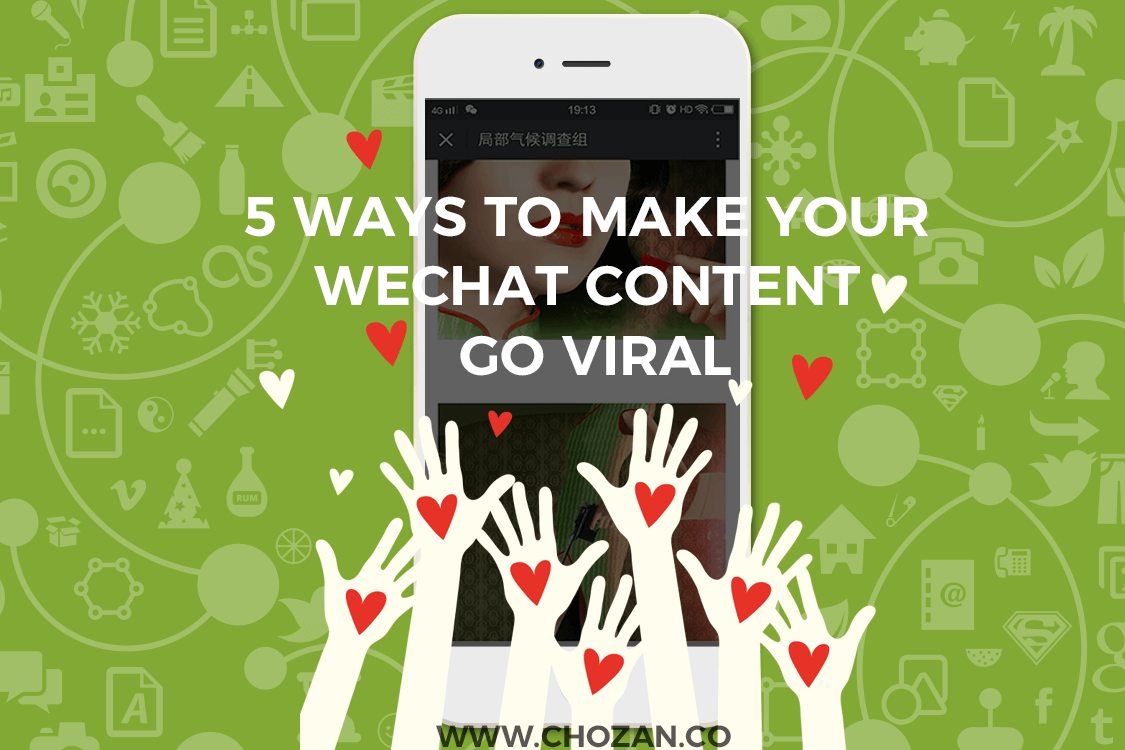 WeChat has become a battleground for marketers in China. According to data from iiMedia Research, there were over 12 million official WeChat accounts in 2016.