OUR BLOG: CHINA MARKETING INSIGHTS AND ARTICLES
We've written a lot of articles on a variety of topics that can benefit everyone from a zero beginner to experienced marketers. Do a search for a specific topic of interest or read them in sequence for a broader view. It's up to you.
LATEST CHINA MARKETING AND CONSUMERS INSIGHTS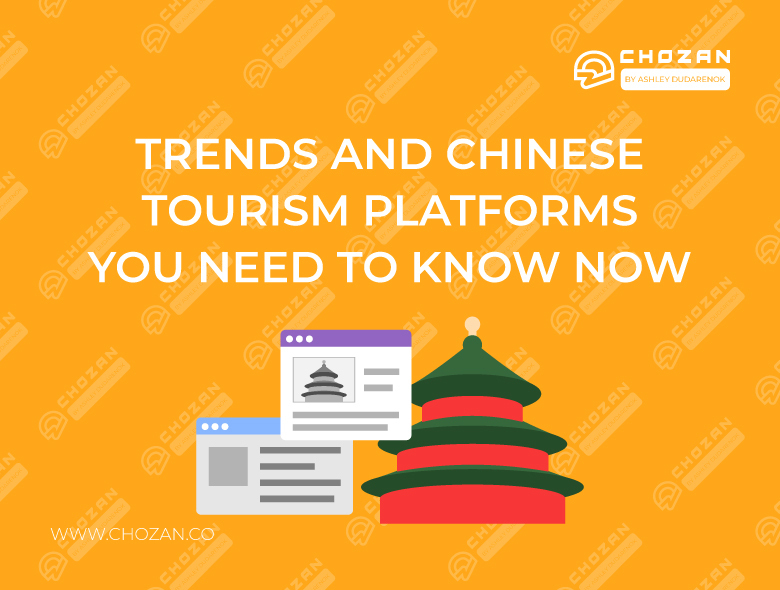 Just because international hasn't returned yet doesn't mean you can ignore China's future tourists or key trends going forward. Find out about key Chinese tourism platforms and what's needed to stay competitive in the new, more digitized world of travel and how you can reach Chinese tourists at home and on their phones.