OUR BLOG: CHINA MARKETING INSIGHTS AND ARTICLES
We've written a lot of articles on a variety of topics that can benefit everyone from a zero beginner to experienced marketers. Do a search for a specific topic of interest or read them in sequence for a broader view. It's up to you.
LATEST CHINA MARKETING AND CONSUMERS INSIGHTS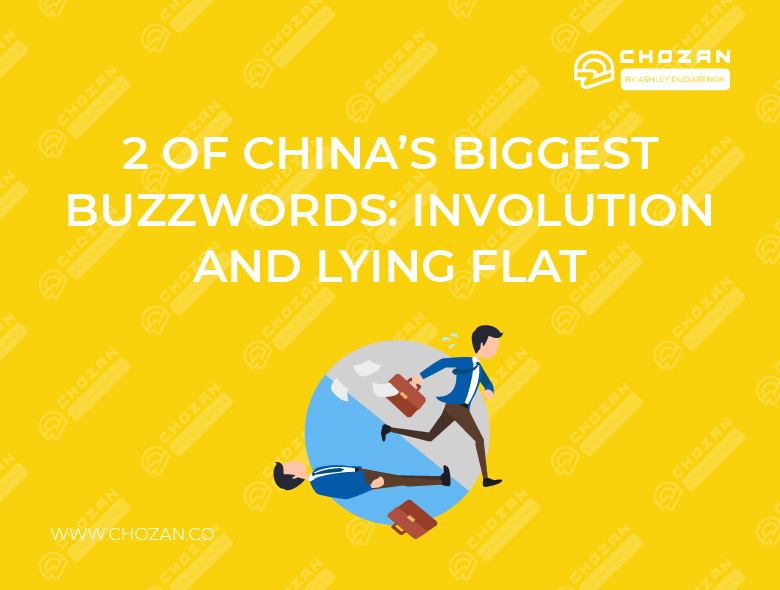 Two of China's biggest buzzwords are "neijuan" (内卷) meaning involution or diminishing returns, and "tang ping" (躺平), meaning "lying flat", dropping out or being a slacker. How are marketers responding to these trends?